Discover Your Career Path
Endeavor is a free three-day career exploration program during winter break that will empower you to take control of your career journey. Through reflective exercises, conversations with alumni, and industry immersions with employers, you will explore the fit of a few career options and leave knowing at least one career field you are interested in further exploring.

Endeavor is designed to help you better understand how the skills you are gaining through your coursework and extracurricular experiences translate to potential careers. You will be led through the three-day program by past participants, known as Endeavor Fellows, along with Career Center staff and returning alumni.
By the end of Endeavor, you will be empowered to take control of your career journey. In addition, you will be able to:
Describe 1-3 resources or strategies you can use to explore career fields.
Identify 1-3 career fields that align with your interests that you would like to further explore.
Identify 1-3 skills you hope to incorporate into your career paths that align with the skills employers are seeking in recent college graduates.
Identify the nine Boston College career readiness competencies.
Articulate at least one example of where you have developed each of the nine career readiness competencies.
Create a plan to develop skills and competencies required for a particular field of interest.
Connect the skills, interests, and values you are gaining at Boston College to specific career opportunities of interest.
Develop confidence in communicating with alumni and professionals.
Identify 1-3 next steps in your career discernment and planning.
"

Endeavor transforms the daunting task of deciphering one's future into an exciting adventure of opportunity and possibility.

"
Announcing the 2024 Keynote Speaker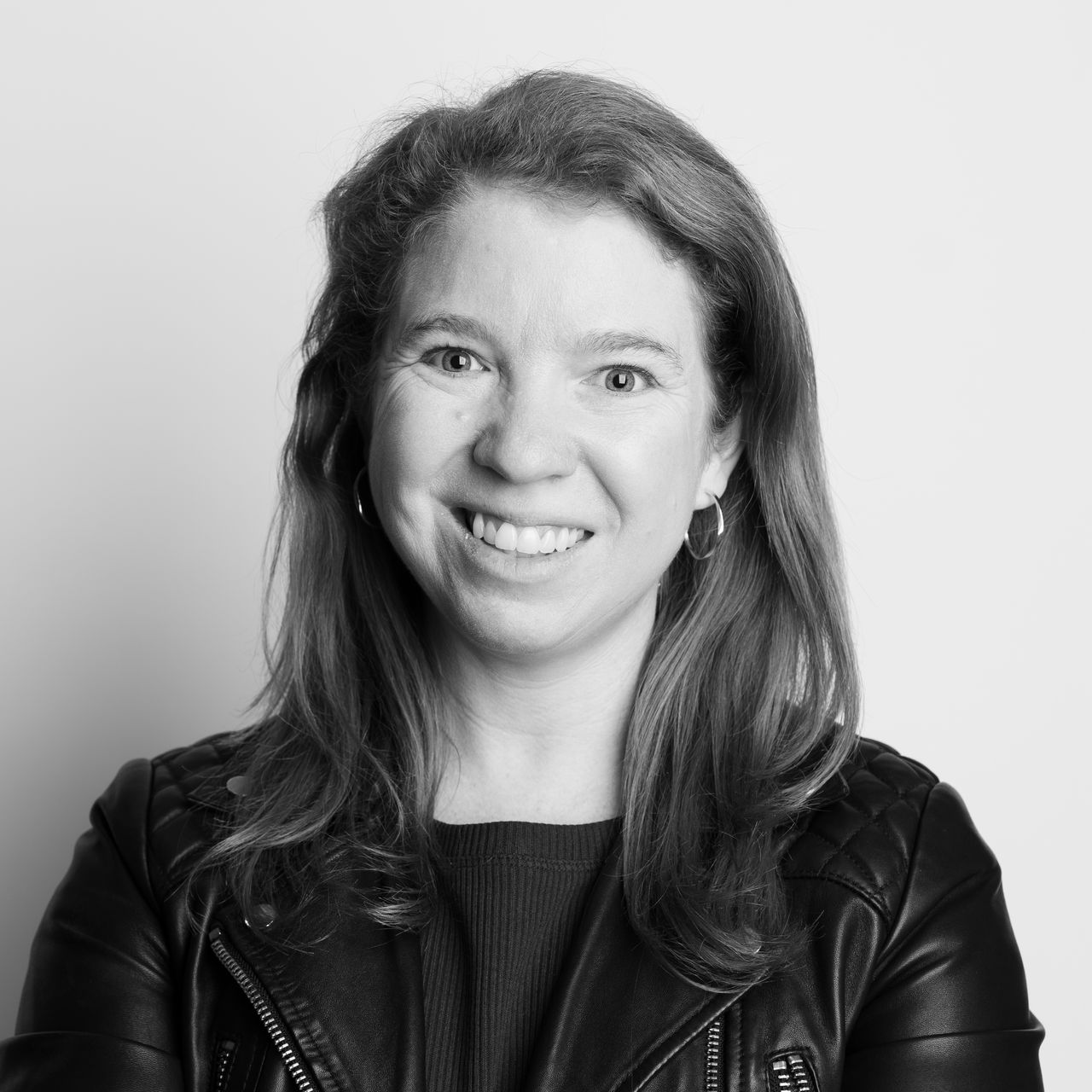 Carolyn Murphy (She/Her) '09
Vice President, Americas at WARC

Carolyn Murphy is the Vice President, Americas at WARC, the global authority on marketing effectiveness.  In an environment of economic uncertainty and increased pressure for marketers to do more with less, WARC empowers marketers to drive sustainable commercial and cultural impact, while with relevant and real-time insights across strategy, media, creative, and digital commerce.
Carolyn graduated from BC, College of Arts & Sciences, in 2009 with a major in English and a minor in Irish Studies. While at BC, she interned for Fenway Sports Group, the ownership group of the Boston Red Sox, and upon graduation joined their sports marketing agency, Fenway Sports Management. At FSM, Carolyn supported sponsorship activations for the Red Sox, Boston College Athletics, Dunkin Donuts, and other leading teams and brands.  Carolyn left Boston and moved to Silicon Alley (NYC) and began her career in the marketing technology world working at fast growing startups such as Buddy Media (acquired by Salesforce), the first social CRM tool on the market for brands, and Olapic, the initial user generated content and influencer tool to drive sales on ecommerce sites. While at these companies, Carolyn helped brands such as Calvin Klein, Keds, VF Corp, and Estee Lauder with their social and e-commerce strategies.
She now leads WARC across North and South America, helping brands, agencies, and media companies save time by ensuring they make marketing choices that are both effective and drive growth.  
With over a decade of experience, Carolyn specializes in building strategic marketing strategies and leading cross-functional customer centric B2B teams.

A look inside the three-day experience
Footage from Endeavor 2020. Video by Young Kim, MCAS '21.
Impact of Endeavor
Past participants tell stories of how Endeavor helped them connect their skills, interests, and values to meaningful career opportunities. 
A Shift in Mindset
Alycia Carroll
Economics major Alycia Carroll found herself confused and conflicted. She liked her classes, was doing well in them, but they didn't bring her joy. The social justice work she experienced in her Pulse class did. At Endeavor, Alycia met an alumna working for a big company making positive social change, proving to Alycia you could do both.
When One Door Closes
Brian Kusior
As the son of two doctors, Brian Kusior assumed he would naturally follow in his parents' footsteps. After receiving his first C in chemistry, a class he excelled at in high school, feelings of self-doubt began to emerge. Was the pre-med track right for him? Endeavor began a journey of self discovery that would lead him to new and unexpected choices.
Listen to Yourself
Elena Akins
Communication major Elena Akins felt overwhelmed by the number of career options available to her. She knew she wanted a job that would have a direct and meaningful impact on people, but what career path would lead her there. A simple piece of advice she received at Endeavor helped narrow the field and introduced an unexpected career choice.