Boston College will host the ACC Meeting of the Minds conference on April 6-8, bringing together undergraduate student researchers for one of the signature annual events of the ACC Academic Consortium, which highlights academic excellence among the 15 universities that make up the Atlantic Coast Conference.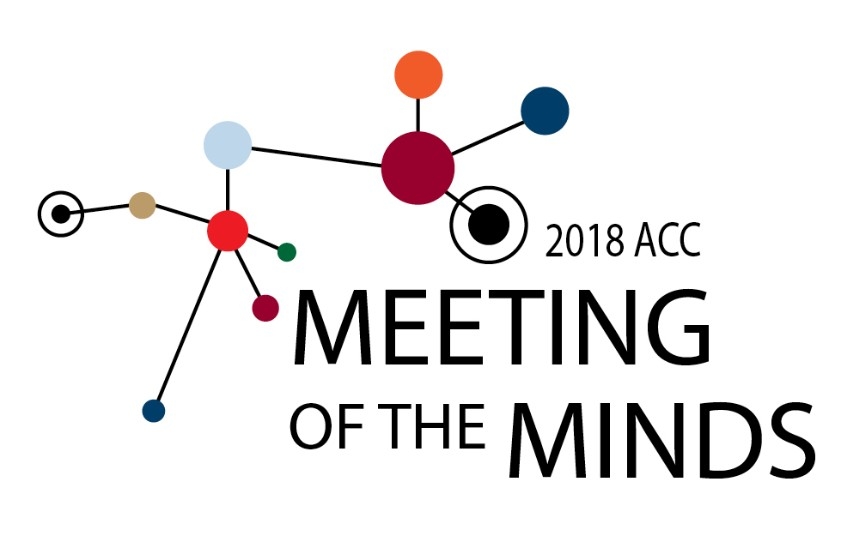 Six students from each of the ACC universities will present findings from their research and creative projects on a range of topics during speaking and poster sessions in Higgins Hall on April 7 and 8.

Former U.S. Ambassador to the North Atlantic Treaty Organization R. Nicholas Burns '78, H'02, now a professor at Harvard's Kennedy School of Government, will deliver the keynote remarks during a dinner for participants on Saturday night.
This is the 13th Meeting of the Minds Conference, which the ACCAC organizes as a means to emphasize the coexistence of strong academics with strong athletics.

Students will present their research or creative work at the conference through an oral presentation, a poster presentation, models or exhibition, or a performance. Students will also have the chance to interact with faculty and undergraduates from across the ACC and learn more about the host university.

"We are so pleased that BC is hosting the event this year," said Vice Provost for Undergraduate Academic Affairs Akua Sarr. "We are expecting 90 undergraduate participants in all fields of study. This will be an exciting opportunity for students to engage with their peers in the ACC, collaborate, share ideas and experience some of the innovative work being done at our institutions."

Boston College students participating in the program and their research projects are:

Stephen Gleason '18, "A Case for Radical Regionalism?: Re-Thinking the Rural Eastern Cape Homestead in South Africa"
Tiwalayo Eisape '19, "Syntactic Features for Native Language Identification in Spanish and English Corpora"
Cole Tamburri '20, "Investigating the Effects of Solar Activity on Paleoclimatological Trends and Short-Term Terrestrial Weather Patterns"
Annie Kim '18, "An Analysis of Ku Klux Klan Radicalization and Rhetoric During Reconstruction"
Josephine Tang '18, "A Putative Autoregulatory Structure in Actinobacteria Responds to S15"
Echo Yiyang Zhuge '20, "Museums and Politics in the Gulf: The Museum of Islamic Art in Doha, Qatar"

The Meeting of the Minds Conference also includes plenary sessions that provide reflections on the importance of undergraduate research, highlight research methodologies by distinguished faculty from the host university, and reflect on paths to graduate school and research careers.

More information about this year's conference can be found here.

—Ed Hayward | University Communications