In February, every full-time employee of Boston College will receive a personalized document that details the total compensation, salary plus benefits, they receive from the University. The Total Compensation Statement, which represents information for the calendar year 2019, will be mailed to employees' home addresses.

The statement will list an employee's base salary plus health and wellness benefits, retirement plans, and tuition remission. The non-salary section will be detailed further to show an employee's contribution and BC's contribution.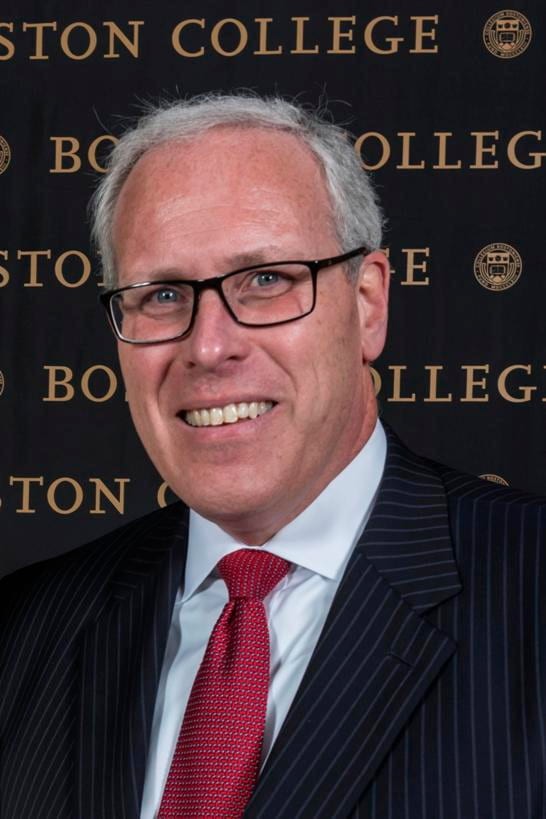 "Boston College has very generous benefits," said Vice President for Human Resources David Trainor. "This effort will raise awareness of the investment and commitment the University makes in its faculty and staff and their families.

"About half the University's budget is devoted to salary and benefits," Trainor continued. "Typically, the University spends an additional 40 percent on top of someone's salary for their benefits. Our benefits package, such as a high-quality health plan and tuition remission for employees, their spouse, and dependent children, is a major commitment the University makes each year in order to live the values we have."

According to Trainor, distribution of a total compensation statement is a practice done not only by other colleges and universities, but by organizations across various industries. BC's Total Compensation Statement will be produced annually going forward.

The statement also will include descriptions of all the benefits the University offers, from disability coverage to group auto and home insurance to adoption assistance.

Trainor said the document can educate employees about certain benefits that they may be eligible for but are not taking advantage of, such as the 401k, financial planning subsidy, or new vision care.

"We are thankful for the work of our faculty and staff and the value they bring to the University every single day," he added.

Note: New employees who started on or after Oct. 1, 2019 should not expect a statement this year.
Kathleen Sullivan | University Communications