The University's Board of Trustees, which convenes on Sept. 28, welcomes four new members—all Boston College alumni and two recipients of honorary degrees from the University: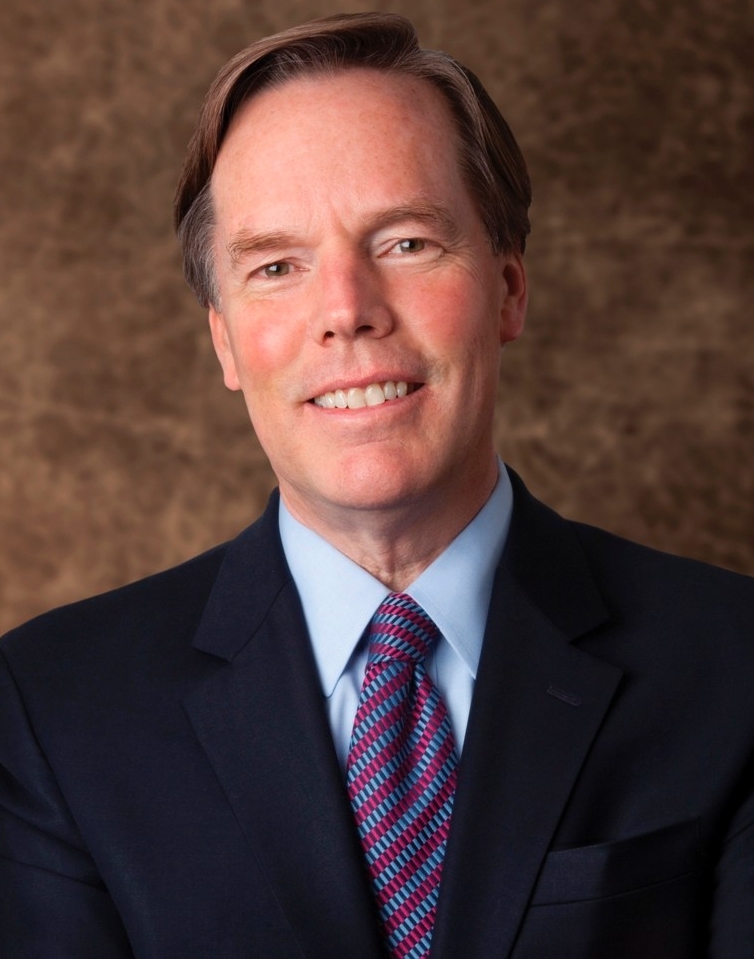 Nicholas Burns '78, Hon. '02

Burns is the Roy and Barbara Goodman Family Professor of the Practice of Diplomacy and International Relations at the Harvard University Kennedy School of Government; founder and faculty chair of the Future of Diplomacy Project; faculty chair of the Project on Europe and the Transatlantic Relationship; board member of its Belfer Center for Science and International Affairs, and a faculty associate at Harvard's Weatherhead Center for International Affairs. Burns served in the U.S. government for 27 years: As a career Foreign Service Officer, he was Under Secretary of State for Political Affairs, U.S. Ambassador to NATO, Ambassador to Greece, and State Department spokesman. Prior to that he served on the White House National Security Council, in the American Consulate General in Jerusalem, at the American embassy in Egypt, and as a member of Secretary of State John Kerry's Foreign Affairs Policy Board. He has received 15 honorary degrees, the Presidential Distinguished Service Award, the Secretary of State's Distinguished Service Award, and many others. He earned a bachelor's degree in history from Boston College and a master's degree in international relations from the Johns Hopkins School of Advanced International Studies. Burns serves on several boards of companies, foundations, and nonprofit organizations.
---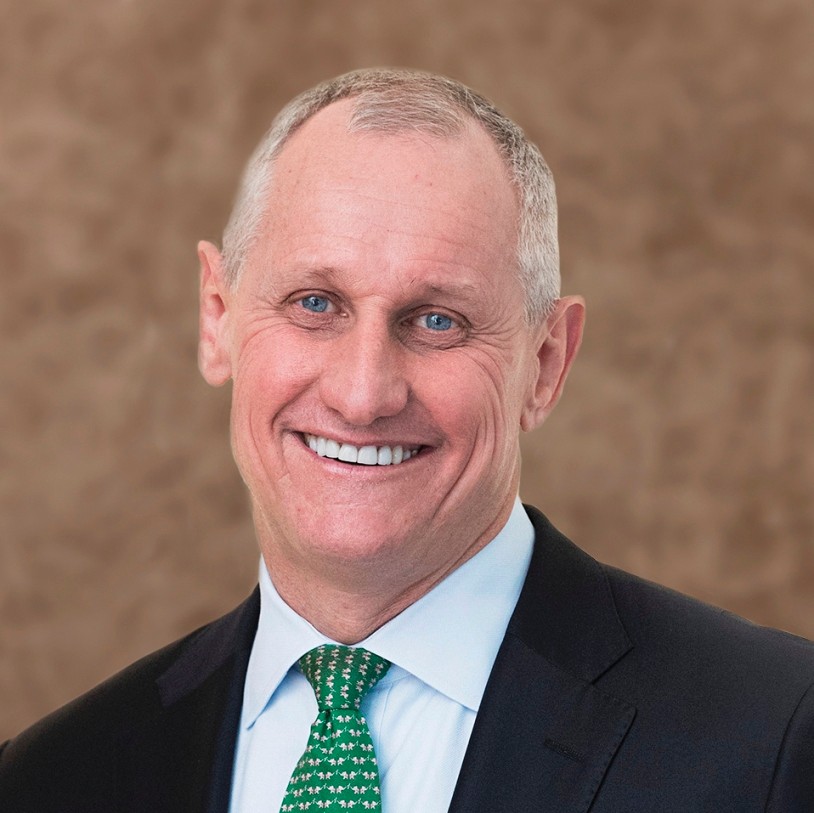 Jonathan M. Rather '82

Since 1999, Rather has been a general partner and member of the Management Committee and Investment Committee at Welsh, Carson, Anderson & Stowe, a private equity firm with $22 billion under management. He is responsible for managing its operations including risk management, finance, investor relations, and compliance. Previously, he spent 14 years with the Goelet Investment Office, serving as chief operating officer and chief financial officer. Prior to that, Rather worked at Arthur Andersen & Co. He earned a bachelor's degree in accounting from Boston College, and a master's degree in taxation from Pace University. He is involved with several charitable organizations focused on education and community outreach, including service as treasurer, executive committee, and board member of Domus, which assists more than 1,100 underprivileged youths and their families—with charter schools, a community and residential group home center and programming—in Connecticut. 
---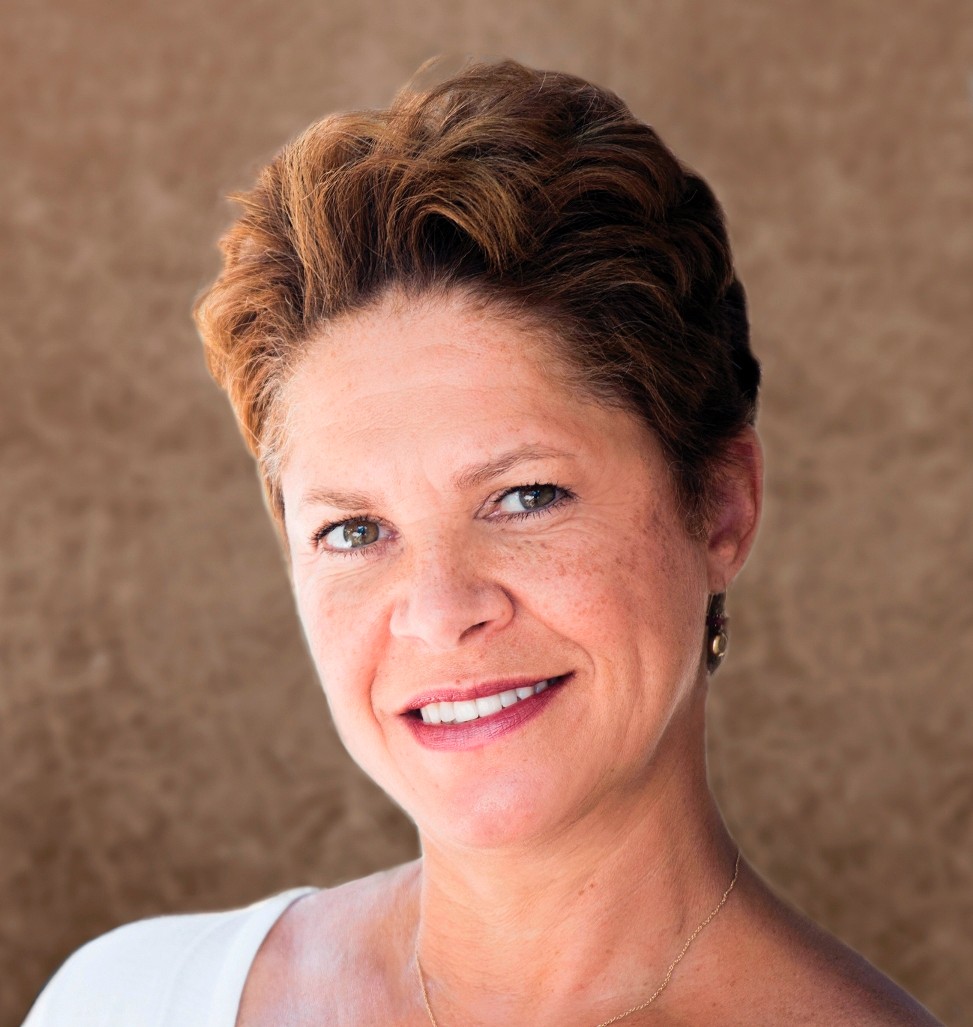 Kendall Reid '79, Hon. '18

An award-winning documentary producer, Reid started her television production career at CBS News; in 1988, she began her 26-year career with HBO Sports, and as a producer and director, developed some of the network's most compelling television. She was a co-producer on the Peabody Award-winning documentaries "Journey of the African American Athlete," and "Dare to Compete, the Struggle of Women in Sports." Reid also produced "Bill Russell:  My Life, My Way," and served as coordinating producer on "A City on Fire: The Story of the '68 Detroit Tigers," and "OJ: A Study in Black & White." She also produced live boxing events, feature segments, and HBO exclusive presentations. She has garnered numerous awards, and her memberships have included New York Women in Film & Television, the National Association of Black Journalists, the National Association of Minorities in Cable, the Academy of TV Arts & Sciences and Women in Sports and Events. Reid holds a bachelor's degree in communication from Boston College.
---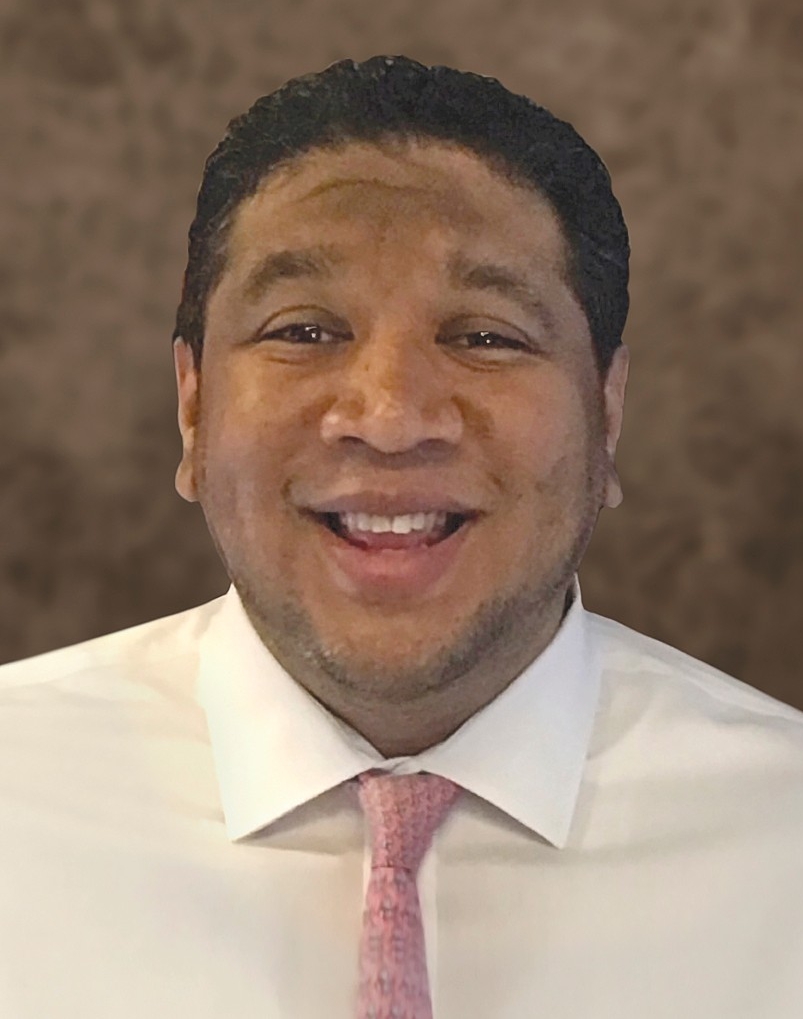 Kevin Smart '99

Smart, a managing director at J.P. Morgan Chase & Co., has been with the firm for 19 years. He currently works on a middle markets equity sales desk—of which he was responsible for implementation, execution, and roll-out—covering hedge funds, asset managers, family offices, and high net worth individuals. Smart began his career in the J.P. Morgan Chase Leadership Development Program, and worked in Finance & Business Management and Operations supporting Credit Sales and Trading, before transitioning to the Global Equities and Equity Derivatives businesses. He was part of the Corporate & Investment Bank Steering Committee for the creation of the Black Leadership Forum and supports JPMC recruiting efforts with historically black colleges and universities.  Smart received a bachelor's degree from Boston College and an MBA from Cornell University. His other BC service activities include membership on the Wall Street Council, Alumni Advisory Council Executive Committee, and Board of Regents.
—University Communications | September 2018