Boston College will introduce an Early Decision program for undergraduate admission this year, in an effort to meet the growing preference of today's high school students and enroll more "best fit" applicants for whom Boston College is a first choice, the University announced today.   

The decision will result in a shift from BC's non-binding Early Action policy to a binding Early Decision program that will include two opportunities for students to apply early to Boston College. For high-achieving high school students who view Boston College as their top choice, Early Decision I will offer a November 1 application deadline with a decision notification by December 15. Early Decision II will feature a January 1 application deadline with a decision notification by February 15.  Students who prefer to apply Regular Decision will continue to have a January 1 deadline with a notification of April 1.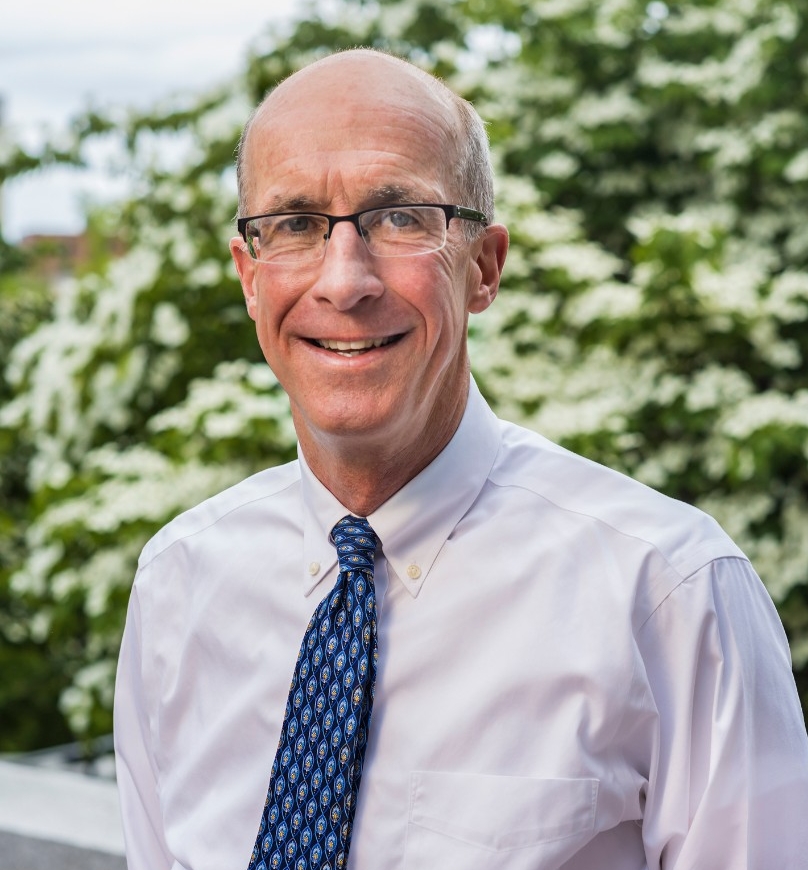 Vice Provost for Enrollment Management John L. Mahoney said that while Early Action has served Boston College well for many years, high school students today are expressing a clear preference for binding Early Decision programs.
"The popularity of the Common Application and the ease with which students can apply to college today has produced staggering application volume at competitive colleges," said Mahoney. "Students are responding by beginning the college search earlier to reduce anxiety and uncertainty as much as possible. The advantage of Early Decision for students is the opportunity to increase their chance for admission at their top college choice and reduce the overall number of applications they submit. The advantage for colleges is the opportunity to enroll more best-fit students, which should increase their satisfaction level and retention. For Boston College, Early Decision will allow us to attract the best students, knowing that we are their top choice."  
In moving to Early Decision, Boston College joins a growing number of peer institutions, including Wake Forest, Tufts, Northwestern, Duke, Vanderbilt, and Emory universities, and the University of Pennsylvania, among others. Overall, 21 of the top 40-ranked national universities in U.S. News have Early Decision I and II programs.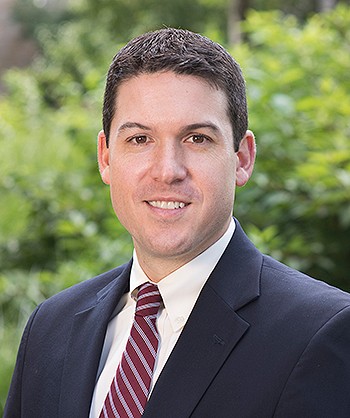 Director of Undergraduate Admission Grant Gosselin said BC's move to Early Decision in the coming 2019-2020 admission cycle will help BC to compete with these and other highly selective institutions, most of which are enrolling a growing share of their students through Early Decision programs.  
"This change in early admission at Boston College will help us to identify and focus on our best-fit applicants as we respond to a clear shift in the early admissions landscape," said Gosselin. "While the change will likely suppress overall application volume, it will help to improve selectivity and yield by enabling students to commit to BC through the two rounds of binding Early Decision."
This year, Boston College received 35,556 applications for the Class of 2023, its highest total ever, and a 14 percent increase over last year. A total of 19,694 applicants applied Regular Decision and 15,862 applied Early Action—a 54 percent increase over previous years—which reflects the growing trend of high-achieving high school students seeking an earlier resolution to their college admission process.
"While our admission staff worked diligently to review each Early Action application with care and thoughtfulness, the volume is simply unsustainable," said Gosselin. "Continued growth in the Early Action pool in the future would threaten our ability to meet our deadlines. After careful consideration, we came to the realization that we had to make this change to Early Decision."   
The shift to a binding Early Decision program will require students who are accepted early to commit to Boston College, provided their financial aid needs are met. Under BC's Early Action program, accepted students were not required to commit until deposits were due in the late spring.
"Given that Boston College is one of only 19 private universities that is need blind in admission and meets full-demonstrated need, accepted students should be confident that we will meet their financial needs," said Mahoney.  "We are committed to enrolling students from a wide range of socio-economic backgrounds. We urge all families to use our net price calculators to determine their likelihood of qualifying for financial aid and the type of aid package they might expect to receive if admitted."
Provost and Dean of Faculties David Quigley, who oversees Enrollment Management and Undergraduate Admission, said that Regular Decision will continue to be the main entry point for most of BC's accepted students, but that Early Decision will enable the University to enroll a higher proportion of students for whom Boston College is their desired destination.  
"This change is in the best interest of Boston College, and applicants who have identified BC as their first choice," said Quigley.  "The admissions landscape continues to change, and we expect that our Early Decision program will position the University to attract the strongest students from across the country and around the world."
Learn more about the Early Decision program here.
Jack Dunn | University Communications