Last year's First Flight Procession beginning on Linden Lane. (Lee Pellegrini)

Best-selling author and design-thinking advocate Dave Evans will serve as the keynote speaker at the 2018 First Year Academic Convocation, the annual event that celebrates the arrival of the freshman class to campus, on Sept. 6 at 7 p.m. in Conte Forum.
Evans and Bill Burnett are the authors of the New York Times best-seller Designing Your Life: How to Build a Well-Lived, Joyful Life, which explains how the application of design thinking— the same envisioning strategy and tools responsible for brilliant technology, outstanding products, and remarkable spaces—can help create a meaningful and fulfilling life, regardless of life status, job, or age.
In a 2016 New York Times interview, Evans—an adjunct lecturer in the Product Design Program at Stanford University, a management consultant, and a founder of game company Electronic Arts—noted, "The question of 'What do I do the rest of my one wild and wonderful life?' is on everyone's mind."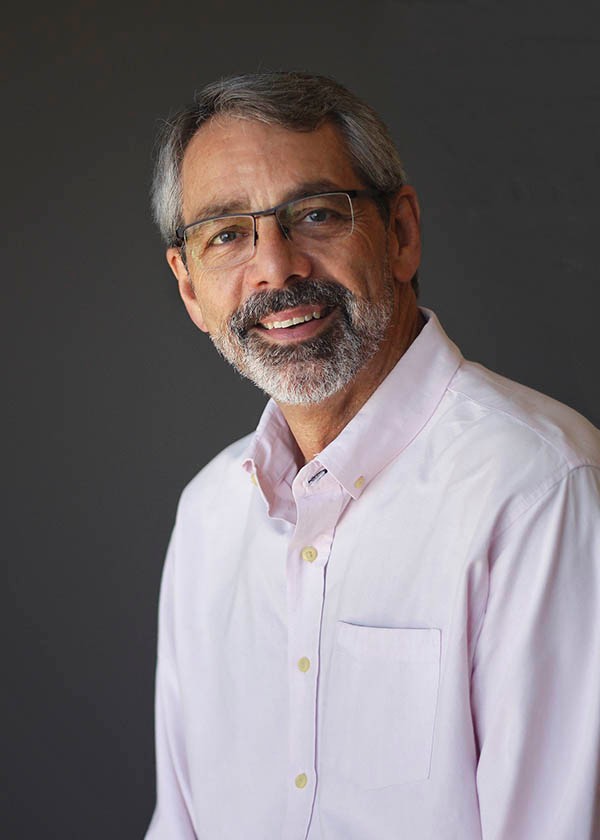 Since 2004, each incoming class has engaged in a reflective dialogue about a common text in an effort to offer insight into how to respond to life's questions, and to find direction in each student's personal journey.
"Designing Your Life was chosen because the message fits well into our overall goals of student formation," said Michael Sacco, executive director of the Center for Student Formation and Office of First Year Experience. "Boston College's philosophy of formative education encourages our students to engage in habits of reflection and discernment; these practices coincide with the purpose-driven design plan that authors Evans and Burnett present in their book.
"Our hope is that the first-year students will be inspired to design and envision what their life might be like over the next four years, as well as their future well beyond Boston College."
Evans' remarks will follow the First Flight Procession, a lantern-lit journey from Linden Lane to Conte Forum, which mirrors the same path BC's newest students will follow on graduation day. The University's Jesuit community, faculty, and administration will launch their "flight" with a blessing and a challenge to answer the call of Society of Jesus founder St. Ignatius of Loyola to "set the world aflame."
"We believe that First Flight holds a special meaning because it serves as a bookend of what they will again do when they gather on Linden Lane, four short years from now," said Sacco. "The event marks the beginning of their academic journey at BC, and provides a connection for the class through the common reading of Designing Your Life."
Evans, who earned a BS and MS in mechanical engineering from Stanford and a graduate diploma in Contemplative Spirituality from San Francisco Theological Seminary, joins a notable roster of previous First Year Convocation speakers that includes Barack Obama and John McCain. More recent speakers have included Lev Golinkin '03, author of A Backpack, A Bear, and Eight Cases of Vodka; University Trustee Steve Pemberton '89, whose bestselling memoir A Chance in the World was adapted for film; and New York Times op-ed columnist and author David Brooks.
First Year Academic Convocation is coordinated by the Office of First Year Experience, part of the division of University Mission and Ministry.
—Phil Gloudemans | University Communications