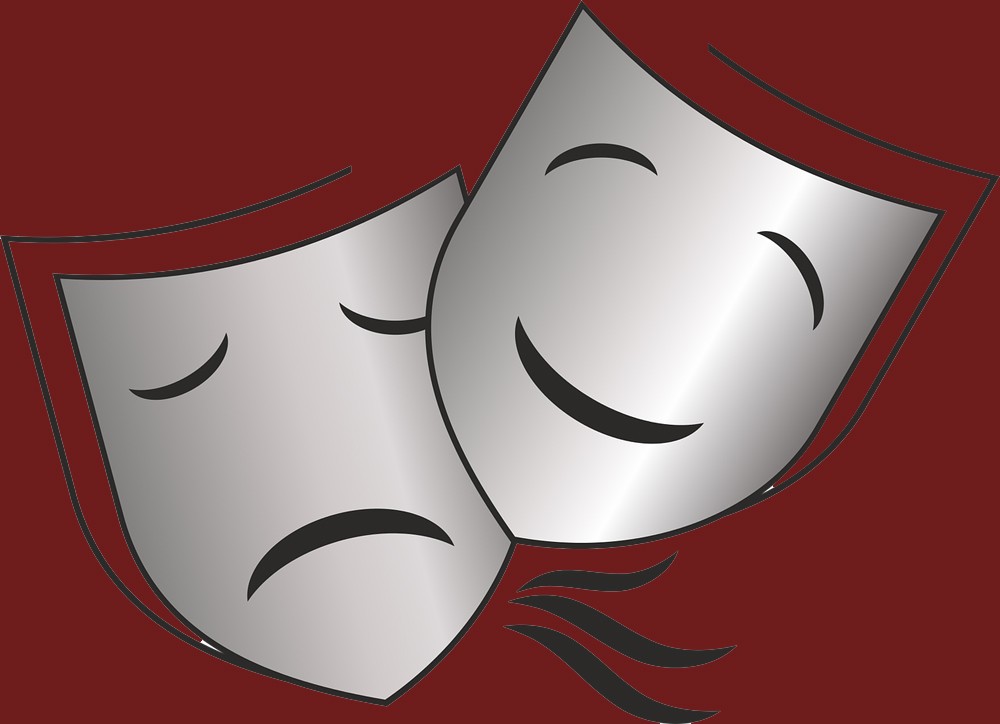 "Back the Night" by award-winning playwright Melinda Lopez—the 2019-20 Rev. J. Donald Monan, S.J., Professor in Theatre Arts at Boston College—will launch the spring season of Boston College Theatre Department productions staged at Robsham Theater Arts Center.

Focusing on college students and best friends Em and Cassie, "Back the Night," in the Bonn Studio January 23-26, explores sexual violence on campuses. According to reviews when the play premiered in 2016, Lopez—a veteran actor and author who is teaching playwriting at BC this spring—drew on memories of her own student days, when she participated in early "Take Back the Night" marches, and on related news stories.

A Dartmouth College alumna, Lopez said at that time: "I'm looking at systemic abuse, and frat culture is at the center of that, so how do we look at the system? I hope the play brings up this question."

Boston College senior Christine Schmitt will direct "The Shape of Things," by author and filmmaker Neil LaBute, in the Bonn Studio from February 13-16 The play centers on a young student who drifts into an ever-changing relationship with an art major while his best friend's engagement crumbles, unleashing a drama that examines two modern-day relationships.  

From March 19-22, Bonn will be the venue for Sarah DeLappe's "The Wolves," directed by Anabel Johnson '20, which depicts the experiences of high school girls through their Saturday morning pre-game soccer warmups. Described as "a portrait of life, liberty, and the pursuit of happiness for nine American girls," the play was a finalist for the 2017 Pulitzer Prize for Drama.

The Tony Award-winning "City of Angels" takes the main stage from April 22-26, directed and choreographed by David Connolly. Set in the late 1940s—with music by Cy Coleman, lyrics by David Zippel, and book by Larry Gelbart—the stylish film noir musical captures the gritty sights and sounds of Hollywood's classic detective movies, and is set to a bluesy jazz score. It weaves together two plots: the world of writer Stine struggling to turn his crime novel into a screenplay, and the world of the protagonist in his fictional film, a hardboiled private eye named Stone.

Ticket prices (which include a service fee) for productions are $17 for adults, $12 for students with a valid ID, $12 for BC faculty and staff members (one ticket per ID), and $12 for senior citizens. Bonn Studio productions are general seating.

For more information, visit the Robsham Theater Arts Center website. 
University Communications