Boston College's acclaimed Gaelic Roots series will have a focus on traditional Irish music for its three events this semester.

Gaelic Roots explores Irish, Scottish, American and related folk music traditions through concerts, talks and other events featuring accomplished performers widely considered among the best at their craft – and many with ties to Massachusetts or elsewhere in New England or the Northeast. All events in the series, which is supported through the Center for Irish Programs in collaboration with the Alumni Association, are free and open to the public and begin at 6:30 p.m.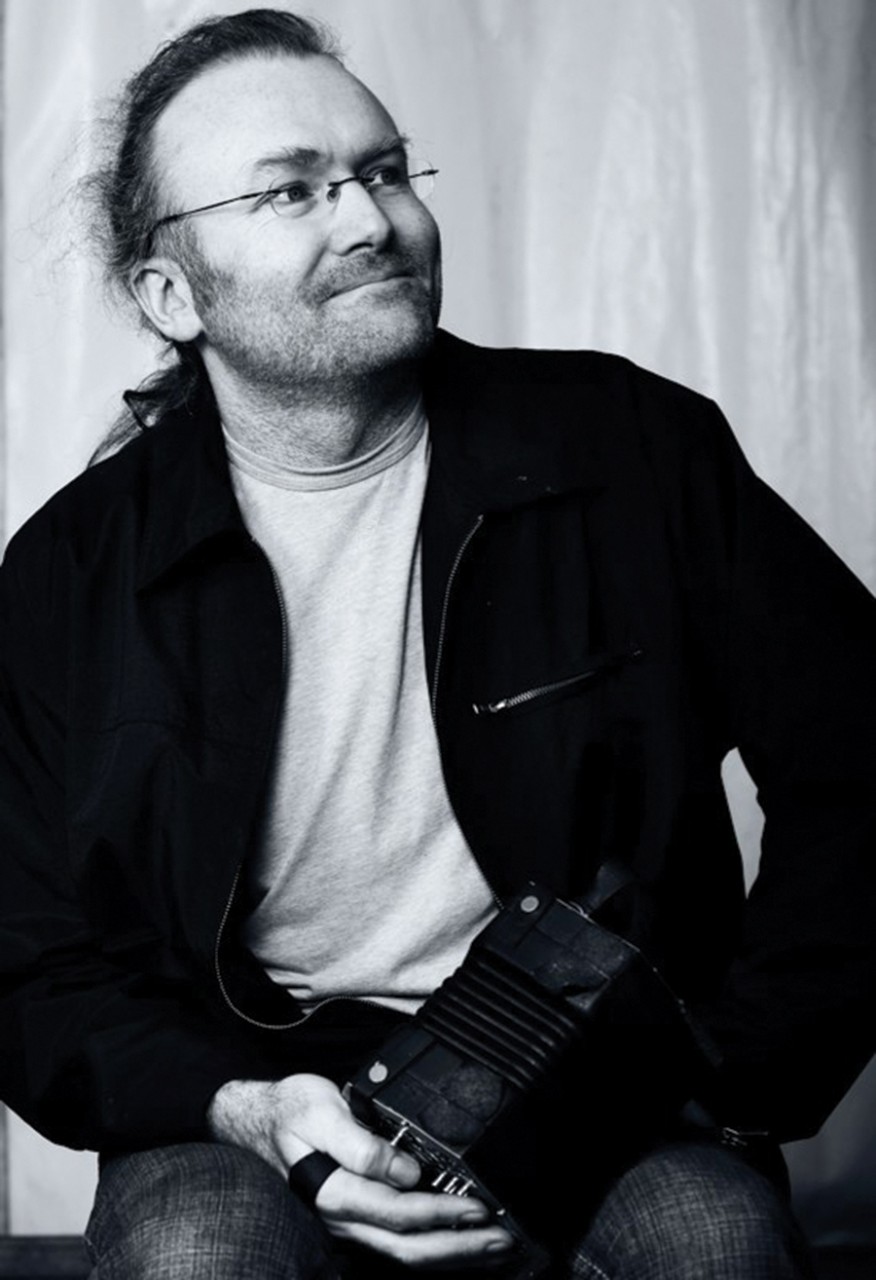 The series will start off on Feb. 22 in Connolly House (300 Hammond Street) with a lecture and concert by Niall Vallely, one of the leading concertina players and foremost composer of tunes in the Irish tradition. Born in Armagh, Vallely comes from a prominent family in the Northern Irish traditional music scene: His parents founded the Armagh Pipers' Club to help promote traditional music education, and his brother Cillian – who will appear at Gaelic Roots later this spring – is a renowned uilleann piper himself. Vallely has worked with a range of notable performers, including the Boston Pops Orchestra, and his tunes have been recorded on more than 75 albums.

"Niall and Cillian are both well-established musicians who have contributed so much to traditional music," said Irish Studies Program faculty member Sheila Falls Keohane, director of Gaelic Roots. "Niall's lecture will offer an insight into how he approaches traditional music, and will be of interest to musicians and non-musicians alike."

On March 22, Gaelic Roots will present a concert in the Cadigan Alumni Center on Brighton Campus by the trio Open the Door for Three. Maine-based spouses Kieran O'Hare (uilleann pipes, flute, whistle) and Liz Knowles (fiddle) have lengthy resumes that include collaborations with, among others, "Riverdance," Cherish the Ladies, Danú, Robbie O'Connell and the String Sisters. Pat Broaders (bouzouki, vocals) is a solid accompanist and singer with a vast repertoire.

"Open the Door for Three has an unmistakable 'trad' sound that meshes with well thought-out arrangements," said Keohane. "They dig deep for unusual tunes and frame them with contemporary rhythms and clean harmony lines."

Another trio, Cillian Vallely, Kevin Crawford and Patrick Doocey, will close out the Gaelic Roots schedule on April 19 in the Cadigan Center. All three are members of pioneering Irish band Lúnasa, known for its skillful, sophisticated arrangements, but have many other successful pursuits: Crawford (flute, whistles) has released four solo albums – and another with Vallely – and in recent years has teamed up with fiddler Martin Hayes and guitarist John Doyle as The Teatotallers; Vallely (uilleann pipes, flute, whistles) toured with "Riverdance" and has accompanied Bruce Springsteen, Natalie Merchant, Tim O'Brien and Mary Chapin-Carpenter; Doocey (guitar), a Worcester native, has accompanied many eminent musicians, including his fiddle-playing brother David.

"This is a great opportunity to see the brilliant flute and low whistle-playing of Kevin Crawford, such an integral part of the Lúnasa sound," said Keohane. "He's not only a wonderful musician, and very knowledgeable about traditional music and its history, but he also connects with the audience through his quick wit and sly humor."

For more information, including registration for these events, visit the Gaelic Roots website.
Sean Smith | University Communications