A special concert in November with renowned Irish singer Karan Casey—presented in honor of Boston College benefactors Maureen Sullivan and her late husband, Craig Sullivan '64—highlights the Gaelic Roots Series fall schedule.
The series, sponsored by the Center for Irish Programs in collaboration with the Alumni Association, presents concerts, lectures, and performances that showcase Gaelic music and dance from Irish, Scottish, and American traditions. All Gaelic Roots events, which begin at 6:30 p.m., are free and open to the public.
This semester's offerings begin on Oct. 18 with "The Coral Suite," an innovative, extensive instrumental piece by fiddler Dana Lyn and guitarist Kyle Sanna that uses traditional Irish tunes, original compositions, and improvisatory passages to evoke the ecosystem of a coral reef. Light boxes and projections featuring illustrations by Lyn complement the music.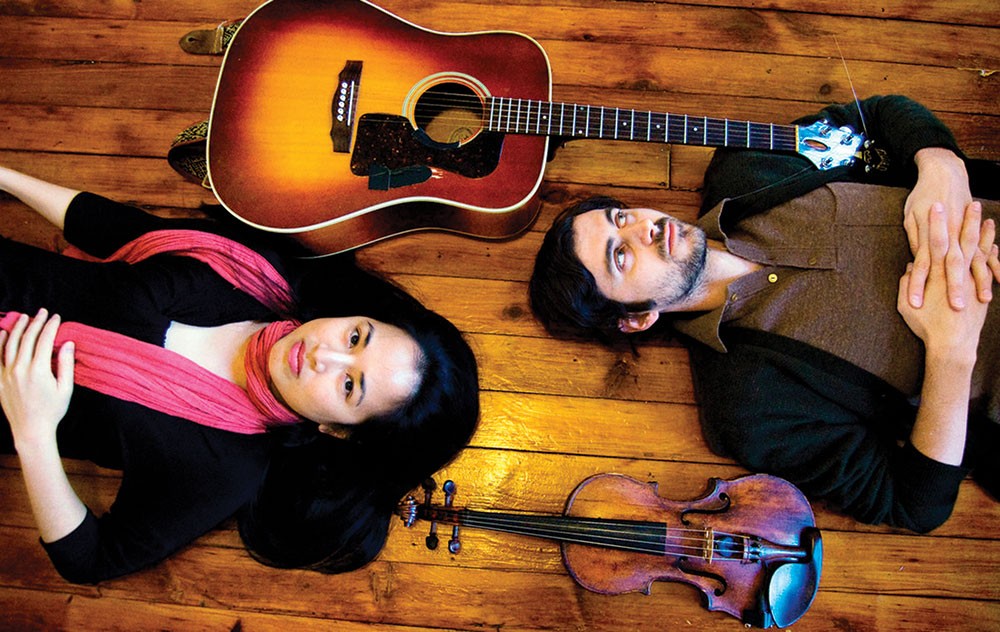 Lyn, who has played with prominent Irish musicians such as Kevin Burke, Martin Hayes, and Mick Moloney (a former Burns Visiting Scholar in Irish Studies at BC), is active in other genres and has collaborated with artists such as Grammy-winning singer-songwriter Loudon Wainwright, Irish poet Louis de Paor—another former Burns Scholar—and actor-directors Ethan Hawke and Vincent D'Onfrio. As a composer, she has received commissions from the National Council of Ireland, the New Orchestra of Washington, and BC faculty members Richard Kearney and Sheila Gallagher for their project on the 1916 Easter Rising.
Sanna's musical enterprises have been similarly varied: He's arranged music for cellist Yo-Yo Ma on two albums, had his music performed at Carnegie Hall and Oman's Royal Opera House, won first prize at the Charlotte New Music Festival Composition Competition, and given workshops at a women's prison in Montana and an orphanage in Mexico.
The concert will take place in the Theology and Ministry Library (117 Lake Street) on the Brighton Campus.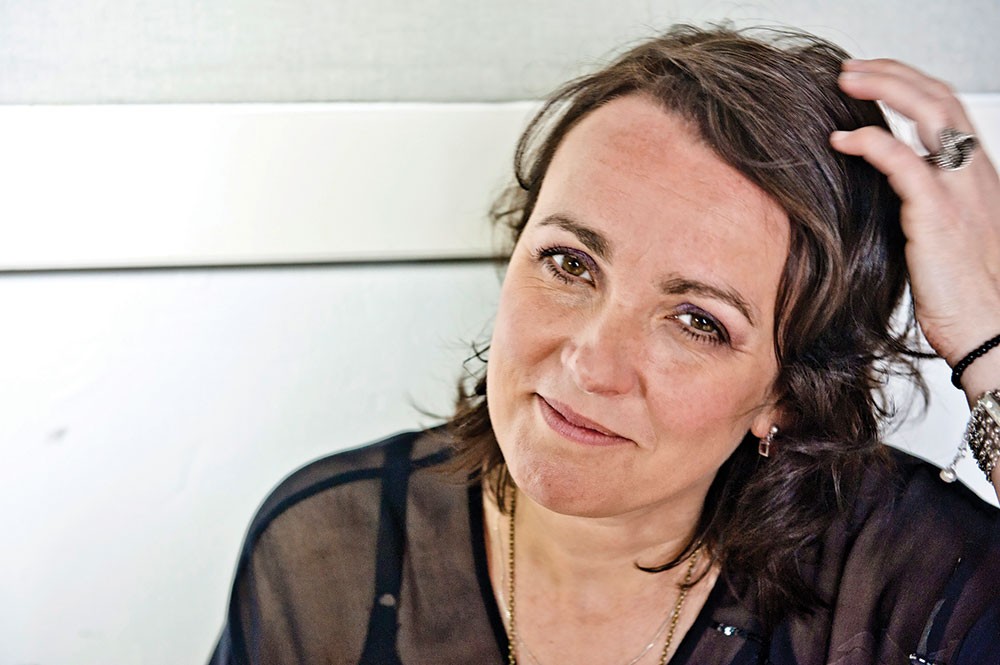 Casey, one of the most successful, high-profile Irish female vocalists to emerge in the past two decades, will perform on Nov. 7 in the Cadigan Alumni Center. A native of County Waterford, she studied jazz and classical even as she developed an interest in Irish traditional music. She co-founded pioneering Irish-American band Altan, with whom she performed for four years, and has released six critically acclaimed solo albums—her seventh, "Hieroglyphs That Tell the Tale," will be out this month—and another with former Solas bandmate John Doyle. In recent years, she has turned to songwriting and incorporated blues, jazz, R&B, and other styles into her music. Casey also has advocated for gender balance in the production, performance, promotion, and development of Irish traditional and folk music.
Organizers say the concert will serve as a tribute to the generosity of Maureen and Craig Sullivan, who have provided critical support with scholarships for Boston College students as well as for the Craig and Maureen Sullivan Millennium Chair in Irish Studies.
Rounding out this semester's events will be a music session in early December led by fiddler Sheila Falls Keohane, the series director, with Irish Studies music and dance students, and special guests. The date and location will be announced later this fall.
Gaelic Roots events are listed on the BC event calendar.
—Sean Smith | University Communications | October 2018