BC Associate Professor of Sociology Sara Moorman has been named a winner of the 2016 Matilda White Riley Early Stage Investigator Honors, a paper competition sponsored by the National Institutes of Health Office of Behavioral and Social Sciences Research.
Moorman was honored for her article "Mechanisms Linking Neighborhood Age Composition to Health," forthcoming in The Gerontologist. Her co-authors are BC graduate students Jeffrey Stokes and Jeremiah Morelock. Moorman will present her research at the annual Matilda White Riley Behavioral and Social Sciences Day on June 20 in Washington, DC.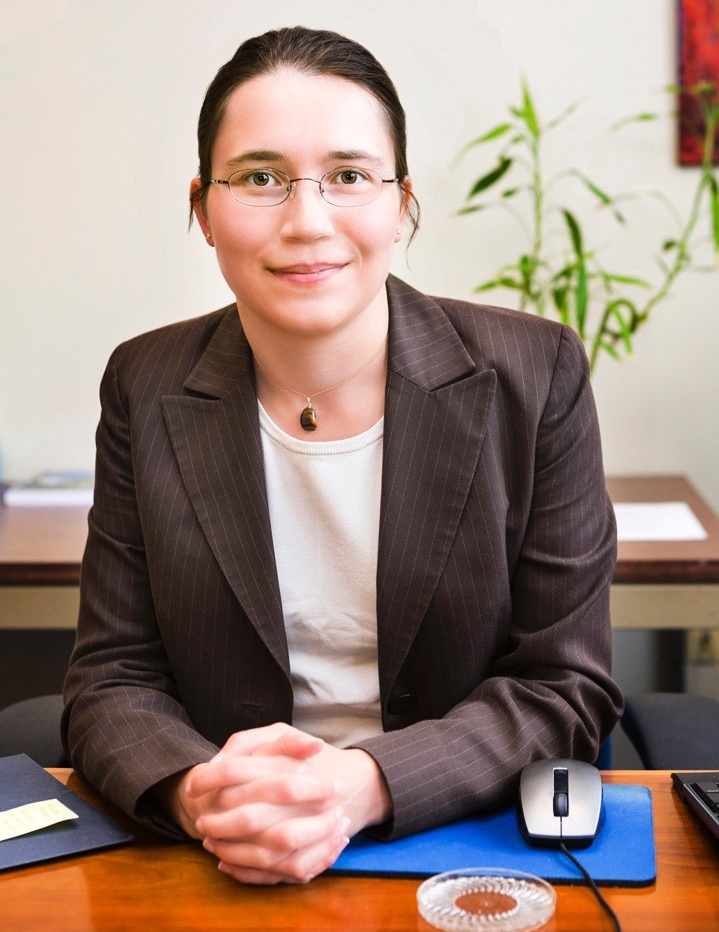 "This award is a great honor for me because Matilda White Riley was a giant in the field of life course sociology," said Moorman. "Her ideas shaped the education of future scholars including myself. It's wonderful to have her intellectual contributions recognized and acknowledged in my work."
Moorman's primary research interest centers on how relationships with family and friends shape older persons' physical health and psychological well-being. She has two major lines of inquiry: One addresses the social and psychological aspects of end-of-life medical decision-making. She has written several papers examining the ways in which older adults' values, attitudes, beliefs, and personal relationships shape their propensity to complete advance directives and to communicate their treatment preferences to others. The second line of research concerns how the age composition of neighborhoods influences daily experiences and psychological well-being.
The paper competition honors research published, or accepted for publication, since January 2015 that best demonstrates behavioral and social scientific excellence in areas within the NIH's mission and the vision of sociologist Matilda White Riley (1911-2004), a former professor at Bowdoin College and Rutgers University who went on to serve as the National Institute on Aging's associate director for Behavioral and Social Research and as senior NIH spokeswoman on the behavioral and social sciences.
In addition to Moorman, the other winners of this year's Matilda White Riley Early Stage Investigator Honors were: Stephanie H. Cook of New York University; Christopher S. Marcum of the National Human Genome Research Institute, and Ian M. McDonough of the University of Alabama.
— Kathleen Sullivan | News & Public Affairs