Guestbook Project—an initiative of two Boston College professors that uses the power of digital storytelling to promote peace and heal divisions—will honor the 20th anniversary of the Good Friday Agreement with a media reception on Dec. 3.
Guestbook Project will mark the landmark Northern Ireland peace accord because it was on the GFA's 10th anniversary that the initiative was launched "to address the ongoing need to overcome cultural and religious barriers in Northern Ireland and beyond, through the exchange of stories," says Seelig Professor of Philosophy Richard Kearney, who directs the project with Associate Professor of Studio Art Sheila Gallagher.
Its first documentary, "Beyond the Walls," features an exchange of narratives between the divided communities of Derry/Londonderry.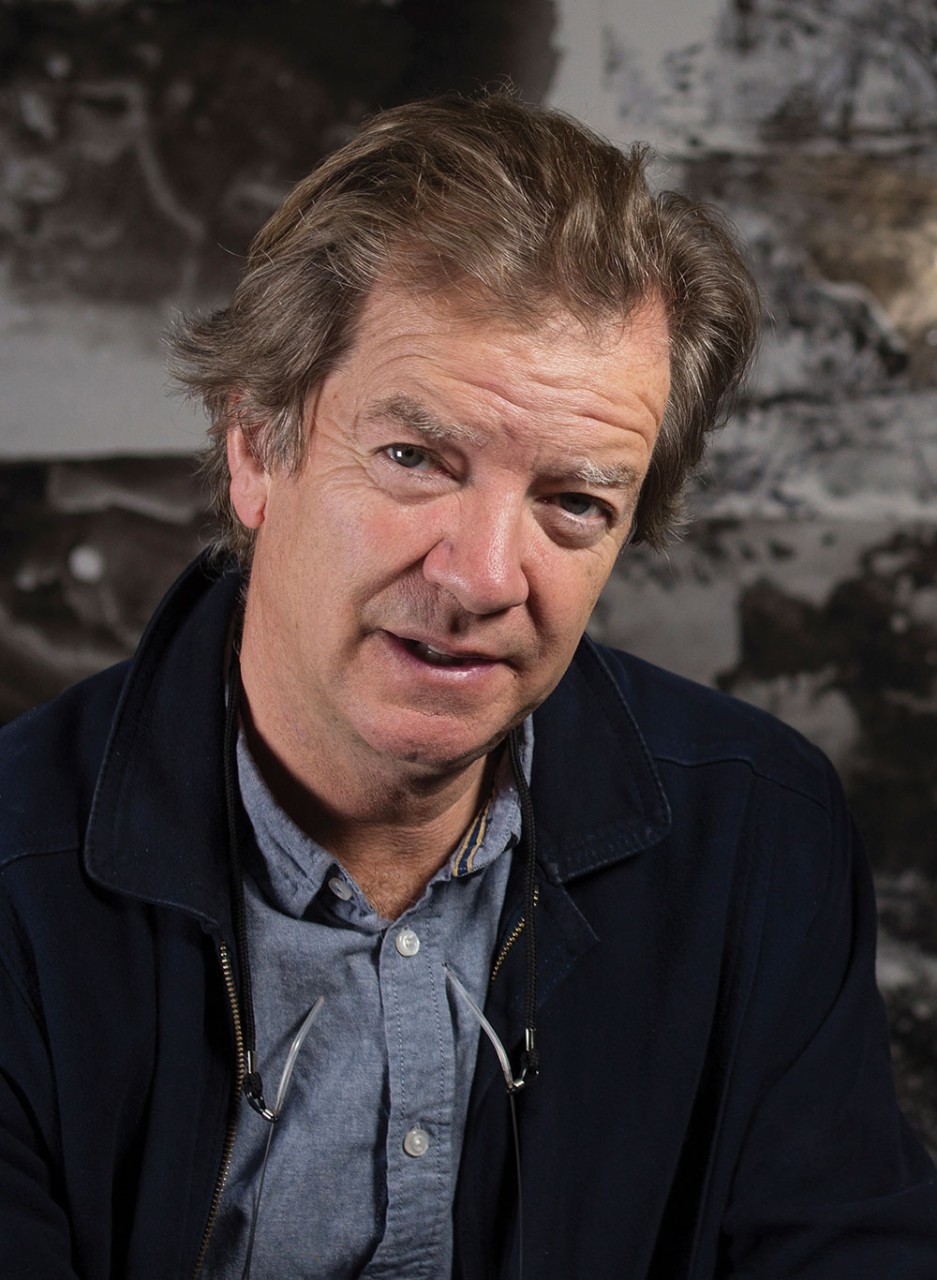 "In the spirit of the Good Friday Agreement, we have extended our Irish-British peace pedagogy mission to include digital exchanges between divided youths in over a dozen other countries, including India, South Africa, Uganda, Egypt, Israel, Peru, Brazil, the U.S., Mexico, Croatia, India, Korea, and more," says Kearney, author of many books on themes of narrative imagination, hospitality, and healing.
"As the current Brexit controversy reminds us, borders have become occasions of fierce contestation and are still a huge challenge in our conflicted world: from Northern Ireland to U.S./Mexico, Israel/Palestine, and beyond."
The Dec. 3 press reception, which is open to invited media only, will highlight a decade of Guestbook's international "peace pedagogy": digital storytelling as a classroom without walls, enabling young people in divided communities to exchange perspectives by sharing old stories and inventing new ones, says Kearney.
Guestbook Project promotes innovative narrative models for advancing peace and reconciliation. Its goal is to transform hostility into hospitality, pain into peace, through creative and empathic storytelling.
Kearney will offer a special screening of Guestbook Project's recent powerful short film, "In Peace Apart," which features a Catholic and a Protestant student from Derry/Londonderry who exchange stories and uniforms in the historically divided city. The documentary, viewed by more than 50,000 people online and featured in British and Irish media, exemplifies Guestbook Project's peace mission, says Kearney: to change history by exchanging stories which foster empathy and understanding.
Its mission is to engage and educate for peace by exchanging stories across divides. This concept and use of digital storytelling has been successfully extended and proves that personal stories can be inspirational triggers for change in divided communities, according to Kearney.
The belief is that exchanging stories is at the heart of conflict resolution. The key to mutual understanding and reconciliation is communication: an approach that supplements standard models of law, economics and politics, according to its website. Narrative exchange calls for imagination, empathy, and invention in emerging generations. If stories divide people, they also can be a powerful force of unity and mutual understanding, adds Kearney.
Learn more about Guestbook Project at www.guestbookproject.org.
—University Communications