Inspired by the success of last fall's Aer Lingus College Football Classic, Boston College has co-launched an organization to enhance transatlantic business development opportunities between Boston and Ireland.

The Boston College Ireland Business Council held its inaugural meeting on Oct. 18 in Dublin, bringing together members of the BC and Irish business communities, the Ireland Gateway to Europe (IGTE) delegation, and others who participated in events held as part of the Aer Lingus Classic.

The event included remarks from Irish Minister for Finance & Public Expenditure and Reform Paschal Donohoe and three prominent Irish executives: Neil Naughton, deputy chair of Glen Dimplex; International Airlines Group CEO Willie Walsh; and Ardagh Group Chairman Paul Coulson.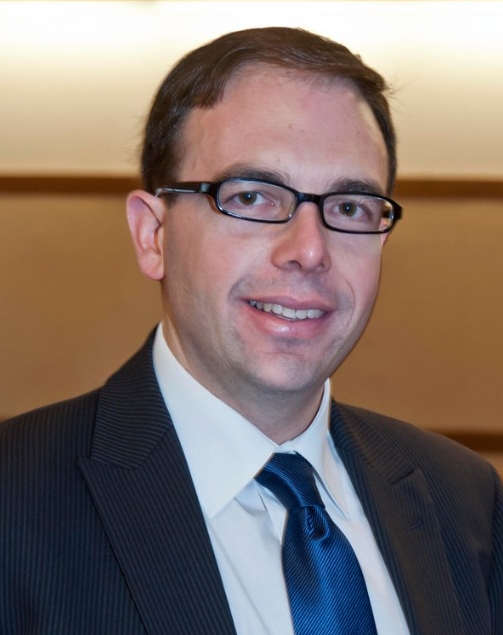 Organizers said the council will have three main objectives: act as a vehicle to connect Boston and Irish business leaders to build new meaningful relationships; actively engage Boston-based alumni to support future investment in Ireland and vice versa; and maintain "a deeply connected community to act as a soft landing for any transatlantic business ventures in Boston and Ireland."

BC's Global Leadership Institute and the IGTE will direct the council, and co-organize annual dinners in Boston and Dublin that will afford opportunities for members of the BC and Irish business communities to form connections.

"Boston College was established in 1863 to educate Boston's Irish immigrant community and to help form leaders capable of addressing the world's most urgent problems," said GLI Director Robert Mauro. "The Boston College Ireland Business Council proudly builds on that tradition by connecting business leaders in Ireland and Boston, facilitating discussions, and creating economic prosperity through transatlantic trade. Working with our partners in the Ireland Gateway to Europe and Aer Lingus Classic, we can create real benefits for people in Ireland and Boston."

BC and Irish business representatives will serve as members of a board of advisors, providing assistance to the GLI and IGTE on realizing the organization's vision and purpose and insight on maintaining its values. Naughton will serve as the inaugural board chair.

For more on the Boston College-Ireland Business Council, visit the BC-Ireland Business Council website.

 –University Communications