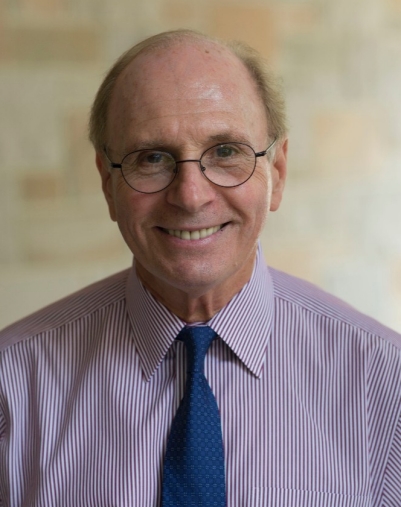 Don Ricciato
After three decades at the helm of The Campus School at Boston College, Don Ricciato will transition from his role as director, effective June 30, 2018, the Lynch School of Education has announced.

From his first day as a graduate student at Boston College, Don has worked tirelessly to provide education, therapy, and health-care services to improve the quality of life of Campus School students.
Prior to being named director, he served the Campus School in various roles, including special education teacher, school counselor, assistant principal, principal, and program director.

In his part-time position, he will continue teaching and advising undergraduates in the Lynch School. He also will collaborate with the Campus School on special projects.

The University community joins the Lynch School of Education in thanking Don for his remarkable dedication to the Campus School and its students, parents, staff, and volunteers.