Lynch School of Education faculty members Henry Braun and David Miele, along with alumni Kristen Renn and Sofia Chaparro, received awards for excellence at the American Educational Research Association annual meeting in New York City. The foursome joins Cawthorne Professor Marilyn Cochran-Smith, who was previously acknowledged as the recipient of the Division K Legacy Award.  

AERA is the largest and most prominent interdisciplinary research association devoted to the scientific study of education and learning.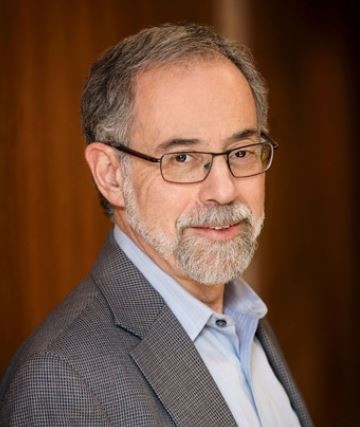 Boisi Professor Henry Braun received the Division D Robert L. Linn Distinguished Address Award, which honors a scholar whose work bridges educational measurement, and either assessment policy, learning theory, or curriculum and instruction, resulting in a widespread, positive impact on the field. Braun led a first-of-its-kind interactive workshop for scholars from a range of disciplines who discussed strategies for measuring the impact of undergraduate education on students' personal growth. Linn, who died in 2015, was an educational psychologist who made notable contributions to the understanding of educational assessments.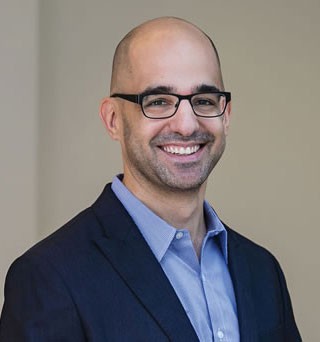 David B. Miele, the Buehler Sesquicentennial Assistant Professor of Applied Developmental & Educational Psychology, was selected as a recipient of the "Review of Research Award" in recognition of an article that appeared in the Review of Educational Research in February 2017.

Miele shared the award with co-author Katherine Muenks, a postdoctoral researcher from Indiana University Bloomington.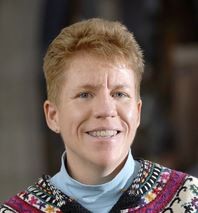 Kristen Renn Ph.D.'98, who is currently a professor in the Department of Educational Administration at Michigan State University, received the Distinguished Contributions to Gender Equity in Education Research Award, which recognizes individuals within AERA for prominent research, professional practice, and activities that advance public understanding of gender and/or sexuality at any level in the education community.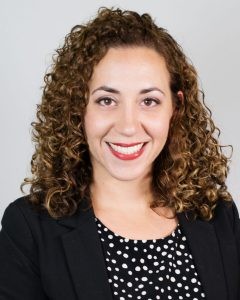 Sofia Chaparro M.Ed '06 won the Bilingual Education Research Special Interest Groups Dissertation Award.  An assistant professor of Culturally and Linguistically Diverse Education at the University of Colorado, Denver's School of Education & Human Development, Chaparro's dissertation is entitled "Language and the Gentrifying City: An Ethnographic Study of a Two-Way Immersion Program in an Urban Public School." Chaparro is a graduate of BC's Donovan Urban Scholars Program.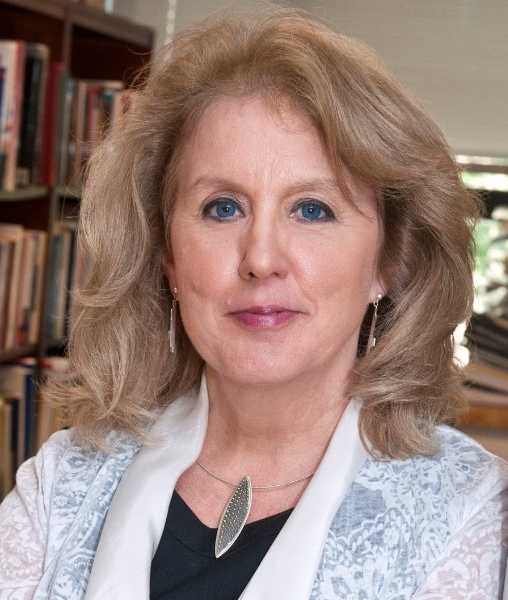 Marilyn Cochran-Smith, who is a past president of AERA, received the Division K Award, which recognizes scholars who have made significant and exemplary contributions through their research, instruction and professional service in the field of teaching and teacher education.
She also was named to the list of top scholars who help shape educational practice and policy.
Phil Gloudemans | University Communications | May 2018