An appearance by New York Times bestselling author Matthew Desmond – whose work focuses on urban sociology, poverty, race and ethnicity – ushers in the fall semester of the Lowell Humanities Series, which will bring the distinguished guest speaker program beyond its traditional format.
The fall lineup "includes prominent speakers — scholars, artists, writers, and performers — with a distinguished track record of producing award-winning, innovative and important work," said series director Associate Professor of English James Smith, but also will feature "new territory for the Lowell – including performance art, installation art, as well as Lowell favorites including sociology, poetry, history, and creative non-fiction."
Desmond, along with poet Major Jackson and spoken-word performer Marc Bamuthi Joseph, "each working in their own medium, extend the important conversation about race and social justice foregrounded by a number of speakers last year," said Smith.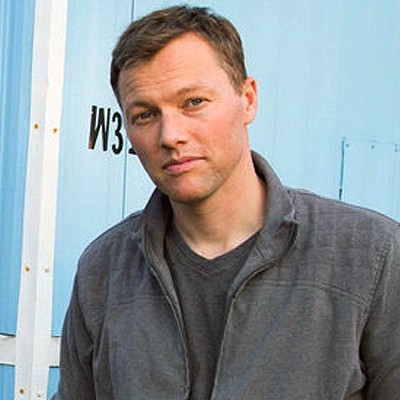 •Sept. 21, Matthew Desmond: Desmond's book - Evicted: Poverty and Profit in the American City, which draws on years of embedded fieldwork, takes readers into the poorest neighborhoods of Milwaukee and tells the story of eight families on the edge of poverty and eviction. He also authored the award-winning On the Fireline, coauthored two books on race, and edited a collection of studies on severe deprivation in America. A recipient of a 2015 MacArthur "genius" grant, he is John L. Loeb associate professor of the social sciences at Harvard University and co-directs the Justice and Poverty Project.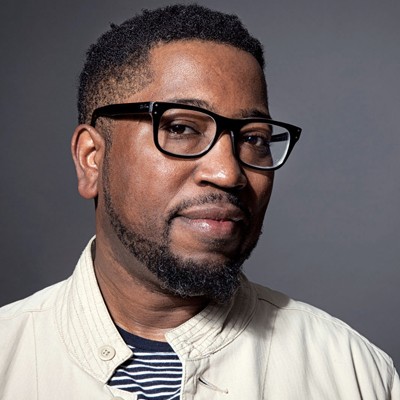 •Oct. 5, Major Jackson: Poetry Days will present Jackson, author of four collections of poetry including Holding Company and Hoops – both finalists for an NAACP Image Award for Outstanding Literary Work in Poetry – and Leaving Saturn, which won the Cave Canem Poetry Prize and was a National Book Critics Circle Award finalist. The poetry editor of the Harvard Review, Jackson has been the recipient of a Whiting Writers' Award, a Guggenheim Fellowship, and a Pushcart Prize, and has been honored by the Pew Fellowship in the Arts and the National Endowment for the Arts.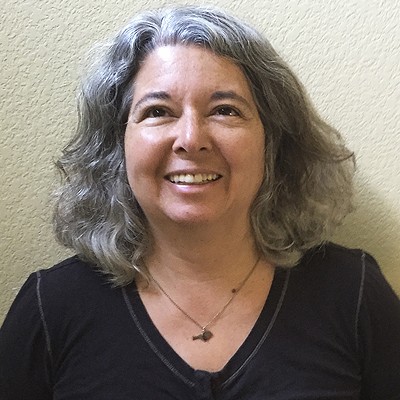 •Oct. 12, Paula Findlen: An award-winning historian at Stanford University, Findlen focuses on science and culture in the age of Galileo, the history of museums, collecting and material culture, and gender and knowledge. She developed a collaborative, NEH-funded digital humanities project, "Mapping the Republic of Letters," to analyze and present networks of knowledge and information in early modern Europe, its overseas colonies, and its global mercantile and religious communities. She currently is working on a project of Galileo's correspondence.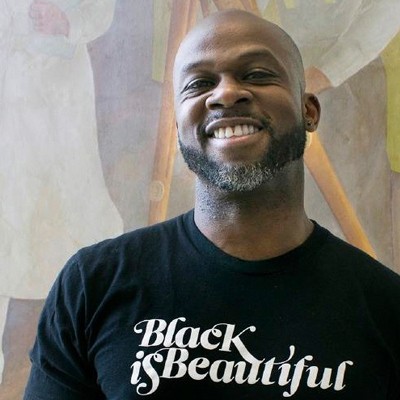 •Oct. 19, Marc Bamuthi Joseph: An arts activist and literary performer, chief of program and pedagogy at the Yerba Buena Center for the Arts in San Francisco – one of the country's pre-eminent homes for multi-disciplinary contemporary art – Joseph is an inaugural recipient of the United States Artists Rockefeller Fellowship, which annually recognizes 50 of the country's "greatest living artists" and was one of 21 artists named to the inaugural class of Doris Duke Artists. He is a co-founder of "Life is Living," a national series of one-day festivals designed to activate under-resourced parks and affirm peaceful urban life through hip hop arts and environmental action.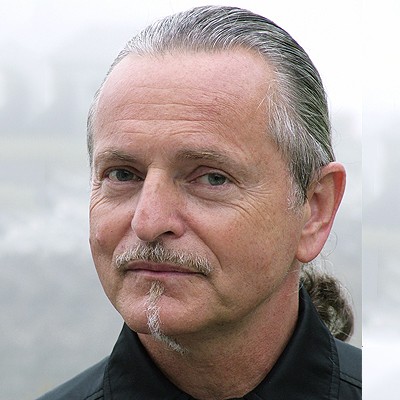 •Nov. 10, Krzysztof Wodiczko: An artist renowned for his large-scale slide and video projections on architectural facades and monuments, Wodiczko has made more than 80 international presentations. Since the late 1980s, his projections have involved the participation of marginalized and estranged city residents, and he was awarded the Hiroshima Prize in 1998 for his contribution as an artist to world peace. The recipient of many other awards, he is a professor-in-residence at Harvard University's Graduate School of Design. His presentation is scheduled to coincide with the University's marking of Veterans Day.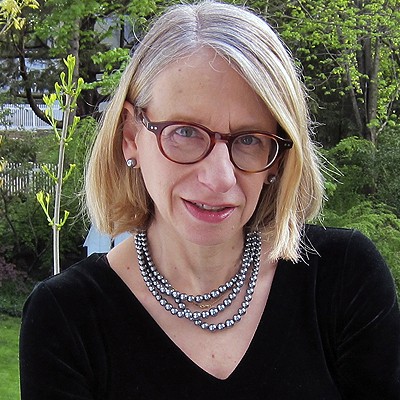 •Nov. 16, Roz Chast: A prominent cartoonist who joined The New Yorker in 1978, Chast has established herself as one of our greatest artistic chroniclers of the anxieties, superstitions, furies, insecurities and surreal imaginings of modern life. She will discuss her graphic memoir, Can't We Talk About Something More Pleasant?, which tells the story of losing her elderly parents in middle age – a New York Times bestseller, the book won the National Book Critics Circle Award for Autobiography, the inaugural Kirkus Prize for nonfiction, and was a finalist for the National Book Award in nonfiction. 
•Nov. 30, Eula Biss: Biss's most recent book, On Immunity: An Inoculation, was a finalist for the National Book Critics Circle Award for nonfiction. It addresses a chronic condition of fear: of the government, the medical establishment, what is in your child's air, food, mattress, medicine and vaccines – to investigate the metaphors and myths surrounding our conception of immunity and its implications for the individual and the social body. Her other works are Notes from No Man's Land: American Essays, which won the National Book Critics Circle Award in criticism, and a collection of poetry, The Balloonists. 
All Lowell Humanities Series events begin at 7 p.m. and take place in Gasson 100, with the exception of Major Jackson on Oct. 5 (Devlin 101) Marc Bamuthi Joseph on Oct. 19 (Robsham Theater) and Krzysztof Wodiczko on Nov. 10 (Devlin 101).   
This semester, the series launches a "Resources for Teachers and Students" page on its website, to encourage teachers and students to enhance their engagement with the series, Smith notes. Available links allow students to watch a YouTube video, read a short essay, interview or review, before or after events. The resources can also be used in conjunction with "evening reflection activities, written assignments, and/or reports during or outside class-time," Smith added. 
Smith invites continued collaboration with faculty members from all disciplines and welcomes proposals for future speakers. He can be reached at james.smith.2@bc.edu. 
Lowell Humanities Series events are free and open to the public. The series is sponsored by the Lowell Institute, BC's Institute for the Liberal Arts and the Provost's Office.
—News & Public Affairs