Religious leaders, archivists, and historians congregated at Boston College this summer for a first-ever U.S. conference focused on state-of-the-art preservation of and research access to religious communities' records and collections.
"Envisioning the Future of Catholic Religious Archives," held at Robsham Theater July 11-13, explored the assessment and articulation of common needs, safeguarding organizational legacy, and the development of effective strategies and resources to address them.
Interviewed prior to the event, conference co-chair Christian Dupont, the John J. Burns Librarian, said, "This working conference is designed to seek and identify solutions to the challenging historical preservation and technological access issues facing religious entities, including those concluding their existence. We are proud to host this foundational effort so that ideally, the contributions of Catholic religious communities may be appreciated, understood, and valued by scholars and society at large."
Dupont, who is also the University's associate librarian for special collections, noted that each segment of the religious archival community has distinctive preservation concerns and interests.
"Archivists are not only seeking to upgrade their operations, but may need to prepare their collections for transition through merger, consolidation, donation or relocation," he said. "Historians, while underscoring the vital importance of preservation, are keenly aware of the need for accessibility. Meanwhile, religious leaders—particularly those whose organizations are facing an indefinite future—need input on ways to strengthen their archives and/or find ideal placement locations."
Some 175 professionals from around the country attended the meeting, co-chaired by Malachy McCarthy, the province archivist at the Claretian Missionaries Archives USA-Canada.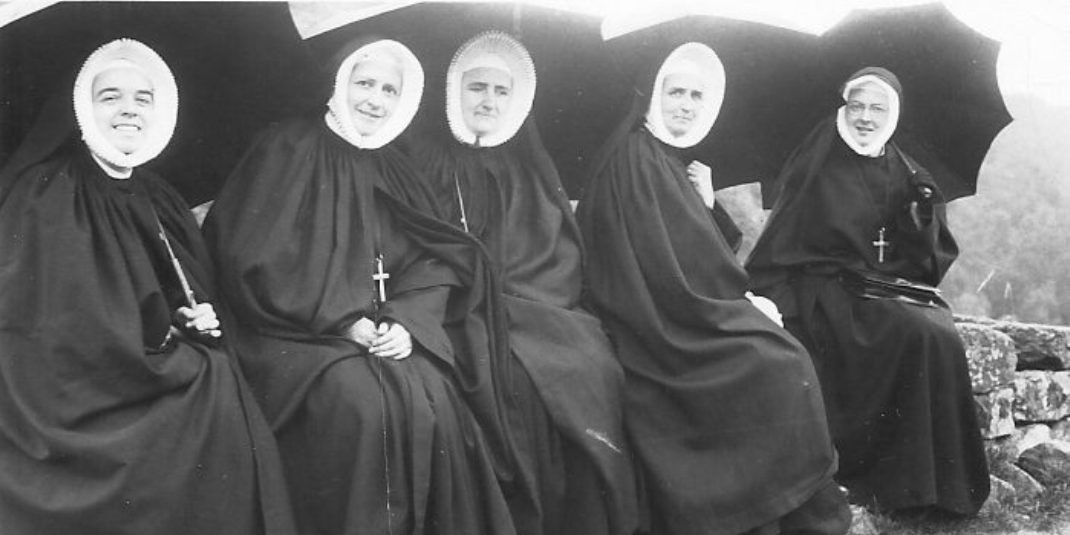 –Phil Gloudemans | University Communications | August 2018