Statistics for this year's Boston College freshman class show continued success in the University's efforts to enroll a student body that is academically excellent as well as ethnically and socioeconomically diverse.

According to the Office of Enrollment Management, the 2,412-strong Class of 2021 is the most diverse in BC history: AHANA students make up 31 percent of the freshman class, a record high; international students from 41 countries constitute another 8 percent.

Forty-five states are represented among BC freshmen, the most coming from Massachusetts, New York, New Jersey and California.

Although a recent change in SAT scoring makes direct comparisons difficult, said University administrators, the combined scores of the middle 50 percent of the freshman class—ranging from 1310-1450, with a mean of 1369—remain considerably higher than the national average, and demonstrate the academic strength of the incoming class.

In addition, the Class of 2021's mid-50 range for the ACT, which administrators note now draws more students than the SAT, is 31-33, with an all-time high mean of 32.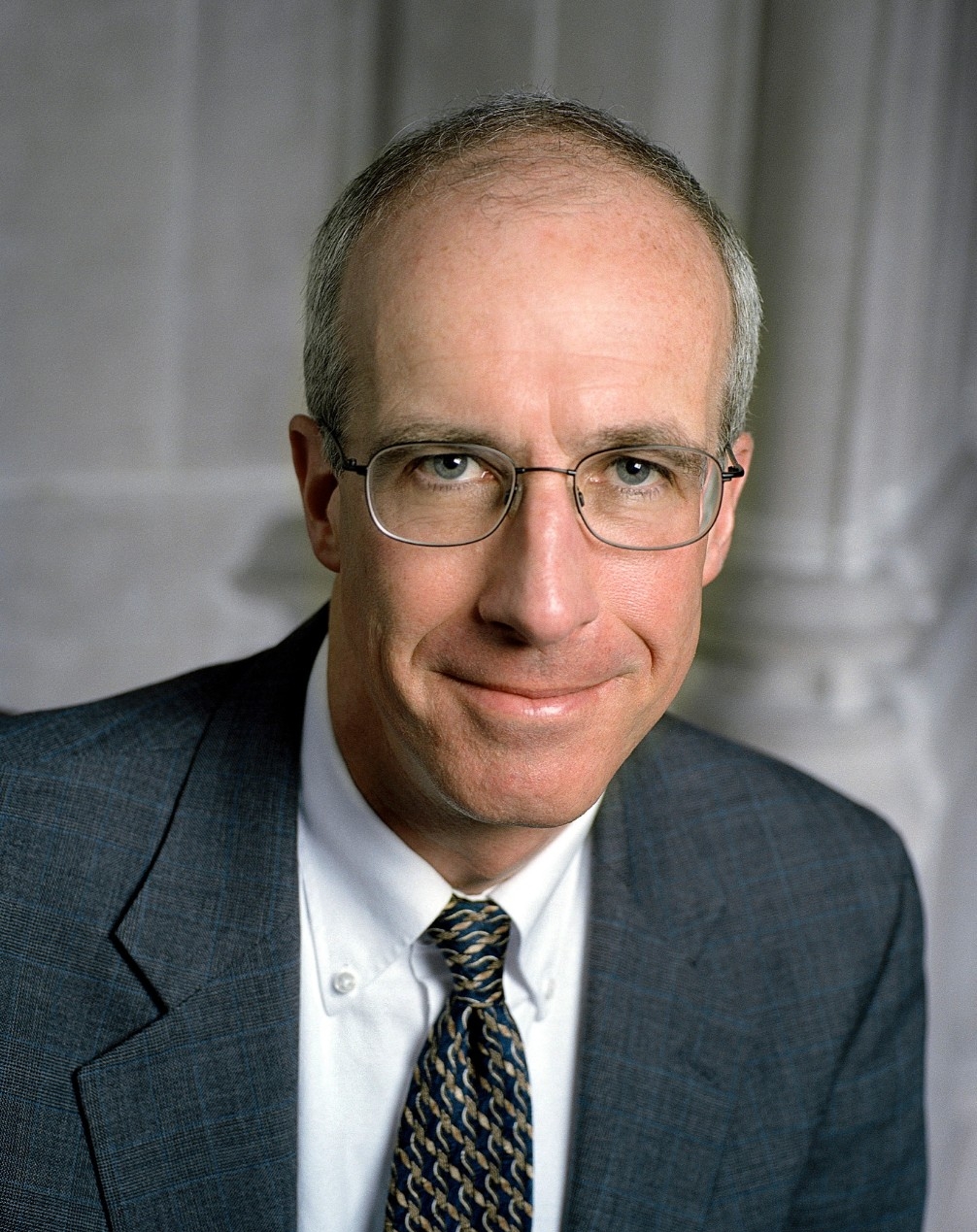 "This is a strong measure of academic quality, and one that has been consistently very favorable for Boston College," said Director of Undergraduate Admission John Mahoney.

Another positive indicator, Mahoney added, was that the yield for the Class of 2021, for which there were 28,454 applicants, rose two percentage points to 28 percent. A decrease in this year's "summer melt"—the attrition of students who accept an offer of admission but then decide not to enroll—further demonstrates Boston College's academic reputation with top students, he said.

Continuing BC's commitment to need-blind, full-need financial aid, the Class of 2021 will receive some $37 million in need-based grants, out of a total of $120.5 million awarded to undergraduates this year, said Mahoney, who notes that an unprecedented percentage of BC —15—meet the criteria for Pell Grants, the federal grants program that aids many low-income undergraduates.

"Boston College is determined to make higher education accessible to excellent students of all socio-economic backgrounds," he said. "The University has made, and will continue to make, financial aid a major priority."

Enrollment strategies and goals are all well and good, but there are circumstances in which admissions offices have to be flexible, says Mahoney—and the recent spate of natural disasters is a prime example. Like other institutions, BC is making every effort to accommodate potential applicants for the Class of 2022 from Puerto Rico and parts of Texas, Florida and California. The University has waived application fees for students from Puerto Rico, he noted, and is working with early-action candidates concerned about missing their Nov. 1 deadline; this information is posted on the Office of Undergraduate Admission website.

"We want to be responsive to families, because the college application process is stressful enough as it is," said Mahoney.
It's not just unforeseen emergencies, however, that that shape the work of Mahoney and his Admission colleagues. Sometimes, a new University initiative or program generates such interest among prospective students and their families that it becomes a frequently-asked-question topic on campus tours or at other Admission-sponsored events.

Such is the case with the Core Curriculum Renewal, Mahoney said, and the series of interdisciplinary pilot courses it has generated during the past three years.

"We've had standing-room-only crowds at the sessions we've organized on the core—[Associate Dean of the Core] Julian Bourg has done a fantastic job in these presentations," he said. "There's been a lot of interest among not only students and their parents but also high school counselors. They see how innovative the courses are, and the commitment BC has made to the liberal arts."

In fact, Mahoney notes, Admission added an optional essay to the University's undergraduate application inviting prospective students to design their own core courses.

"There's a potential two-part outcome to the interest created by the new Core Curriculum. Hopefully, of course, students are more likely to consider enrolling at BC if they're accepted. And if they do enroll, they arrive with the belief that the core can help them to define their interests and future directions."
—Sean Smith | University Communications
The Class of 2021 posed for a group shot on Alumni Field during Welcome Week. The BC Screaming Eagles Marching Band, skilled in upbeat field formations, helped the Division of Student Affairs organize the event.