Jeffrey R. Immelt, whose tenure as chairman and chief executive officer of General Electric has drawn accolades from the international business community, will be honored at the 29th annual Boston College Wall Street Council Tribute Dinner, to be held on April 18 at Cipriani Wall Street in New York City.

Immelt, who received an honorary degree from Boston College in 2010, will receive the President's Medal for Excellence, in recognition of his exceptional career and personal and professional contributions to society.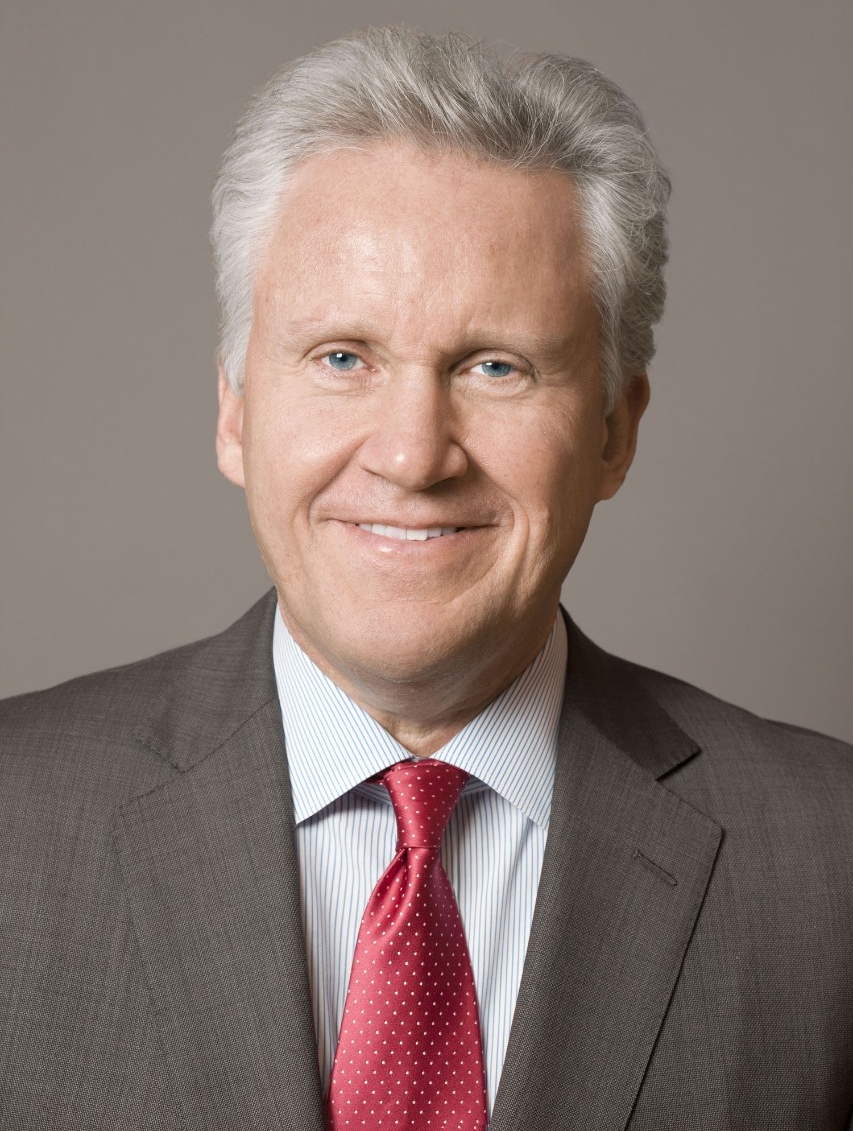 Immelt is the ninth chairman of GE, a post he has held since 2001. Since he assumed the role, GE has been named "America's Most Admired Company," in a poll by Fortune magazine, and one of "The World's Most Respected Companies" in polls by Barron's and the Financial Times.

Additionally, he has been named one of the "World's Best CEOs" three times by Barron's, and served as chair of President Obama's Council on Jobs and Competitiveness.

Immelt previously held several global leadership positions since joining GE in 1982, including roles in the company's plastics, appliances, and healthcare businesses. In 1989 he became an officer of GE; he joined its Capital Board in 1997, and was appointed president and chief executive officer in 2000.

In March 2016, Immelt addressed an audience of more than 300 business leaders at the Boston College Chief Executives Club, where he spoke about the reasons for relocating GE's headquarters from Connecticut to Boston, and his hope for a flourishing partnership with Boston's higher education community.

A member of the American Academy of Arts & Sciences, Immelt holds a bachelor's degree in applied mathematics from Dartmouth College and an M.B.A. from Harvard University.
 
Boston College's Wall Street Council is a network of more than 2,000 BC alumni, parents, and friends who work in and represent the financial community in New York. Since its inception, the Tribute Dinner has raised more than $26 million for the Wall Street Council Scholarship Fund, which supports students in the Gabelli Presidential Scholars Program, an extraordinary four-year honors program that combines rigorous course work, community service, international experience, and internships.

Nearly 350 of these especially gifted students have been able to study at Boston College, earning some of the most prestigious academic awards, including Rhodes Scholarships, Fulbright Grants, Marshall Scholarships, Truman Scholarships, Beckman Scholarships, and many others, as they prepare to use their talents in service of others.
–University Communications