Professor of Philosophy Patrick H. Byrne will be honored with a 2017 Madonna Della Strada Award, presented by the Ignatian Volunteer Corps, New England Region. The award, IVC New England's highest honor, recognizes those who embody the Jesuit tradition of direct service to the poor and of working and educating for a more just society.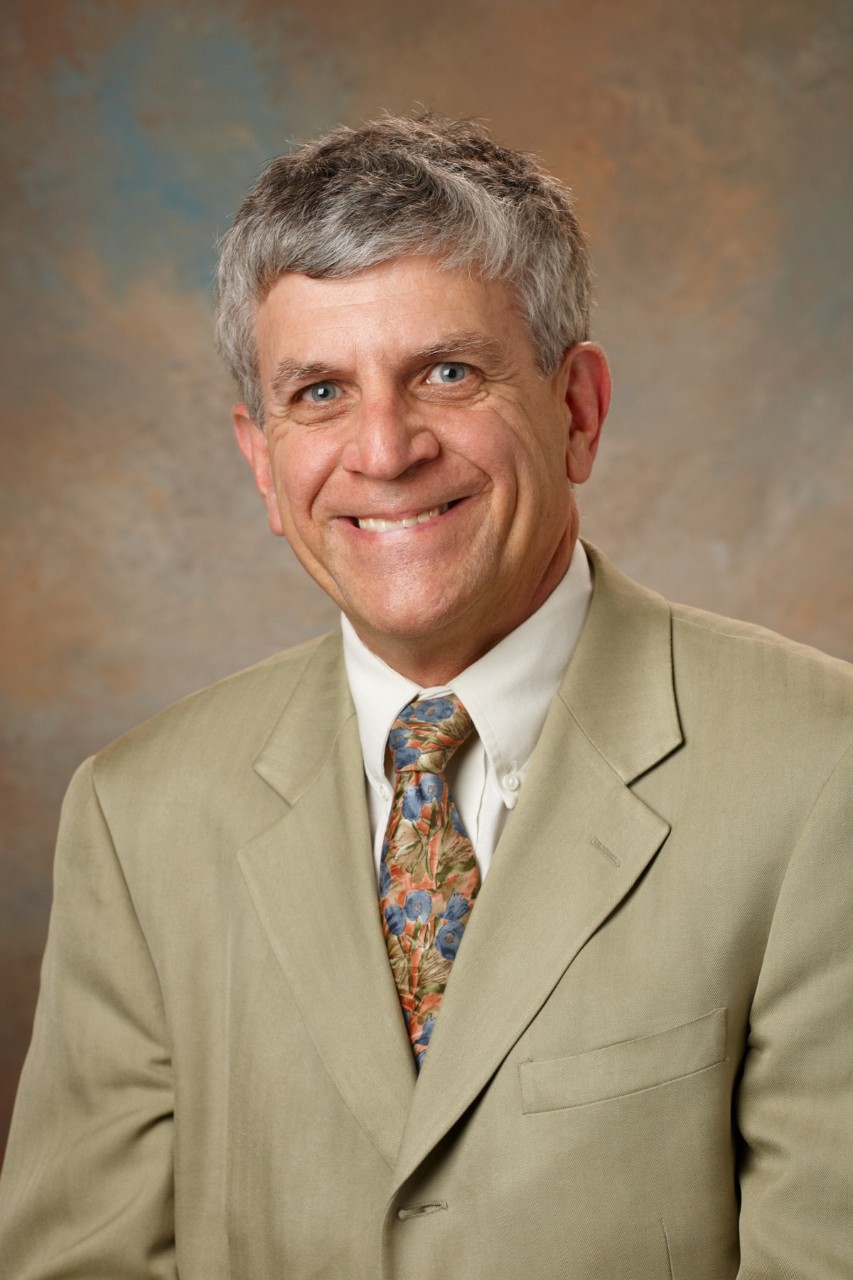 Philosophy Prof. Patrick H. Byrne
Byrne will be recognized for founding BC's PULSE service learning program. He served as the program's inaugural director from 1969 to 1972 and has taught in the program for the past 40 years.
The PULSE service learning program combines philosophy and theology coursework, reflection and discussion with 10-12 hours a week of field placement in a variety of social service sites. PULSE partners with more than 50 agencies in the Boston area on placements that expose students to a range of issues facing marginalized populations, from homelessness, addiction and domestic violence to mental illness, hunger and loneliness. More than 13,000 BC students have participated in PULSE since its establishment in 1969. The program serves as a national model for other colleges and universities.
"Two major studies of the PULSE program have documented how profoundly it has changed the lives of Boston College students for decades," said Byrne, a BC alumnus. "While I am honored to receive this award, it truly belongs to the many people besides myself who have made the program such a phenomenal success."
Byrne has been a member of the Philosophy Department since 1975 and served as department chairman from 2003-2010. Since 2011 he has also directed BC's Lonergan Institute.
The award will be presented to Byrne and two other 2017 honorees on April 30 at Boston College High School. Other members of the BC community who have previously been honored with the Madonna Della Strada Award include David Manzo, an instructor in the PULSE program since 1980; longtime faculty member David Gill, S.J., and Chaplain/Special Assistant to the Associate Dean for Student Services at BC Law School Fred Enman, S.J., founder of Matthew 25.
Established in 1995, IVC provides men and women in midlife the opportunity to contribute their talents, wisdom, and professional experience in staff-level positions at non-profit agencies that work with people who are materially poor or advocate for a more just society.
—Kathleen Sullivan | University Communications
Students in BC's PULSE service-learning program work directly with marginalized populations and social change organizations, as they study classic and contemporary works of philosophy and theology. (Video by University Communications)