Boston College has been a reliable fount of Fulbright award winners for some years, and its track record has now put the University in select company, according to a recent report.
A study by The Chronicle of Higher Education found that BC is one of only 16 doctoral institutions in the U.S. to have made the list of top Fulbright-producing colleges and universities each of the past 10 years.
Considered one of the most prestigious fellowships, Fulbrights—awarded on the basis of applicants' academic merit and leadership potential—support a post-baccalaureate year abroad to study, teach English, or conduct research. The Fulbright U.S. Student Program operates in more than 140 countries throughout the world, affording young scholars the opportunity to exchange ideas and contribute to finding solutions to shared international concerns.
For the 2019-20 academic year, 14 BC graduates were awarded Fulbrights out of an applicant pool of 56. Since 2009, there have been 171 BC Fulbright recipients.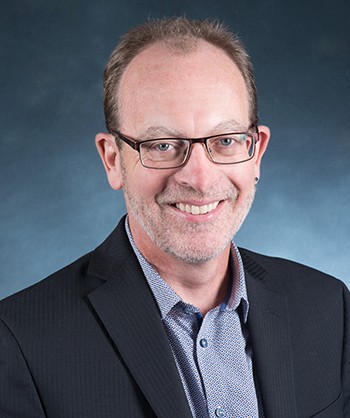 Joining BC on the list of decade-long top Fulbright producers among doctoral institutions were Arizona State, Brown, Columbia, Georgetown, Harvard, Northwestern, Princeton, Stanford, Villanova, Yale, Rutgers-New Brunswick, California-Berkeley, Chicago, Michigan-Ann Arbor, and North Carolina-Chapel Hill.
"It is very important to emphasize that the success of BC students in getting these grants depends first on the willingness of students to put themselves forward, and to take the time and effort that the application process demands," said Political Science Professor of the Practice Paul Christensen, director of BC's Fulbright program. "The students know going in that they probably have about a one in four or five chance of getting a Fulbright, but they still take the plunge, and that is a great credit to them—that goes for the students who get a grant and for those who do not.
"We have a great team of advisors who spend hundreds of hours talking with students about their applications and reading drafts of proposals.  We also rely on dozens and dozens of our colleagues from around the University to help us work with students on applications to countries or on subjects that those of us on the advising staff are not familiar with.  Finally, the Boston College administration has continued to support the Fulbright program over these many years, which has given the advising staff and Fellowships Office needed resources.  The entire process really is a team effort."
—Sean Smith, University Communications