Pulitzer Prize-winner John R. "Jack" Miles is the new Corcoran Visiting Professorship in Christian-Jewish Relations for the 2018-19 academic year. The chair is centered in the Boston College Center for Christian-Jewish Learning.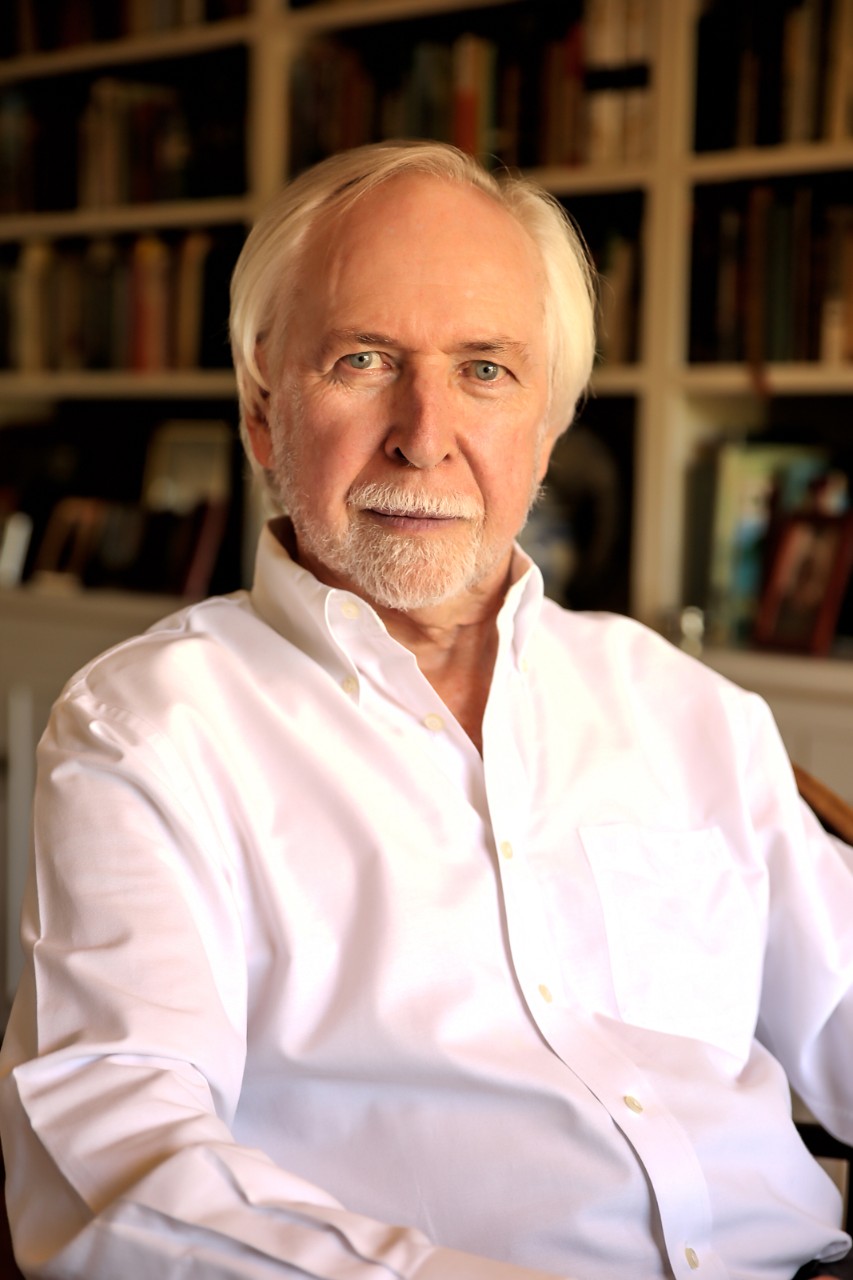 A Distinguished Professor Emeritus of English & Religious Studies at the University of California/Irvine and a recipient of both Guggenheim and MacArthur fellowships, Miles is a well-known scholar and commentator on religion, politics, and culture whose writings have appeared in The Atlantic, New York Times, Boston Globe, Washington Post, and Los Angeles Times. He is general editor of the Norton Anthology of World Religions.

His first book, God: A Biography, won the Pulitzer Prize in 1996 and has been translated into sixteen languages. His second book, Christ: A Crisis in the Life of God, was named a New York Times Notable Book of 2002 and led to his MacArthur Fellowship. His latest book, God in the Qur'an, is forthcoming.
Miles has been an editor at Doubleday, literary editor at the Los Angeles Times, and a member of the Times editorial board. He has served as Mellon Visiting Professor of Humanities at Caltech, director of the Humanities Center at the Claremont Graduate University, and visiting fellow with the University of Chicago Committee on the Conceptual Foundations of Science, among other appointments.

He holds a doctorate in Near Eastern languages from Harvard University, and has pursued religious studies at Pontifical Gregorian College, Rome, and the Hebrew University, Jerusalem.
—University Communications | August 2018