An audience view of a scene from the new short film 'Walden' at its premiere screening in Robsham Theater.
Photographs by Gary Wayne Gilbert

On November 8, Boston College's Robsham Theater was host to the premiere of the documentary "Walden," a short film examining the relationship between the philosophy of 19th-century author Henry David Thoreau and contemporary societal and environmental challenges.
Thoreau's classic Walden; or, Life in the Woods chronicled the lessons the author learned during 1846 and 1847, years he spent living near what was then a remote pond in Concord, Mass. The book is widely recognized as one of the founding treatises on conservation and the environment.
Since 1990, the non-profit Walden Woods Project has been dedicated to protecting the historic woods where Thoreau first championed the concept of land conservation. The new film is destined to greet many of the half million visitors from around the world to the Walden Pond State Reservation as part of its new visitors center.

The screening was followed by a conversation with the film's executive producer Ken Burns, filmmakers Erik Ewers and Christopher Loren Ewers, and recording artist and Walden Woods Project founder Don Henley, moderated by CNN Presidential Historian Douglas Brinkley.
Scenes from the evening follow. View the film on the Walden Woods Project website.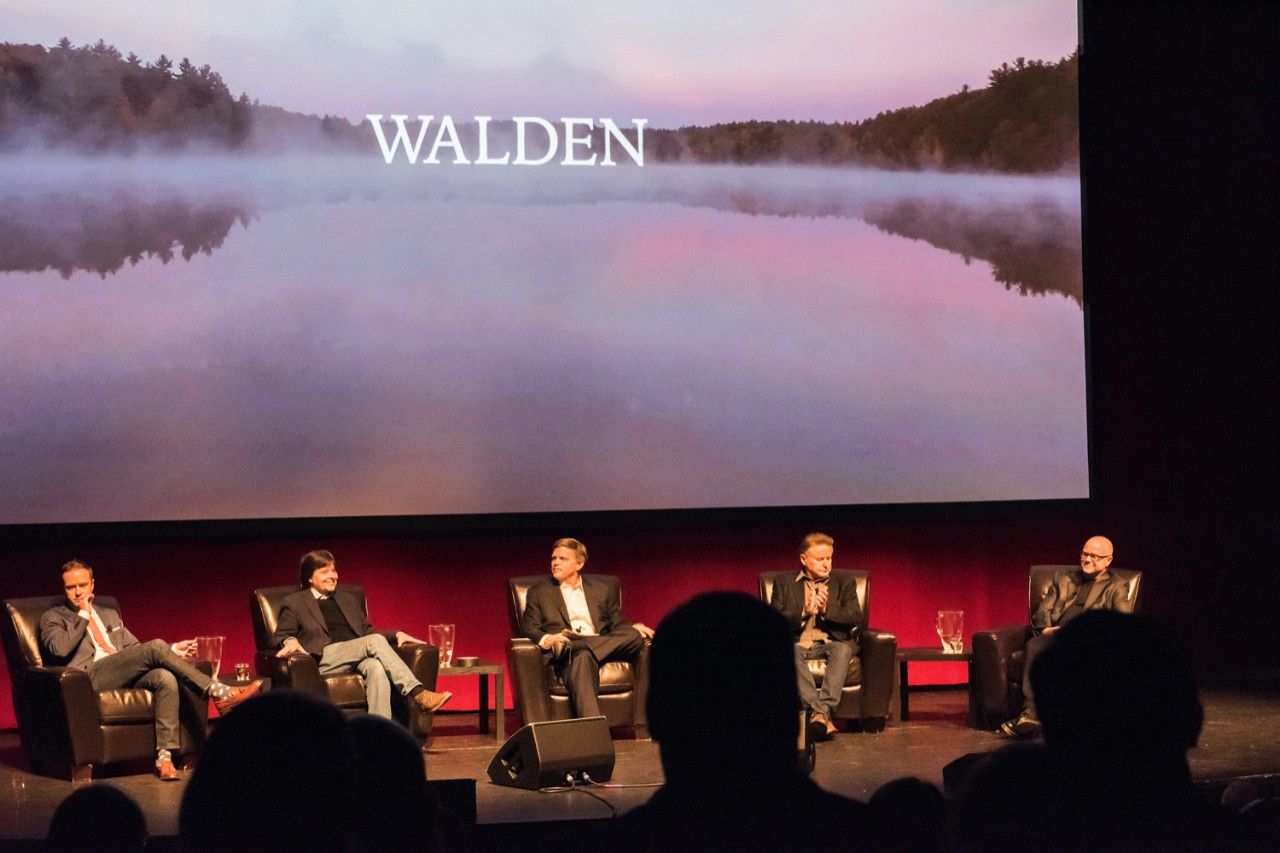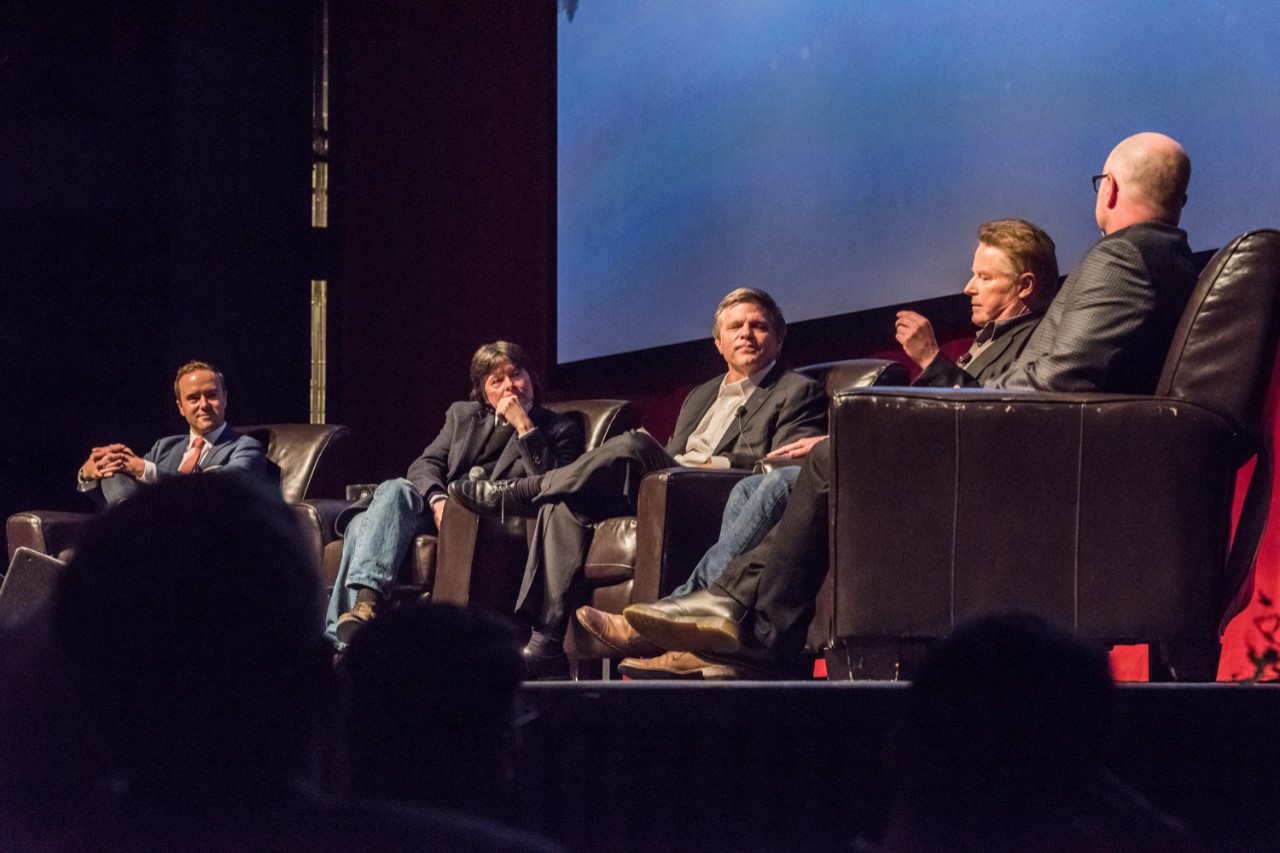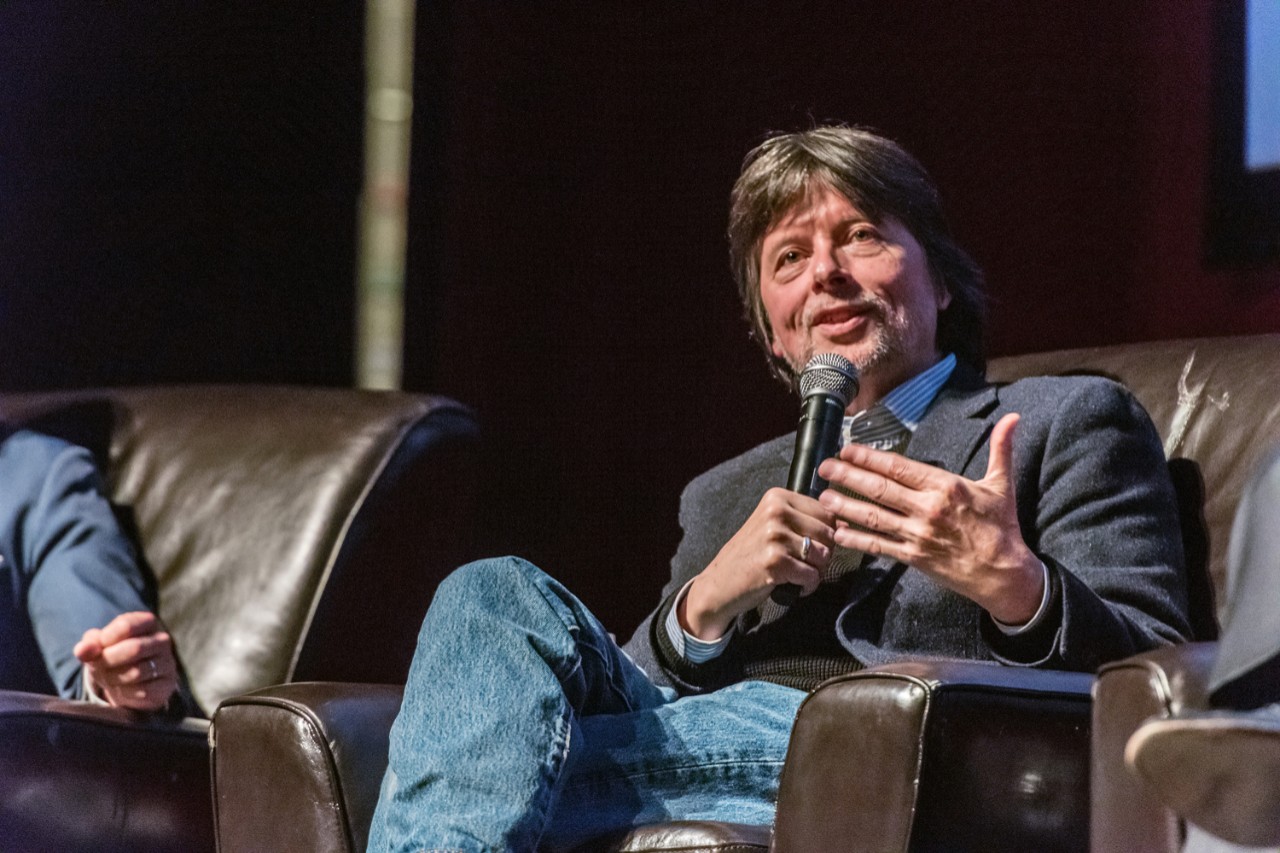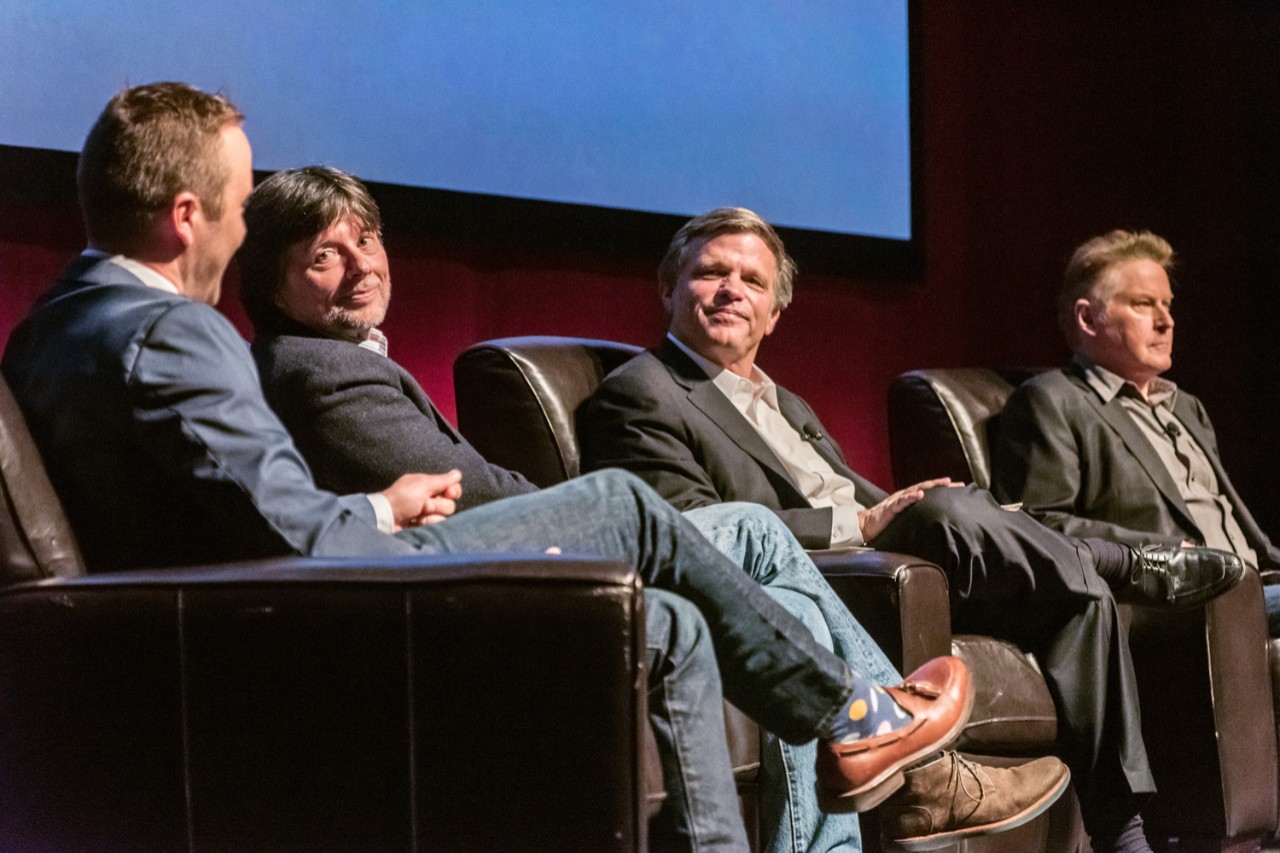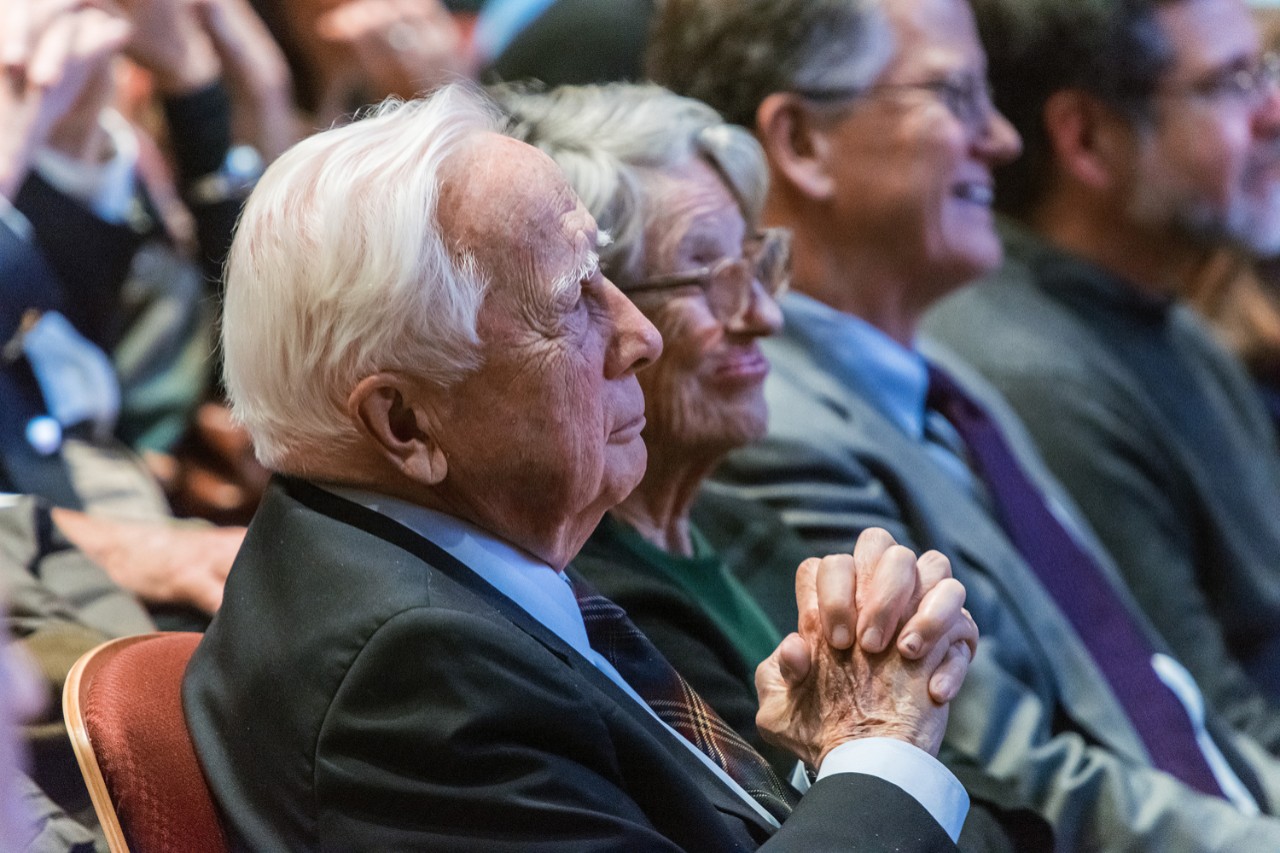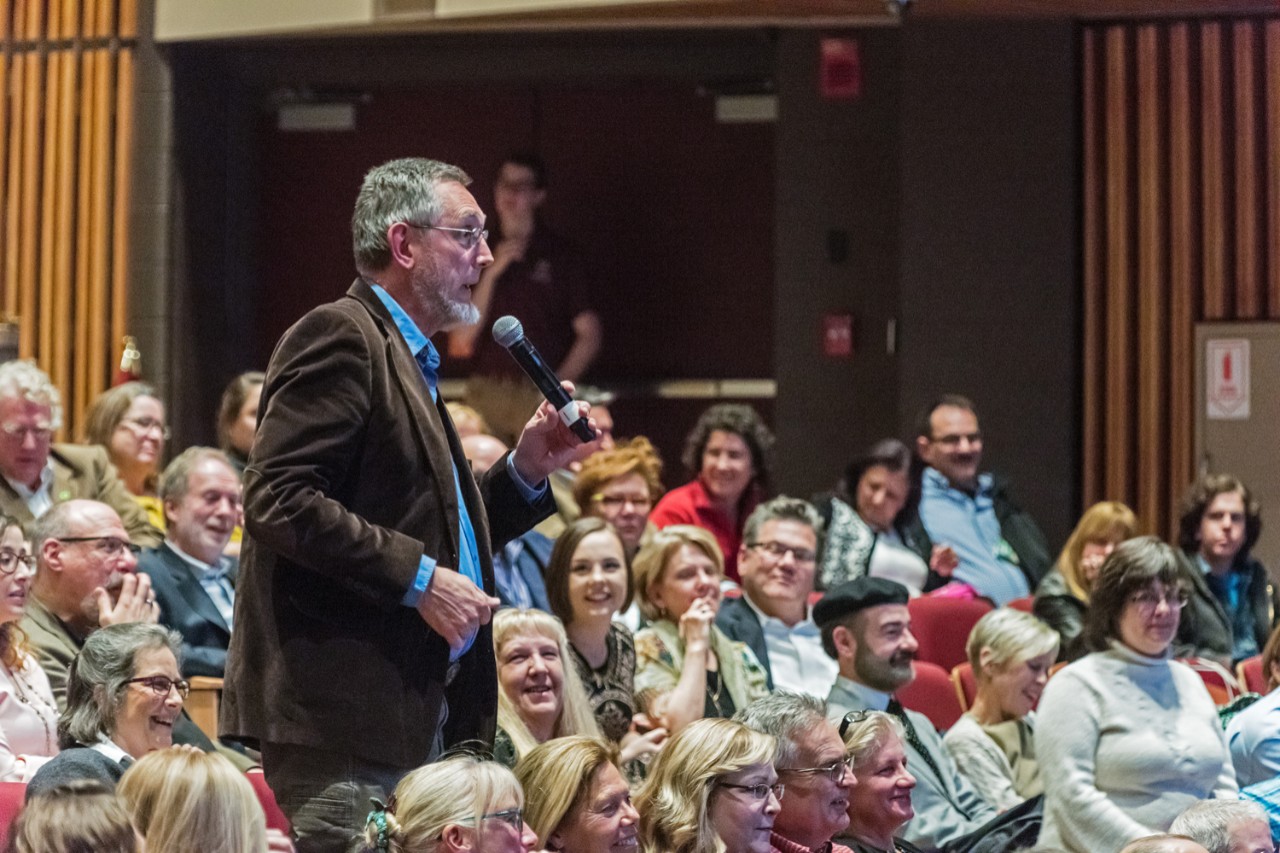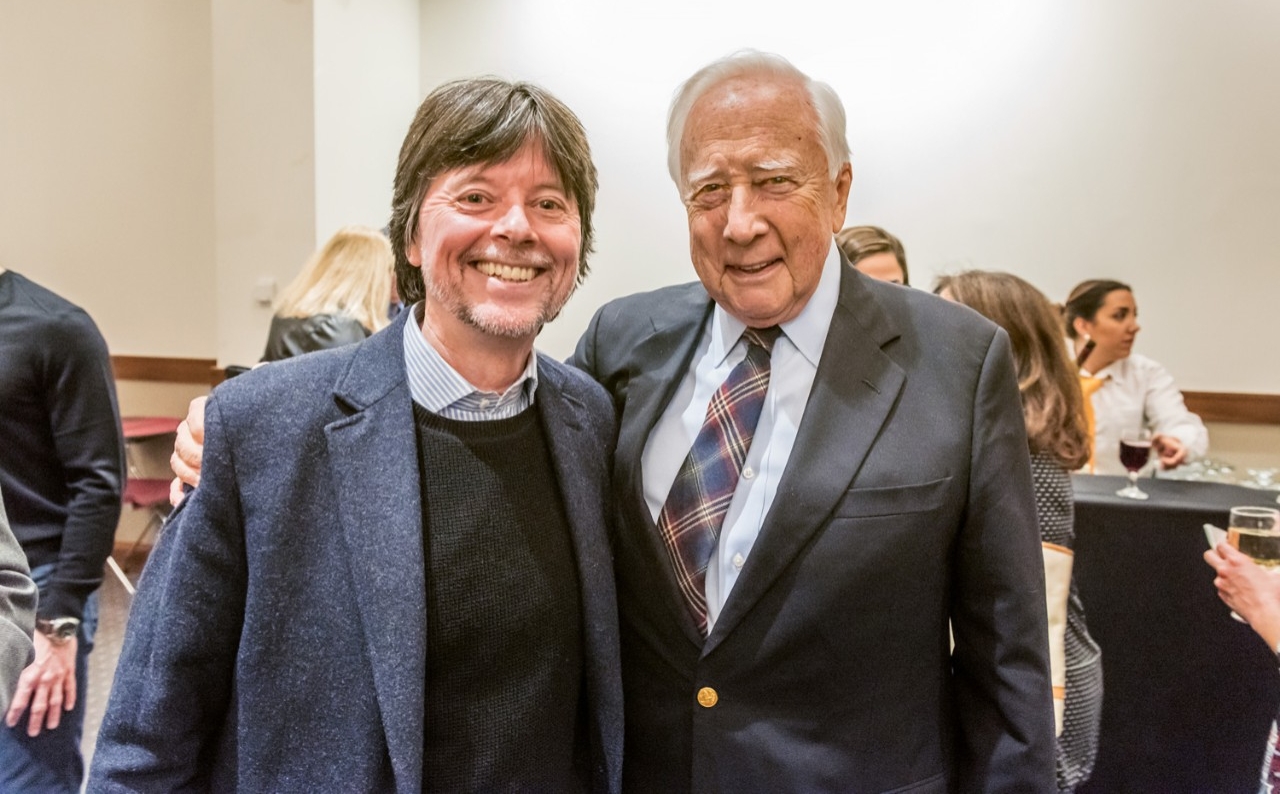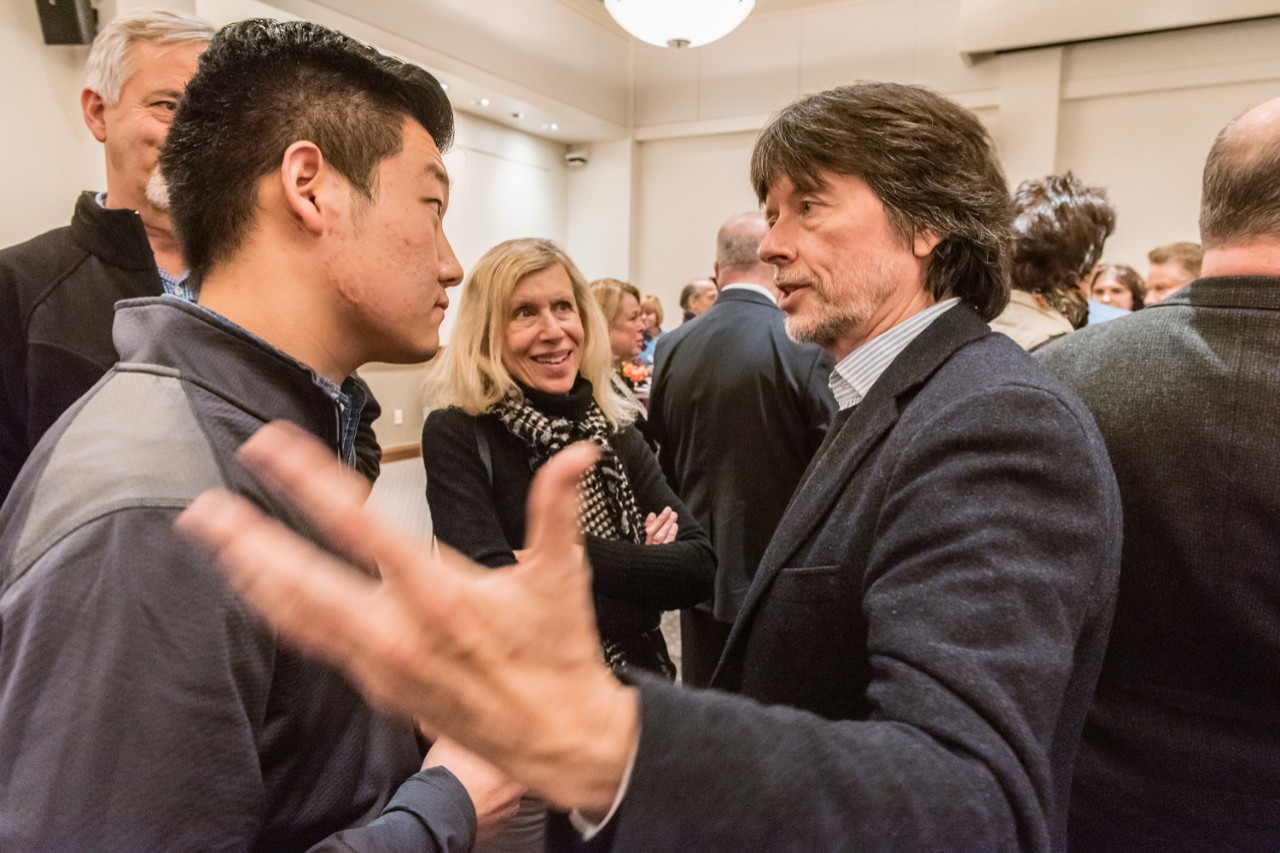 —University Communications