Boston College is at the halfway point of Recycle Mania 2017 , the national intercollegiate competition that seeks to raise awareness of conservation and sustainability.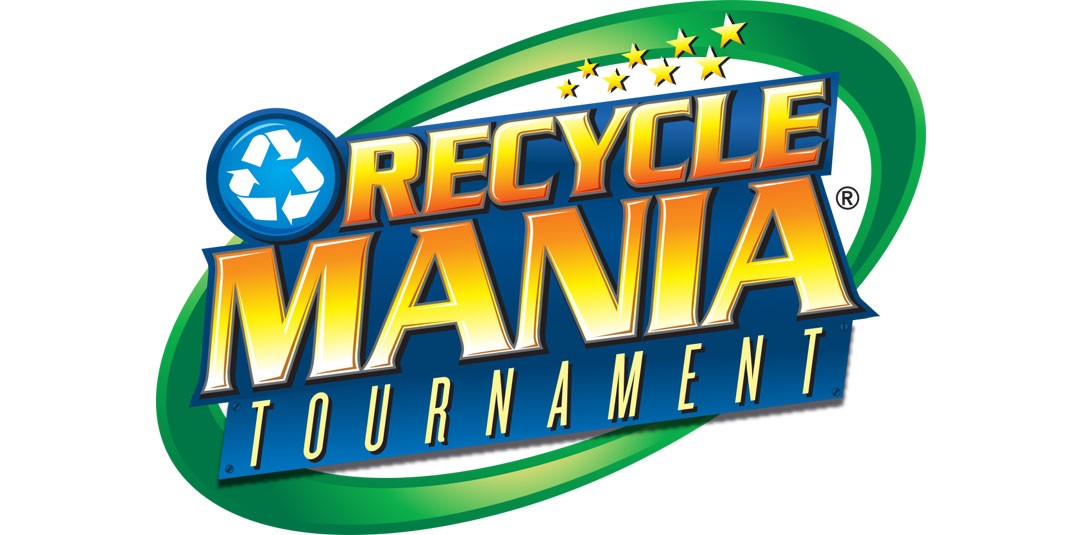 During the eight-week competition, which began Feb. 5 and ends April 1, colleges across the United States and Canada report the amount of recycling and trash collected each week.
Schools are ranked in various categories based on who recycles the most on a per capita basis, as well as which institutions have the best recycling rate as a percentage of total waste and which generate the least amount of combined trash and recycling.
At the end of the first week, BC had a recycling rate of 42.841, ranking 48th among 119 colleges and universities in the competition division. Results are updated and posted here.
Last year, BC – with a recycling rate of 36 percent – ranked 97th overall and 34th in the Per Capita category by recycling 24 lbs. per person.
BC's participation in Recycle Mania is organized by the offices of Sustainability and Engineering & Energy in coordination with Eco Pledge.
Click here for details on how to participate in Recycle Mania, and information on BC's conservation and sustainability efforts.
–University Communications