Four retiring faculty members and administrators—who have a combined 133 years of service to the University—reflect on their time at the Heights.
Paulette Durrett
Assistant Dean for Students with Disabilities
Years at BC: 25
---
"A few things stand out for me in particular when I think about my time at BC. The changing technology and, of course, the growing footprint of BC with so many new buildings. The cultural immersion trips to Jamaica and Nicaragua, sponsored by Mission and Ministry, were great opportunities to meet and get to know faculty and learn about their concerns.
Service trips to places like Cape Verde, New Mexico and local soup kitchens showed BC students finding unique ways to give back and not get stuck in the BC bubble."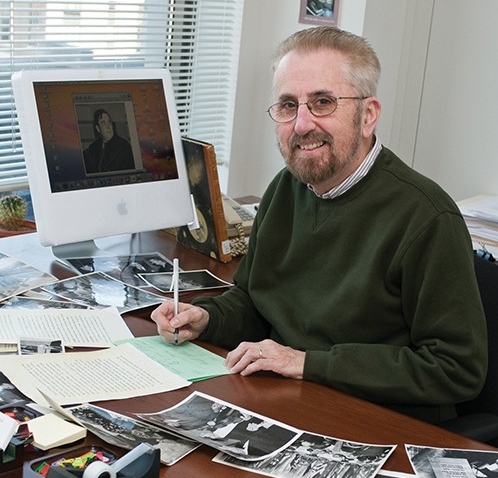 Michael Keith
Associate Professor of the Practice, Communication
Years at BC: 24
---
"There are so many changes I've seen at BC during my years here. Its rising status in the national and internal academic communities. The significant enhancement of its physical facilities. A broadening in the variety of its academic programs. A more global faculty. BC has been an extraordinary place to invest half of my professional life. The payback has been enormous.
I consider myself lucky to have been a member of the University's distinguished faculty."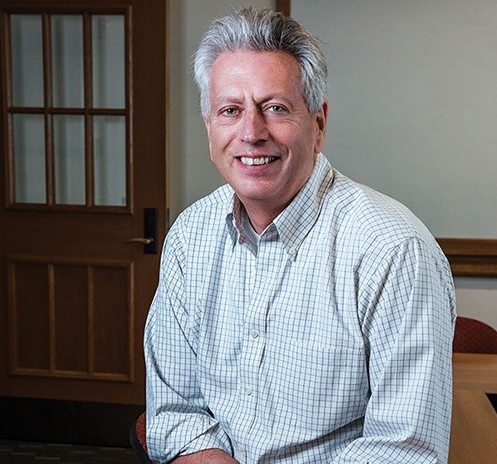 Mark O'Connor
Part-time faculty member, former Honors Program director, Morrissey College of Arts and Sciences
Years at BC: 42
---
"The best thing about working at BC was how often in small circumstances – and large ones, too – folks across our campus, in all sorts of roles, cared enough about our community to care for me even when they didn't know me, and care about me when they did.  The best thing about being based in the A&S Honors Program was the freedom to work collaboratively with my Real Smart colleagues on curriculum.  
The best thing of all has been the privilege of teaching BC undergraduates.  They were invariably honors students not just in academic ability but in the ways that matter more, in character and in aspiration.  So over the years I learned at least as much I taught."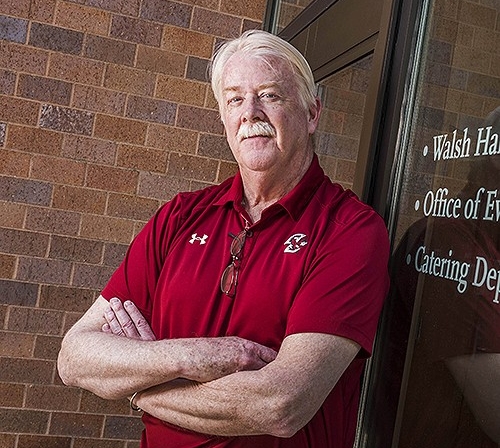 David Early
Director of Event Operations
Years at BC: 42
---
"The best thing about working at BC has been the people. I have met so many wonderful and dedicated folks all across the University in every department, from Housekeeping to the President's Office and in between.
Not being from the academic side of the house, I made a particular effort to meet those folks and have made some life-long friends."
-University Communications