The Center for Teaching Excellence will hold its annual Excellence in Teaching Day on May 8, featuring keynote remarks from University of Pennsylvania Graduate School of Education Professor Shaun R. Harper at 10:30 a.m. in Devlin Hall.
The theme for this year's series of speakers and breakout sessions is "Difference, Justice, and the Common Good."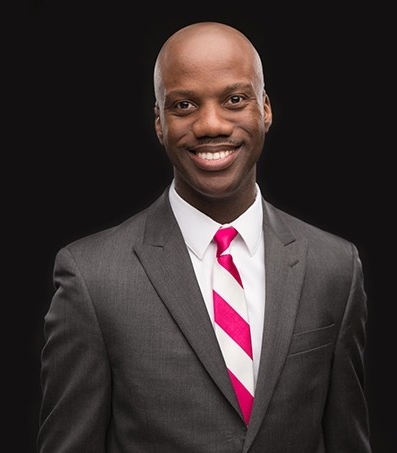 Shaun Harper
Harper is the founder and executive director of Penn's Center for the Study of Race and Equity in Education and serves as president of the Association for the Study of Higher Education. He is also an elected member of the American Educational Research Association Executive Council and serves on editorial boards for the Journal of Higher Education and the American Educational Research Journal.
The author of more than 100 journal articles and 12 books, Harper researches race and gender in education and social contexts, equity trends and racial climates on college campuses, black and Latino male student success in high school and higher education, and college student engagement.
In advance of Harper's speech, the CTE has organized informal faculty conversions centered on selections from Harper's research. The third and final discussion group takes place on April 6 from 10-11 a.m. in CTE's Innovation Lab (O'Neill 250).

–University Communications