Boston College's third annual Diversity and Inclusion Summit will take place on May 23 in Gasson 100, offering an opportunity for the University community to explore efforts to build and sustain "inclusive excellence," according to organizers.
Sponsored by the Office for Institutional Diversity, "One Community, Many Perspectives" will feature a keynote by former American Association of Colleges & Universities Vice President Alma Clayton-Pedersen, now CEO of Emeritus Consulting Group.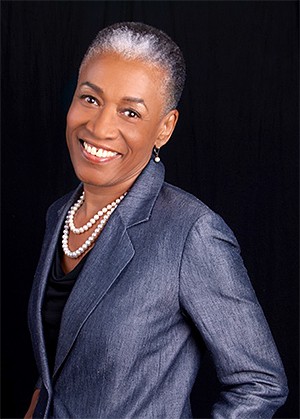 Also that day will be a panel discussion on best practices in diversity and inclusion, with nationally recognized experts from the University including: Professor of English Min Hyoung Song; BC School of Social Work Associate Professor Rocio Calvo, director of the Latino Leadership Initiative; and Alfred Hamilton, program director of the Woods College of Advancing Studies Master of Healthcare Administration program. The discussion moderator will be BCSSW Professor of Macro Practice Tiziana Dearing, co-director of the Center for Social Innovation and founding co-director of the Research in Social, Economic and Environmental Equity collaborative, known as RISE3.
Concurrent sessions, exhibits and posters also will be part of the daylong summit.
As AAC&U vice president, Clayton-Pedersen directed major programs and initiatives, including "Making Excellence Inclusive," and led grant-funded projects such as the Campus Diversity Initiative Evaluation Project, which provided a blueprint for implementing, evaluating and sustaining comprehensive campus diversity work. Since 2010, she has worked at Emeritus Consulting Group, a firm that uses organizational development principles to assist nonprofit, public and education entities in enhancing their effectiveness for the public.
For full summit details, go to www.bc.edu/offices/diversity.
—University Communications | April 2018