University President William P. Leahy, S.J., has announced a restructuring of Boston College communications and marketing efforts that will bring together the offices of News & Public Affairs (NPA) and Marketing Communication (OMC) in an integrated unit that links the University's areas of strategic communications.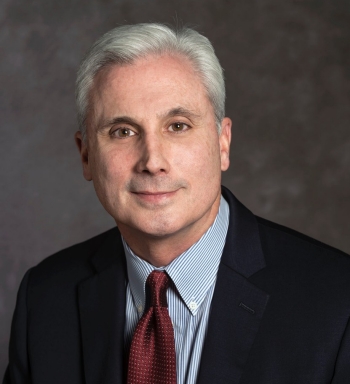 Jack Dunn (Lee Pellegrini)
The new office, which will be called the Office of University Communications, will be directed by Associate Vice President for University Communications Jack Dunn, who has served as News & Public Affairs director and University spokesman at Boston College for the past 18 years. It will be located at 3 Lake Street on the Brighton Campus, where the staff from OMC has worked since 2007.

Ben Birnbaum, executive director of the Office of Marketing Communications, special assistant to the president, and editor of Boston College Magazine, will transition to a part-time role after 38 years of service to the University, becoming senior advisor to the president, effective November 1. Birnbaum will continue to serve as editor of Boston College Magazine and of the University's annual report.
 
The Office of University Communications will include NPA's responsibilities of University news and information, media relations, social media, and promotional video, as well as University web redesign, which Dunn and Vice President for Information Technology Michael Bourque have directed since 2015, along with OMC's functions of marketing communications, graphic design, promotional publications digital media, and photography.

 "Jack knows Boston College well and appreciates its challenges and opportunities in the areas of media, public affairs, and marketing," said Fr. Leahy. "I am confident that he will continue to be an articulate and effective advocate for Boston College and a strong leader of University Communications."
Dunn said he is pleased to direct the new unit and excited to work collaboratively in promoting Boston College. "I am honored to assume this new role and look forward to harnessing the professional talent of the combined staffs to enhance the University's overall marketing and communications efforts," he said.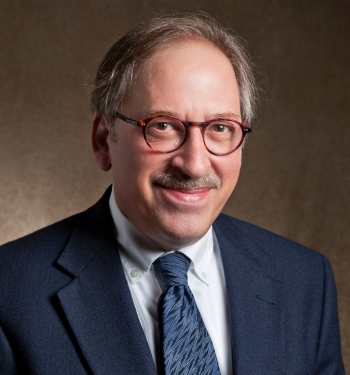 Ben Birnbaum (Caitlin Cunningham)
Fr. Leahy thanked Birnbaum for his commitment and years of dedicated service to Boston College.

"I have always valued Ben's insights and advice," said Fr. Leahy. "I look forward to continuing to work with him in the future in his new role."

Said Birnbaum, "I'm absolutely delighted to continue in this new capacity at Boston College while also enjoying more time in which to cultivate my non-institutional life. And I'm grateful for these opportunities."

—News & Public Affairs