Boston College has named Amy Yancey, the associate vice president for development at the University of Virginia, as vice president for development, effective October 1.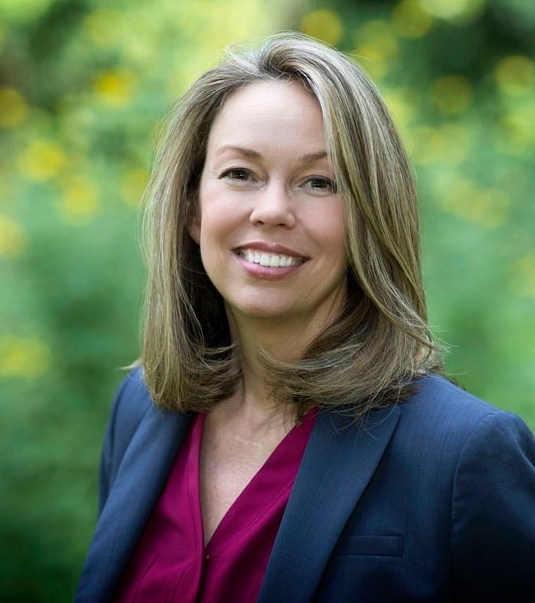 A proven fundraiser with 18 years of experience in planned, principal, major, and annual gifts, Yancey has played pivotal roles in four comprehensive campaigns ranging from $1 billion to $5 billion at three national universities.
Working at the University of Virginia during the past seven years, she has risen from executive director for development for the Jefferson Grounds Initiative to her current position as AVP for development. In this capacity, she oversees campaign planning for 15 programs—including schools, centers, and university initiatives—through a staff of 70, and serves as a member of the senior leadership team for UVA's $5 billion Honor the Future campaign. She also serves on the diversity and inclusion committee and the campaign task force on prospect management. In addition, she works with multiple volunteer and foundation boards while maintaining relationships with significant donors.
BC Senior Vice President for Advancement Jim Husson praised Yancey as a respected and experienced development professional with a successful track record in managing and motivating high-performing fundraising teams.
"Amy is a collaborative and strategic leader who brings an important set of perspectives and skills to our advancement organization," said Husson. "She will be a valuable partner to me and my colleagues as we make the case for philanthropic investments that will ensure Boston College's continued success."
Yancey said she is pleased to be joining Boston College to work in support of the University's Jesuit mission.

"I am honored and excited to be joining a committed and skilled advancement team under Jim's leadership," said Yancey. "I look forward to working with alumni, families, and friends of Boston College to build on a strong tradition of philanthropy in service to the common good."
Prior to her work at UVA, Yancey served as director of development and alumni relations for University Libraries at Pennsylvania State University, and as director of development for University Libraries and the Institute for Agriculture at the University of Tennessee.
A graduate of the University of Tennessee, where she earned a bachelor's degree in philosophy and a master's degree in plant sciences with a minor in agricultural economics, Yancey is a member of the inaugural Advancement Leadership Lab, a cohort of deputies at top fundraising universities who are committed to exploring ethical leadership and inclusion within the advancement field.
A distance trail runner and amateur equestrian, she currently lives in Virginia with her daughter, Wren, an incoming freshman at the University of Tennessee.
"I believe in the power of higher education to transform lives and the power of philanthropy to exponentially expand the reach of our universities," said Yancey. "Boston College is compelling to me as one of the nation's and world's top universities that is poised to address some of the most pressing global issues through education, research and service. My previous experience has prepared me well to join an outstanding advancement team, and I am particularly enthused to work for a university deeply committed to student formation."
Jack Dunn | University Communications