Glenn Gaudette, a biomedical engineer who has pioneered the use of plants as scaffolding for heart regeneration, has been named the inaugural chair of Boston College's new Engineering Department, which will integrate BC's liberal arts focus with a human-centered engineering curriculum to prepare students to find solutions that address critical human needs.
Gaudette is the William Smith Dean's Professor of Biomedical Engineering and the executive director of the Value Creation Initiative at Worcester Polytechnic Institute, where he has taught since 2004. His research, supported by the National Institutes of Health and the National Science Foundation, aims to develop a treatment for the millions of Americans suffering from myocardial infarction and other cardiovascular diseases. His work is also focused on the cultivation of protein products as sustainable food sources with reduced environmental impact.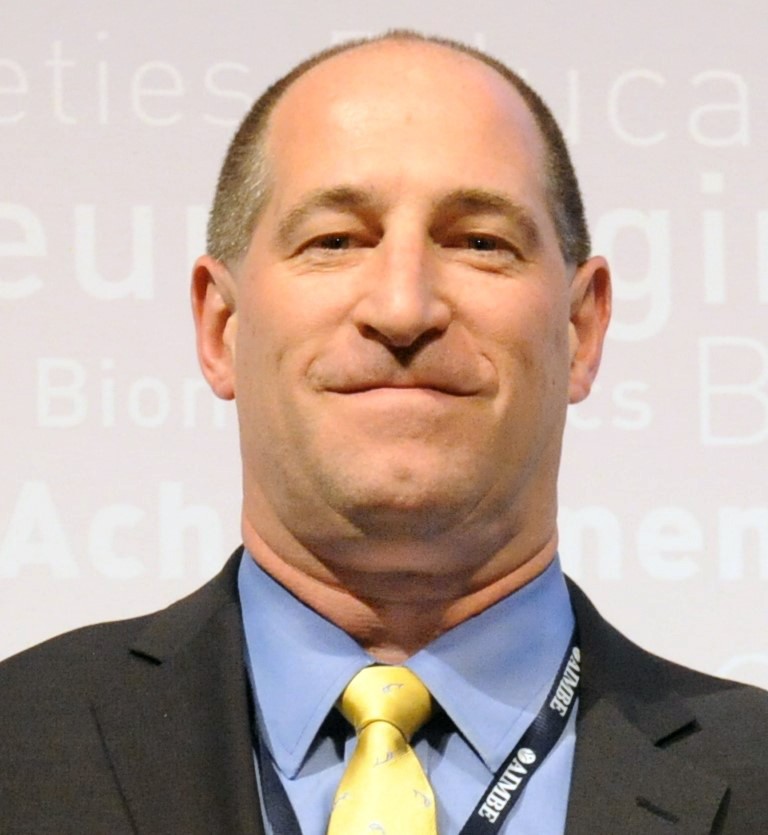 "I am excited and grateful for this opportunity to build and lead the Engineering Department and its Human-Centered Engineering Program at Boston College," Gaudette said. "Our faculty and students will be focused on creating deep learning in the discipline, combined with a mindset that we will use engineering to do better for others, to make the world a better place for the greater good. That is what this new program is all about and that is what I am really excited about."
At WPI, Gaudette has been awarded more than $8 million in externally funded grants as a principal investigator and co-PI, including projects that offered research experiences for undergraduates and K-12 teachers. Gaudette, who holds four patents, is a fellow of the National Academy of Inventors and the American Institute for Medical and Biological Engineering.
Developed in part as a response to the high level of interest in engineering among BC applicants considering majors in STEM fields, the department's new Human-Centered Engineering major will integrate BC's liberal arts core curriculum with foundations of engineering, design and systems thinking applications, and service-focused capstone experiences.

The new engineering program coincides with the launch of BC's Schiller Institute for Integrated Science and Society in a state-of-the-art science and engineering center slated to open in the fall of 2021, the centerpiece of a $300-million investment in the sciences at Boston College.
"Glenn is a highly innovative engineer, a gifted teacher, and an educator who asks his students to look thoughtfully at the needs of the world as they endeavor to solve the complex problems we face in the 21st century," said Morrissey College of Arts and Sciences Dean Gregory Kalscheur, S.J. "He is uniquely qualified to lead an engaging new major that will ask its students to integrate a rigorous engineering curriculum with the formative Core curriculum that is at the center of our distinctiveness as a Jesuit liberal arts university."
"

Incorporating project-based education into this new program and integrating it with BC's holistic approach to education creates a really powerful combination.

"

Anchored by a human-centered, inclusive approach and design-thinking methodologies, engineering study at Boston College will be bolstered by a global viewpoint, ethical underpinnings, and distinctive capstone projects that address real-world challenges. The new major is marked by several distinctive characteristics, including human-centered design, an engineering core, and an emphasis on reflection. A 20-credit Engineering Fundamentals Studio course in sophomore year will anchor the degree program as a year-long exploration of central engineering topics.
"The launch of our undergraduate major in Human-Centered Engineering is an important milestone in the life of the University, and I'm pleased to welcome Glenn Gaudette as the inaugural department chair," said Provost and Dean of Faculties David Quigley. "His leadership in the field and his compelling vision for what engineering can mean at Boston College position him well to lead the program over the next many years."
Gaudette said WPI's emphasis on project-based education will enliven the blueprint set forth for the new major at BC.
"Incorporating project-based education into this new program and integrating it with BC's holistic approach to education creates a really powerful combination," said Gaudette. "Looking at the future of engineering education, that is what we need. When you combine project-based learning, technical knowledge, and the mindset that BC is so well known for, it empowers you to educate students for the greater good."
Gaudette received international media attention for developing a method to regenerate human heart tissue, demonstrated by stripping a spinach leaf bare except for its veiny skeleton and using that natural scaffold to grow heart tissue.
As much as his research, Gaudette takes great pride in his teaching. He counts being named Outstanding Faculty of the Year by the Kern Family Foundation as one of his greatest honors. With funding from the Kern Entrepreneurial Engineering Network, he leads the Value Creation Initiative to cultivate an entrepreneurial mindset in his students.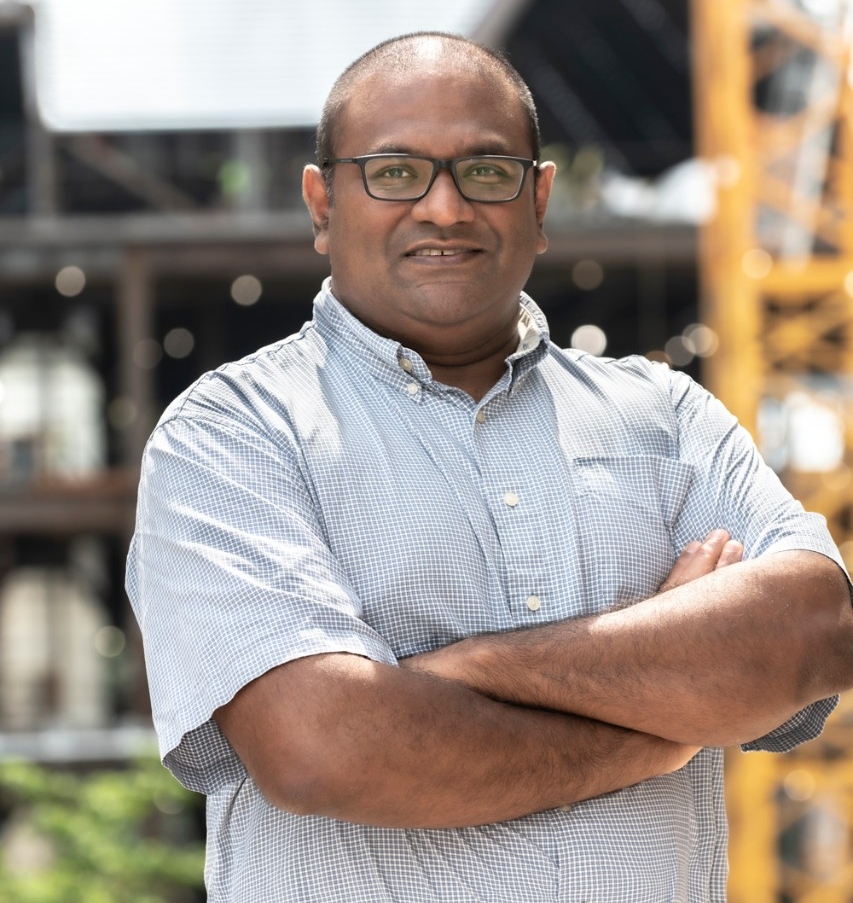 As the University hires an initial cohort of engineering faculty, Quigley said Gaudette will work closely with colleagues in the Schiller Institute and across campus to advance innovative research and teaching programs in service of the common good.
Gaudette will begin his new post January 1. Two additional faculty members have been hired as the University prepares for the first students enrolled in the major to begin their studies next September.
Siddhartan Govindasamy joined the University this year as a professor of engineering. He earned his Ph.D. in electrical engineering and computer science at MIT, and came to BC from the Franklin W. Olin College of Engineering, where he taught courses on analog and digital communications, probability, information theory, and wireless applications.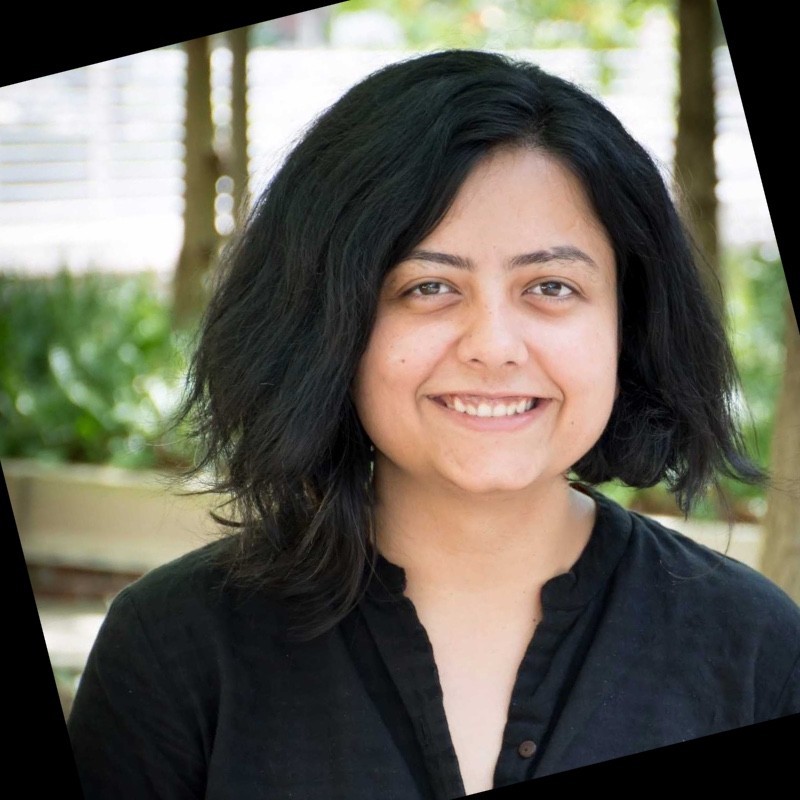 In January, Gaudette and Govindasamy will be joined by Avneet Hira, who comes from MIT, where she is a research scientist at the Scheller Teacher Education Program and Education Arcade. In that role, Hira designed and researched educational technology and teacher professional development to teach in open-ended project-based settings.

Hira earned her Ph.D. from Purdue University's School of Engineering Education following earlier training and work in aerodynamics.

Ed Hayward | University Communications | November 2020