University President William P. Leahy, S.J., has named Kevin Shea, executive assistant to the president since 2006, as vice president and executive assistant to the president.

Among his duties, Shea has served as liaison to the Board of Trustees, coordinator of staff in the President's Office, and the president's representative to various internal and external constituencies.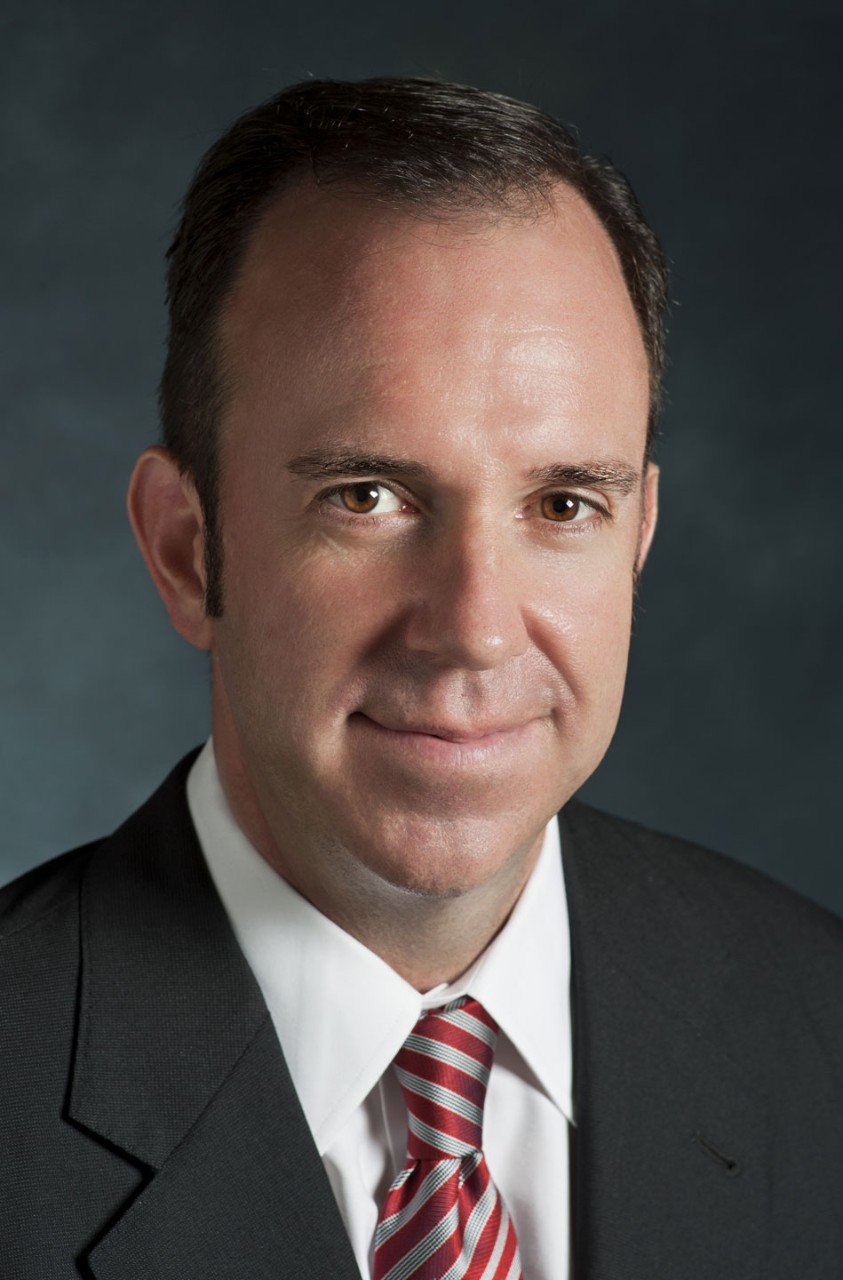 In announcing the appointment, Fr. Leahy cited Shea's dedicated service to Boston College.
"Kevin is committed to the mission of Boston College and responds effectively to a wide range of requests and issues," said Fr. Leahy. "I value his advice and care for the BC community, and rely greatly on him."
Shea said he was honored to be named vice president, and looked forward to his continued service to Boston College.
"I am humbled and excited by this appointment," said Shea. "Boston College is truly a special community and I look forward to continuing to work alongside a dedicated group of administrators, faculty and staff in service to the University."
Prior to joining Boston College, Shea served as the communications director for the Archdiocese of Boston, where he worked closely with Cardinal Seán O'Malley. Previously, he served as the Boston Red Sox' director of public relations, internal and external communications and media relations. He originally joined the department after college as a member of the team's marketing department.   
A graduate of the College of the Holy Cross and Milton Academy, he and his wife, Marlene '95, have a six-year old daughter, Caitlin. They reside in Milton.
—University Communications