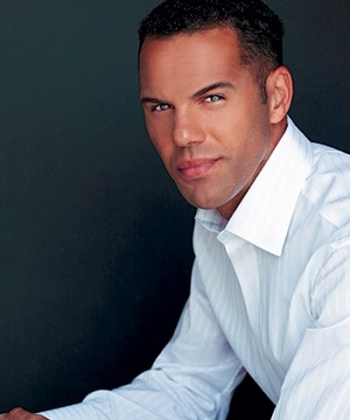 Steve Pemberton
Alumnus Steve Pemberton '89, H'15, vice president of diversity and inclusion and chief diversity officer for Walgreens Boots Alliance, will be the featured speaker at First Year Academic Convocation on Thursday, September 8, at 7 p.m. in Conte Forum. 

In his memoir A Chance in the World —which was given to all first-year students at orientation—Pemberton recounts the story of his harsh upbringing in the foster care system and his search later in life for his identity and family. Despite a bleak childhood where a caretaker described him as a boy who would not have "a chance in the world," Pemberton has forged a successful life to become a pioneering corporate executive, youth advocate, motivational speaker, husband, and father.
His life story is about resiliency, the power of small kindnesses, tenacity, faith, and the human spirit.
Pemberton, the first alumnus to speak at First Year Academic Convocation, joins a company of notable previous speakers, such as novelists Colum McCann, Ann Patchett, and Dave Eggers, humanitarian Dr. Paul Farmer, and politicians U.S. Senator John McCain and President Barack Obama.

Immediately prior to Pemberton's address, the Class of 2020 will take a torch-lit walk from Linden Lane to Conte Forum in the First Flight Procession, mirroring the same walk they will make on their graduation day. The first-year students will be sent off on First Flight with a blessing and a call to take up the words of Jesuit founder Saint Ignatius of Loyola to "go set the world aflame."
First Year Academic Convocation is organized by the Office of First Year Experience, part of the Division of University Mission and Ministry.
—News & Public Affairs