Women's Club Rugby: This past season marked Ken Daly's 50th year as a rugby coach at Boston College. The Women's Club Rugby team finished in 3rd place in the Northeast Division 1 Conference.
Club Sports, administered through BC Campus Recreation, provide athletic opportunities for students who seek a high level of competition and camaraderie. From baseball to water polo, this guide offers a recap of last semester's highlights from each of the Club Sports teams.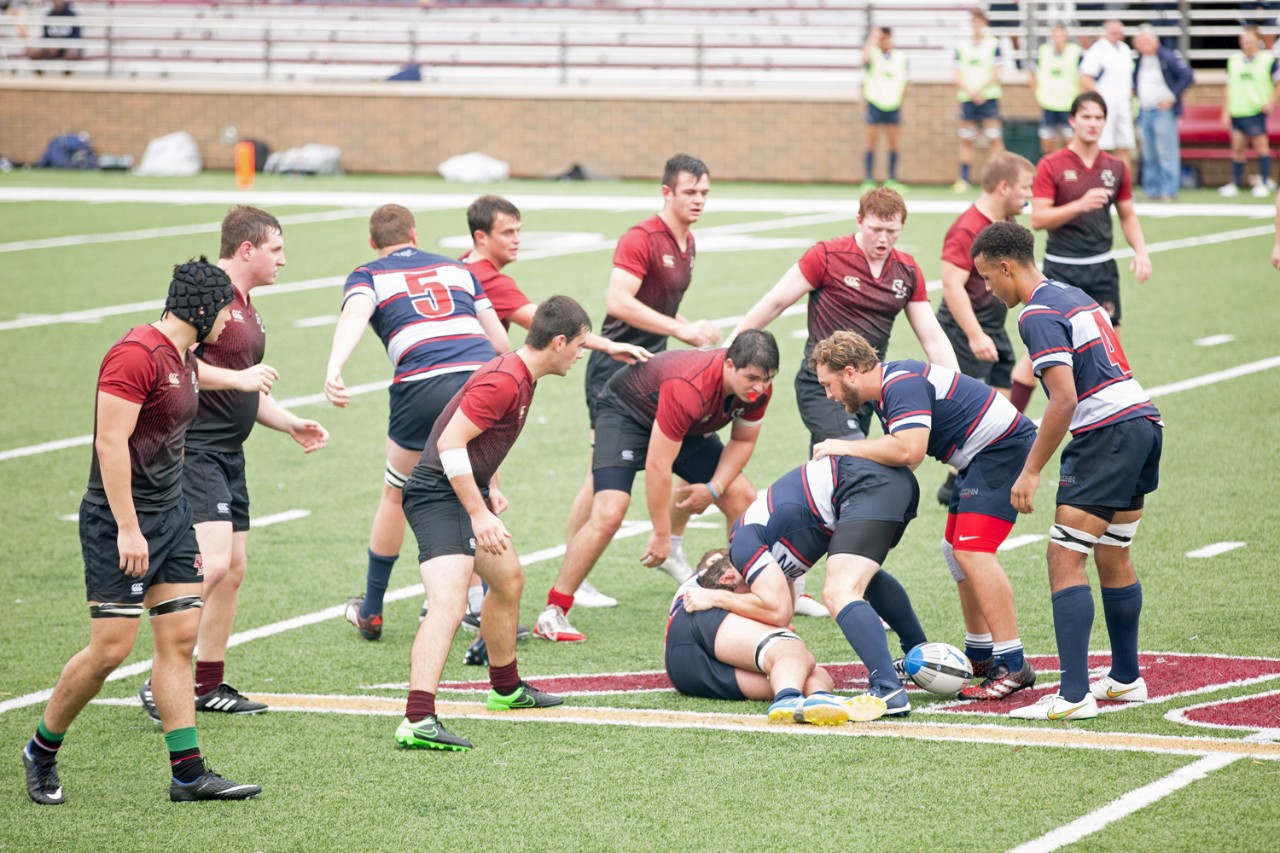 Men's Club Rugby: The Eagles had a successful semester, earning hard-fought wins against URI, UConn, Tufts, and UMass.
---
Women's Club Ice Hockey: The team played Northeastern in a double-header weekend, with one game at Northeastern and the other game in Conte Forum. The Eagles came out on top with a win away and a win on home ice against a very strong Northeastern team.
---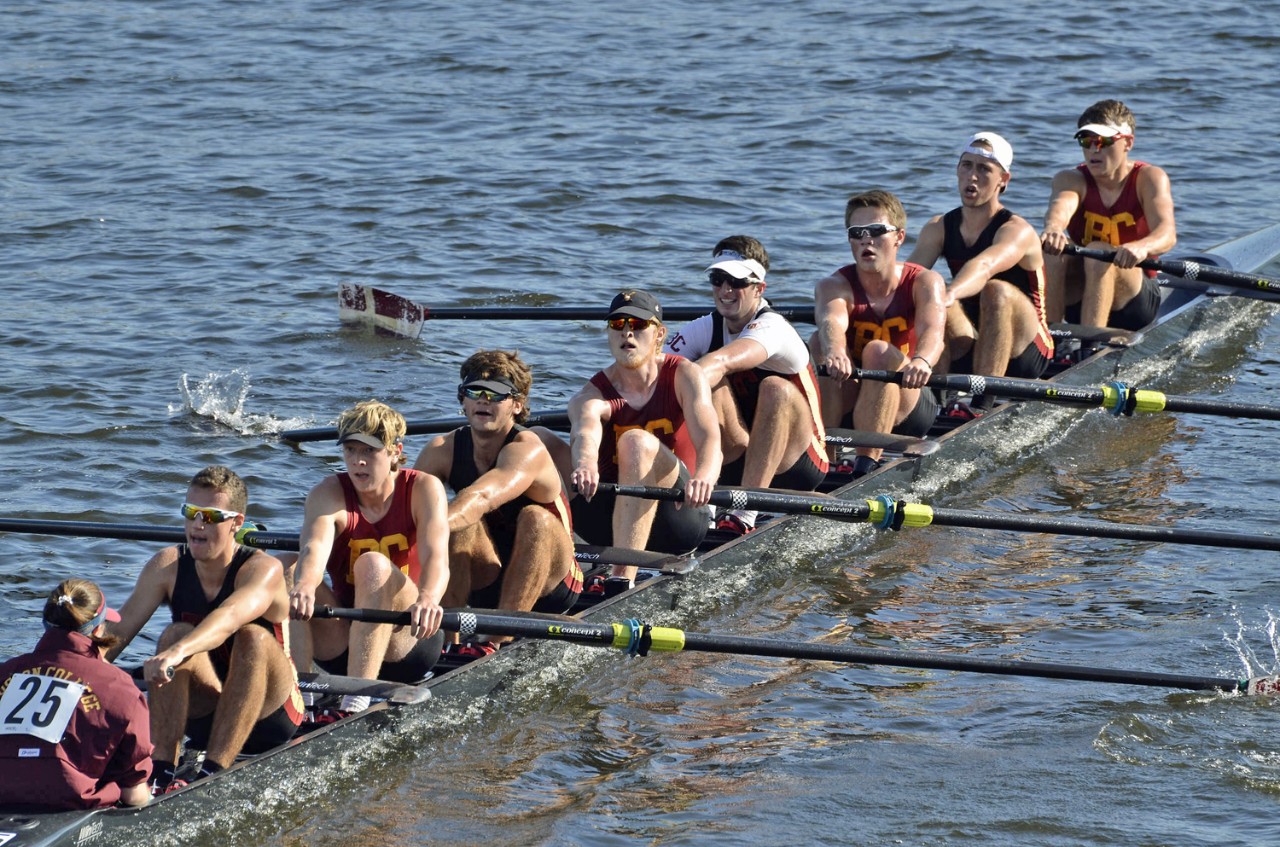 Men's Club Crew: The team marked the 30th anniversary of modern rowing at Boston College this past semester. They competed at the Head of the Charles, the world's largest two-day rowing event, finishing 11th in the Collegiate 8+ and 12th in the Collegiate 4+.
---