Cayla Barnes '22, Kali Flanagan '19, Brian Gionta '01, Emily Pfalzer '15, Megan Keller '19, Haley Skarupa '16. (Photo courtesy of BC Athletics)
Six current or former Boston College hockey Eagles represent the United States on the ice at the 2018 Winter Olympics in South Korea.

Cayla Barnes '22, Kali Flanagan '19, Megan Keller '19, Emily Pfalzer '15 and Haley Skarupa '16 will skate with the women's Team USA, while Brian Gionta '01 will captain the men's team.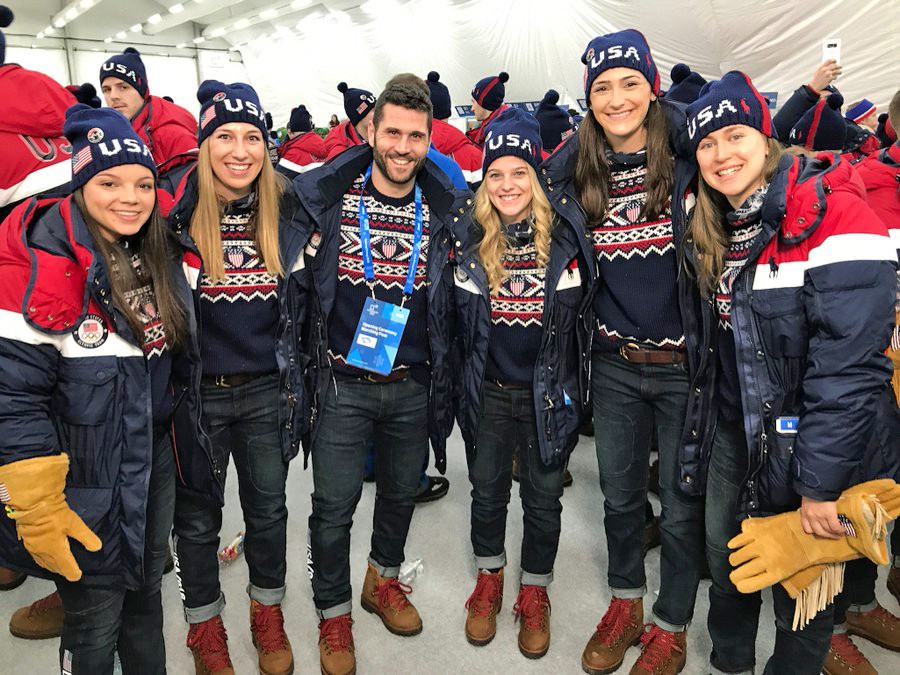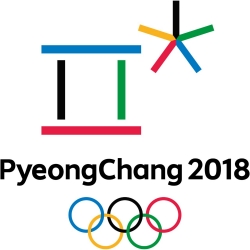 "We're extremely proud of our Boston College players who made the Olympic team," said women's hockey head coach Katie Crowley, herself a three-time Olympian (1998, 2002, 2006). "It's an exciting time for them and their families. They've done a tremendous job working to get themselves prepared and it's an awesome achievement for them. We're just really excited for them."

Barnes, Flanagan, Keller, Pfalzer, and Skarupa all make their Olympic debut at the PyeongChang Games, which run until Feb. 25 with competitions for elite athletes from around the globe. The five represent the largest contingent of Boston College players on a U.S. Olympic roster, besting the three named to the 2014 squad: Alex Carpenter '16, Molly Schaus '11 and Kelli Stack '11.

Former men's hockey captain and 2001 national champion Gionta, on the other hand, is the only player on this year's U.S. men's team with previous Olympics experience, scoring four goals in six games at the 2006 games in Turin, Italy. Gionta is one of 25 hockey Eagles to play for the U.S. Men's Olympic Team to date and the second to be named captain, after Brian Leetch in 1988.
"We are thrilled for Brian to represent the maroon and gold in this year's Winter Olympics," said BC men's hockey head coach Jerry York. "Brian has always been a leader I point to when I think of someone who embodies the Boston College hockey program. He will be a terrific captain for Team USA in their quest for gold."

The U.S. women begin competition on Feb. 11; the men on Feb. 14. Former BC women's basketball star Ayla Brown '10 will sing the U.S. national anthem before the USA vs CANADA women's hockey game on Thursday, Feb 15, and the USA vs SLOVAKIA men's game on Friday, Feb 16.  


–University Communications
---
BELOW: Eagles on the U.S. Women's Hockey team share their memories of the Heights in a BC Instagram story.