Under the baton of conductor Benjamin Zander, Morrissey College of Arts and Sciences junior Haesoo Yoon will take the stage at Symphony Hall with other talented young musicians in the Boston Philharmonic Youth Orchestra to perform Beethoven's Symphony No. 3, "Eroica" and Stravinsky's "The Rite of Spring" on February 5.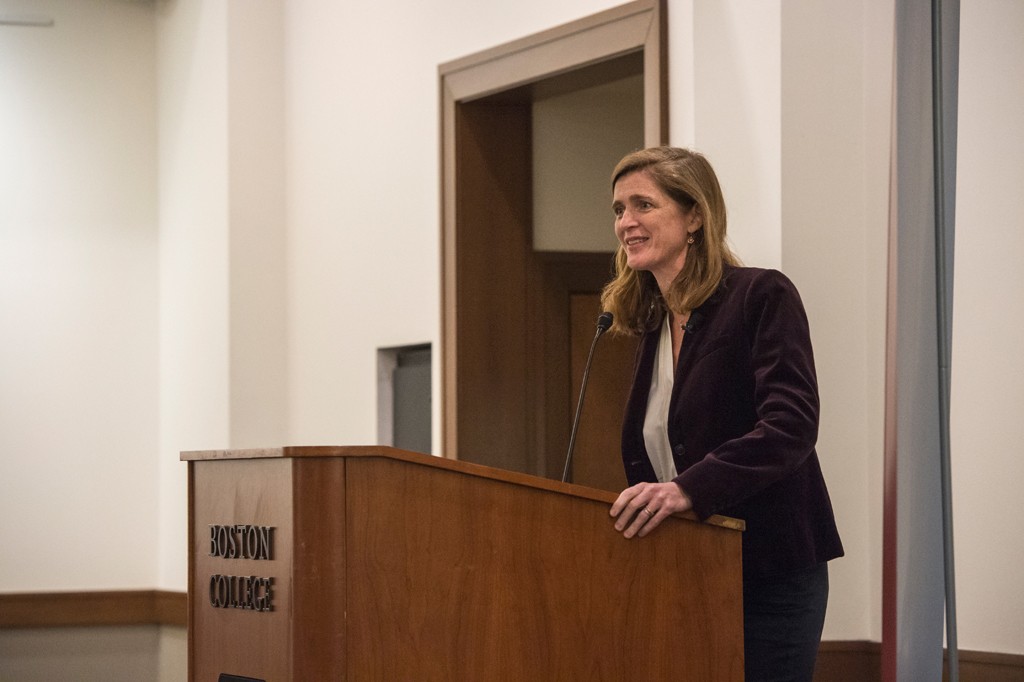 BC junior Haesoo Yoon
An accomplished violist, Yoon has an extensive musical performance background. She was selected to join the prestigious group last fall.

The two works in the upcoming concert, organizers note, are among the most famous ever composed. Beethoven's epochal "Eroica" symphony is considered to have changed music forever: Its 1805 premiere heralded a bold new musical language, and was unprecedented in its size, range of expression and demands on both orchestra and conductor, organizers say.

Stravinsky's powerful "The Rite of Spring," they add, is arguably the most famous piece of music composed in the twentieth century—a kaleidoscope of vivid orchestral colors, powerful, complex rhythms, gorgeous harmonies and powerful melodies.
For more on the concert and ticket prices, visit www.bostonphil.org.