Pulled Up Short is a podcast that aims to create moments of being "pulled up short"—experiences of surprise and curiosity when we encounter an idea, text, or experience that challenges our ways of thinking and deeply held assumptions about the world.
 
Each episode features a different insight, with each one asking us to entertain the possibility of a different worldview and re-examine some of our presuppositions.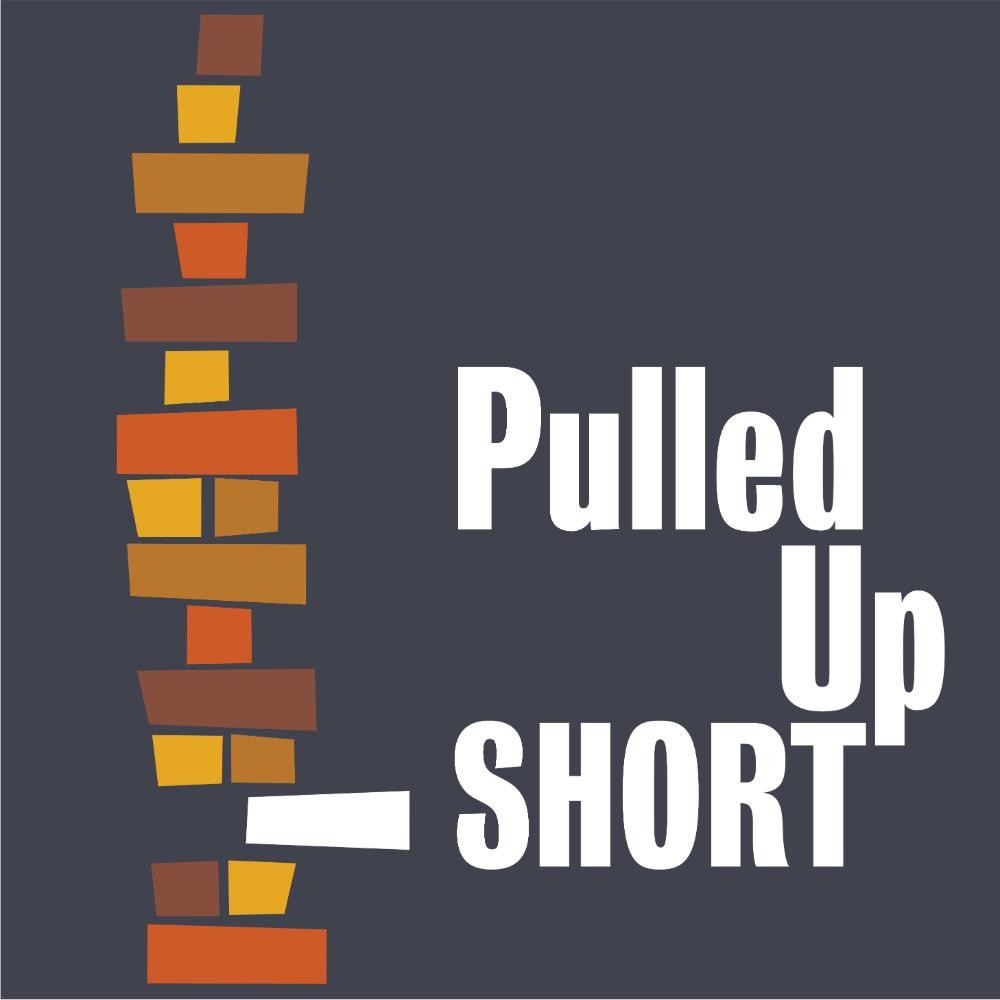 Stanton Wortham
Are you interested in piquing your curiosity and reimagining the world anew… in only 35 minutes? Tune into "Pulled Up Short" where the conversations explore the insight and its implications for how you might change your understanding of or stance toward some aspect of experience.

Have we lost touch with our most important sense?
January 2023
In our current era of the pandemic and of social distancing, we are confronted with the challenges of prolonged periods without contact. In this episode, Richard Kearney claims that the basic human need for touch has never been so prevalent as it is today. 
What is the complexity in simplicity?
August 2022
Everyone has heard the mantra: keep it simple. Why make something more complicated than it needs to be? In this episode, expert psychologist Howard Gardner reflects on the complexities inherent in simplicity via the global uptake of his famous theory of multiple intelligences.