The Irish Influence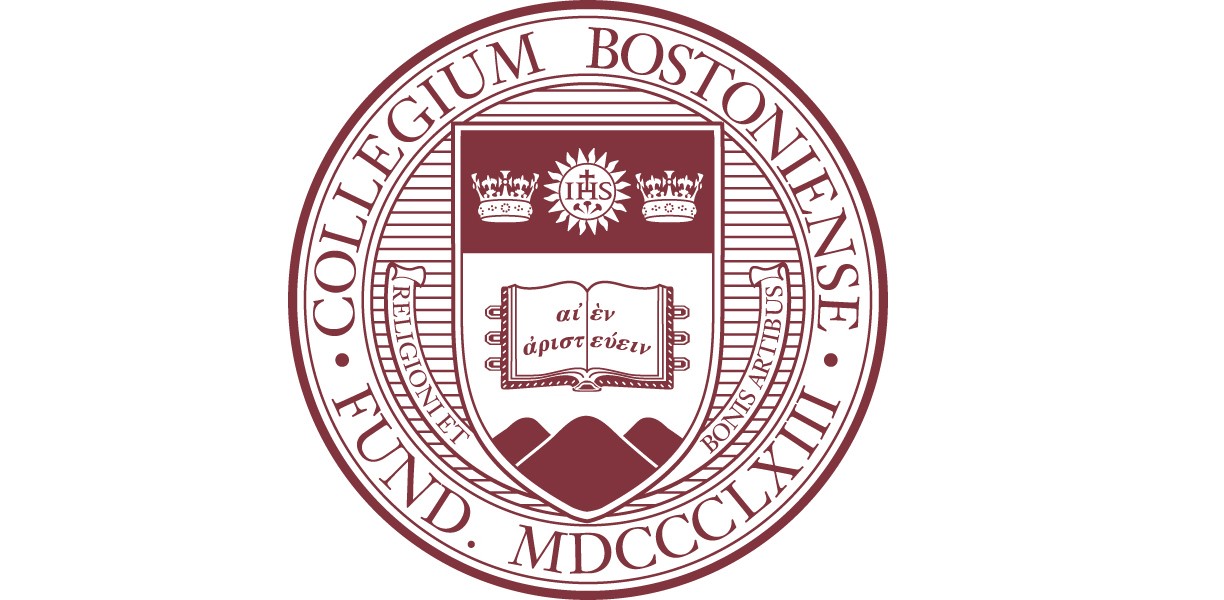 An exciting new initiative from Boston College Ireland
How the culture of Ireland has shaped and still shapes the story of America – that's the tale that our new series of Zoom conversations, coming from Dublin and aimed at New England, will explore. The Irish Influence is delighted to bring the people at the heart of Irish cultural life today – actors, writers, historians, filmmakers, musicians, dancers – to audiences on both sides of the Atlantic. Every Friday at 4.30 pm EST, 9.30 pm Irish time, join Professors Mike Cronin and Joe Nugent as we invite the public to explore with us the past and future of the Irish influence, tionchar na nGael thar lear.
The Irish Influence is an initiative by Boston College Ireland and Irish Studies at Boston College, and kindly supported by the Consulate General of Ireland in Boston.
On Ireland and the Environment
Christine Cusick is an Associate Professor of English/Composition and Director of the Honors Program at Seton Hill University in Greensburg. She specialises in Twentieth Century British and Irish Literature and Environmental Humanities. Her research and publications are in the areas of Irish Studies, Ecocriticism, Creative Nonfiction, Writing Pedagogy and Cultural Geography. She was the editor, with Derek Gladwin of Unfolding Irish Landscapes: Tim Robinson, Culture and Environment. She has also written on the representation of animals in Irish literature, and on James Joyce and the environment.