The Irish Influence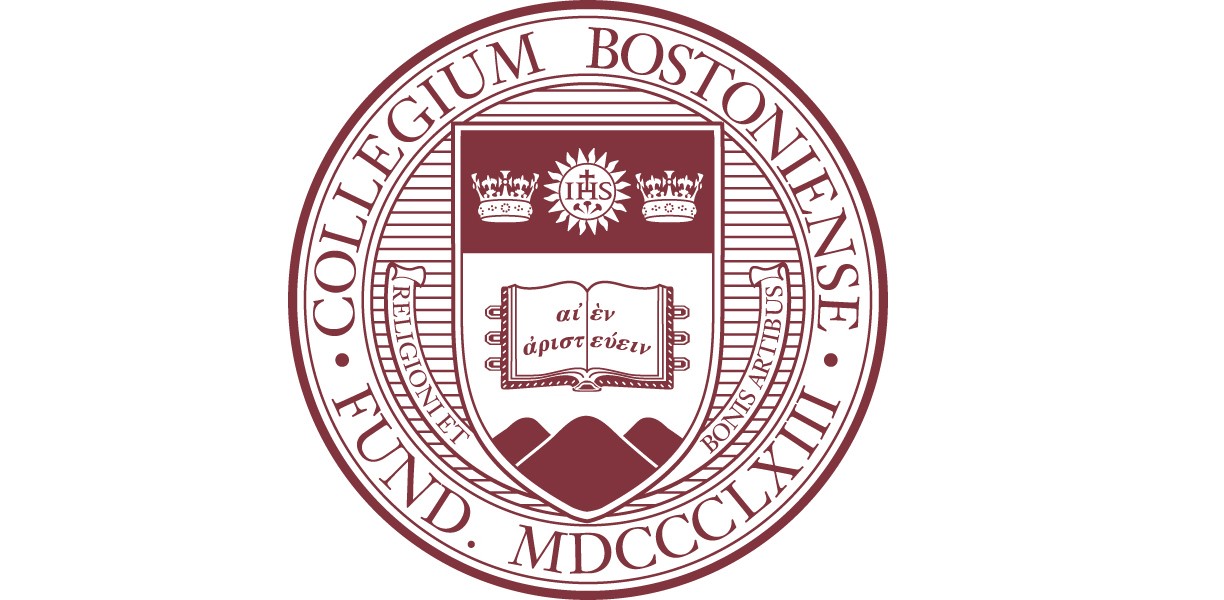 An exciting new initiative from Boston College Ireland
How the culture of Ireland has shaped and still shapes the story of America – that's the tale that our new series of Zoom conversations, coming from Dublin and aimed at New England, will explore. The Irish Influence is delighted to bring the people at the heart of Irish cultural life today – actors, writers, historians, filmmakers, musicians, dancers – to audiences on both sides of the Atlantic. Every Friday at 4.30 pm EST, 9.30 pm Irish time, join Professors Mike Cronin and Joe Nugent as we invite the public to explore with us the past and future of the Irish influence, tionchar na nGael thar lear.
The Irish Influence is an initiative by Boston College Ireland and Irish Studies at Boston College, and kindly supported by the Consulate General of Ireland in Boston.
The Irish Influence is on a summer break, but will return in early September.
In the meantime, you can browse our archive (to the left of this page) to watch our previous Irish Influence sessions. 
Thank you to all of our wonderful speakers and guests, and a special thank you to everyone who joined us each Friday. We look forward to seeing you all again very soon.