Welcome to The Bridge, the newsletter of the Office of Global Engagement.
The motto of our office is Faciamus cum sociis pontes, "Let us build bridges with our partners." We hope you will begin to partner with us by subscribing.
Global Engagement Expands

Global Engagement is happy to announce that the Office of International Programs (OIP) and the Office of International Students and Scholars (OISS) will now be a part of Global Engagement. We would like to welcome Larry Pickener as the Interim Director of OIP and thank Adrienne Nussbaum, Director of OISS, for her continued and indispensable work with her office and the Global Engagement Committee. There is great excitement about the potential for collaborative outreach and international study programming.
Vice Provost James Keenan and Associate Director Bryan Fleming have created strong relationships with eight SACRU schools including a series of research working groups and a visiting professorship program. They have overseen the signing of three memoranda of understanding (MoUs) with plans for more this spring.
SACRU —
The Strategic Alliance of Catholic Research Universities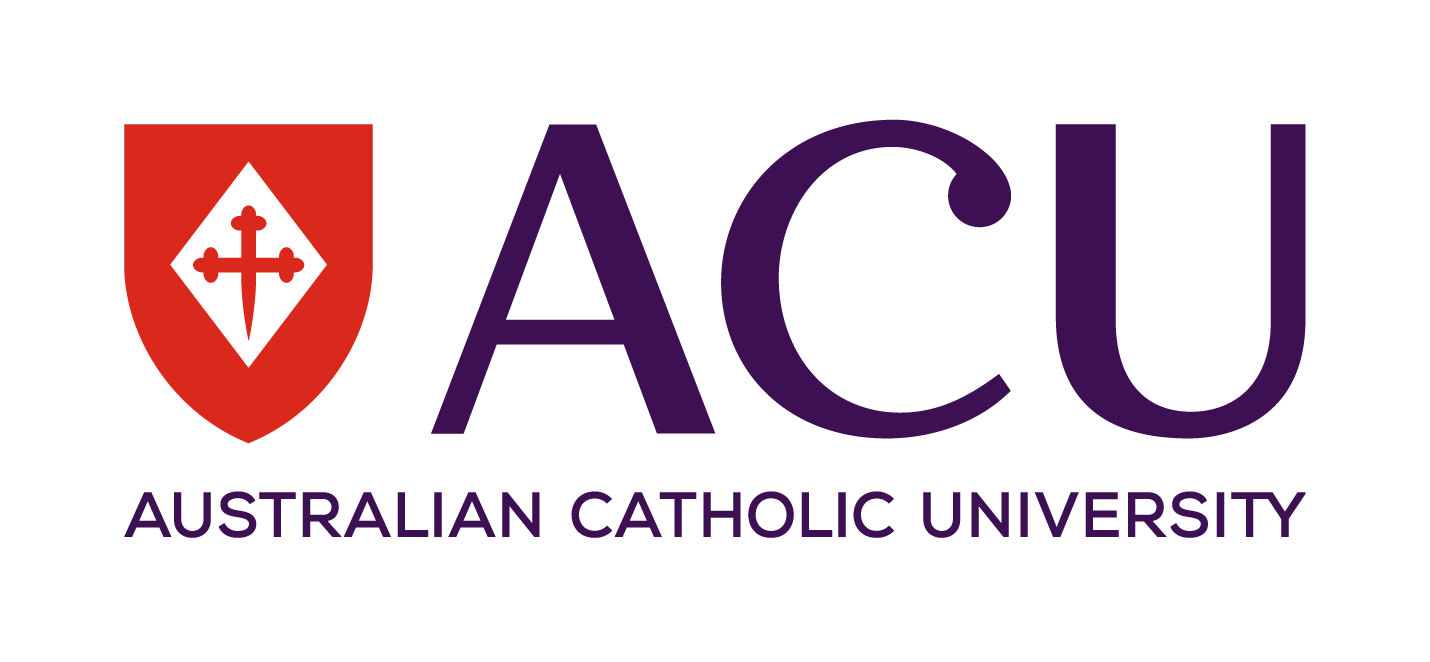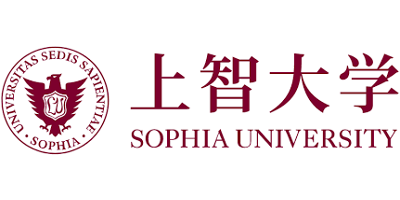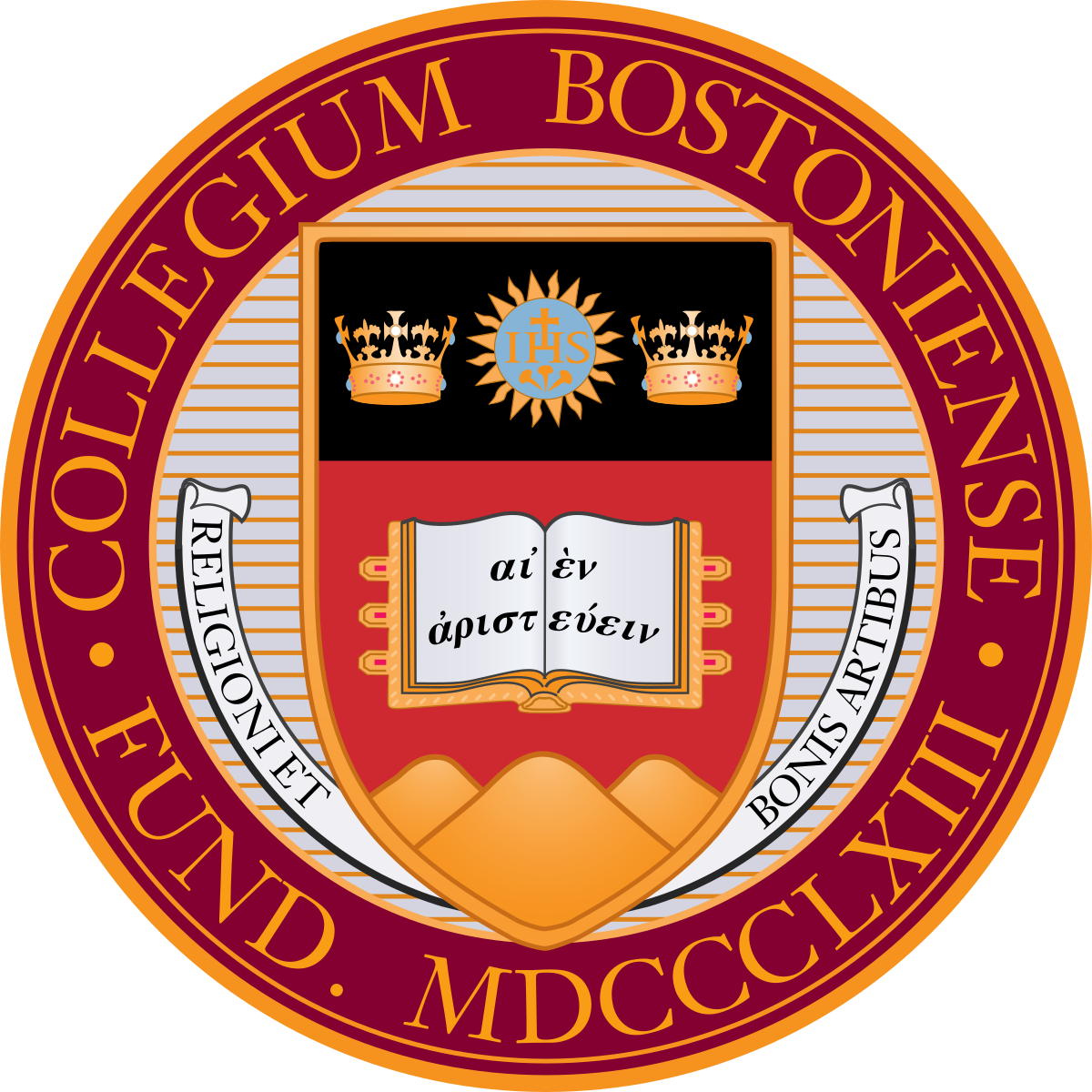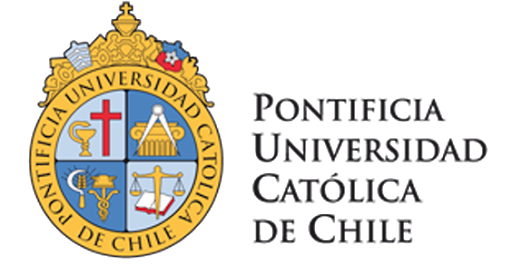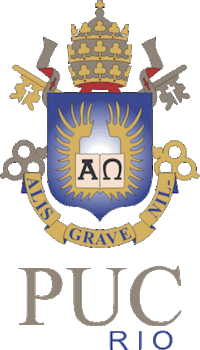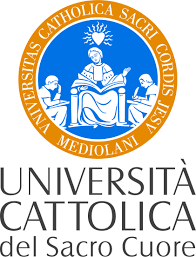 SACRU Day was December 17th, 2020. The live event, "Discovering SACRU: the Strategic Alliance of Catholic Research Universities" included testimonies of SACRU values and statements from working group chairs.
The SACRU COVID-19 Working Group is planning a series of webinars. In March, the first will be on Populism, Truth, and Media. More information will be announced soon.
IAJU Assembly: August 2022

The new date for the International Association of Jesuit Universities (IAJU) Worldwide Assembly that will be held at Boston College is August 2022. Originally planned to take place a year earlier, this new date was chosen due to the pandemic. A series of virtual events will take place over the coming year, leading up to the worldwide, in-person assembly at BC in August 2022. The website below will be updated with more information as it becomes available.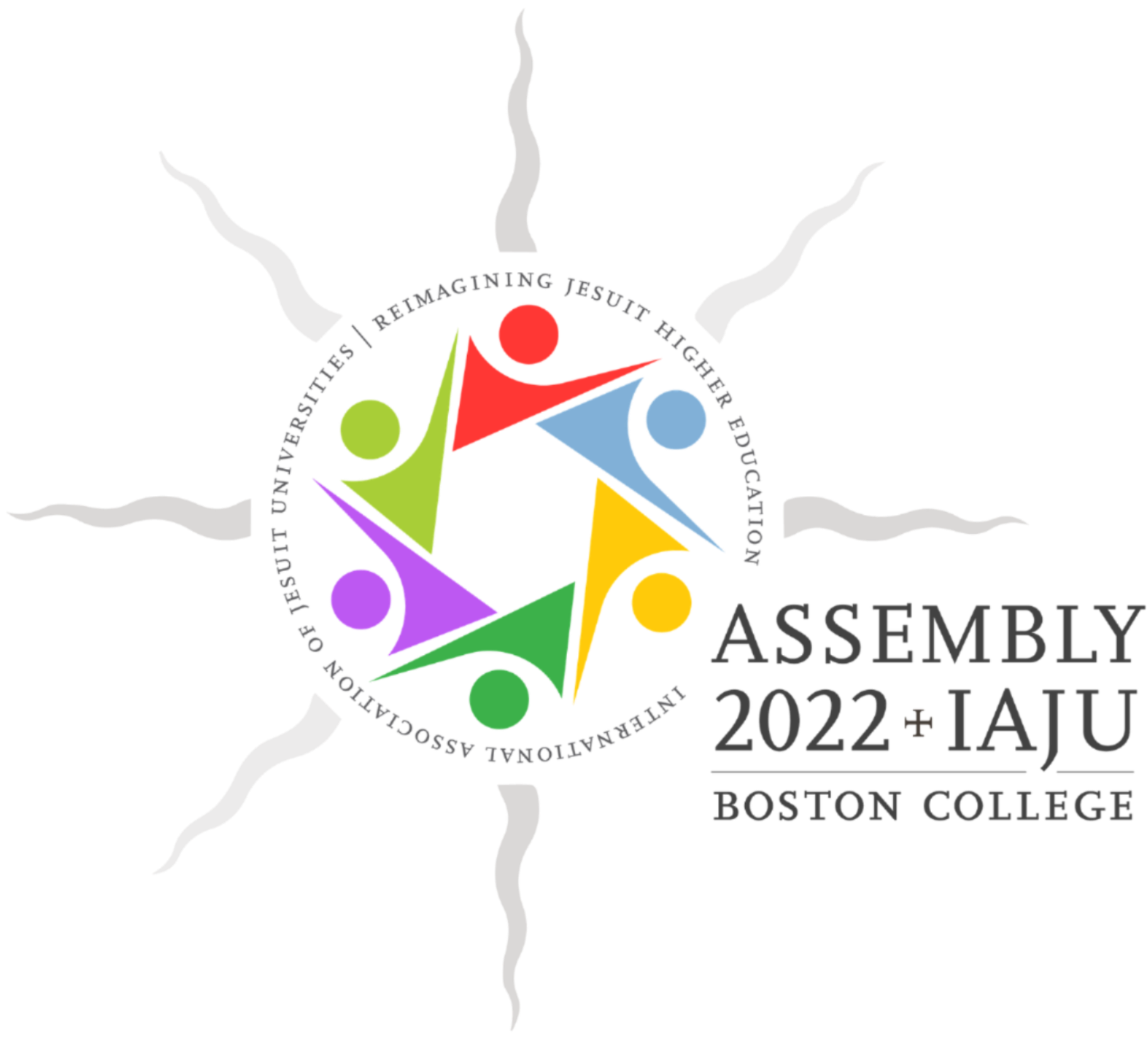 Building Bridges: Partnerships Update
We have roughly 15 faculty in discussions with their counterparts at the Ateneo, the Javeriana, and Saint-Joseph. We hope by next semester that there will be many BC faculty building bridges with these three very important Jesuit universities in Manila, Bogotá, and Beirut. Additionally, our goal is to explore partnerships with Hekima University in Nairobi and Trinity College Dublin. Moreover, in February, the Global Engagement Committee will explore new strategic partnerships in India.
-Vice Provost James Keenan, SJ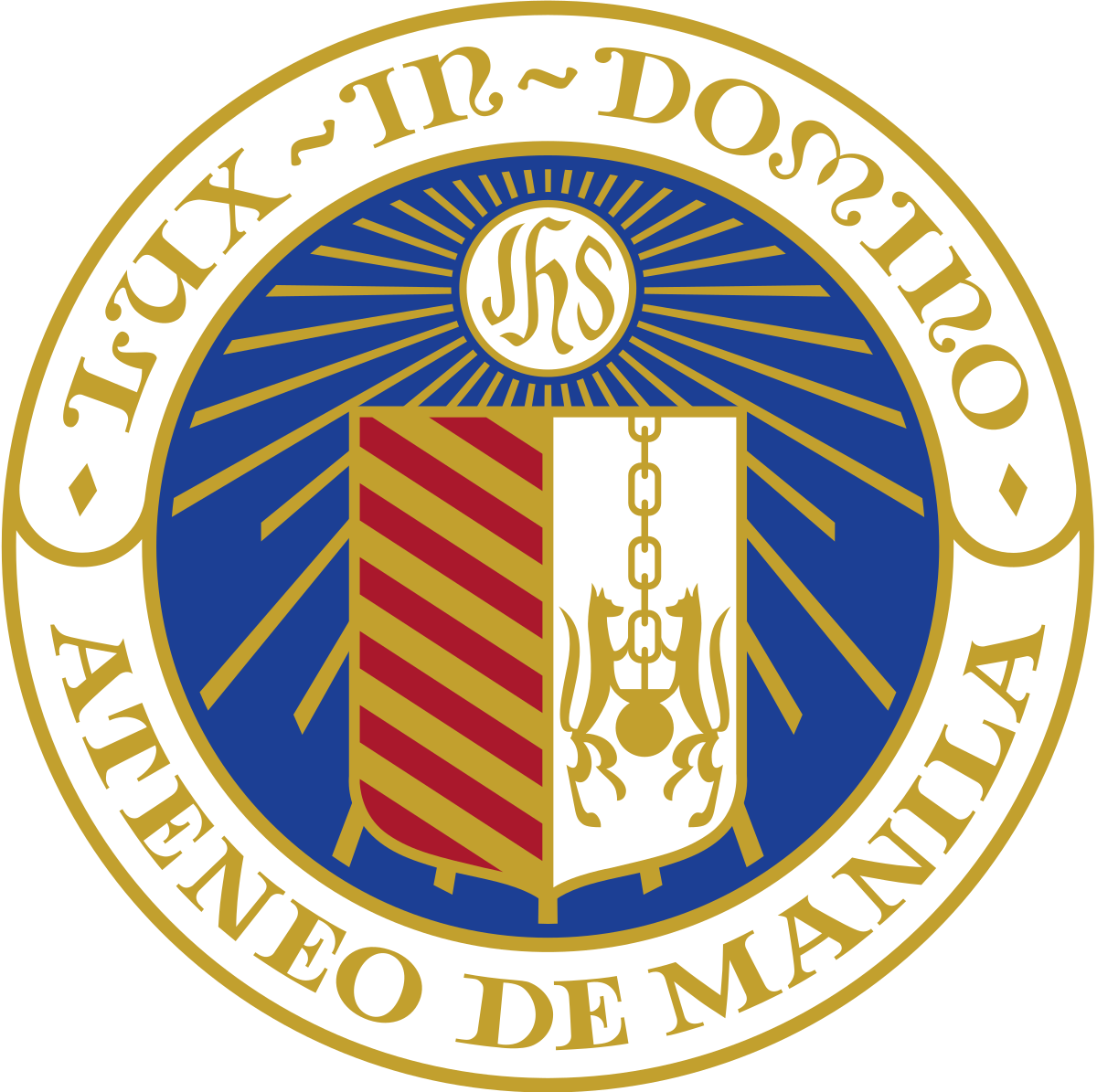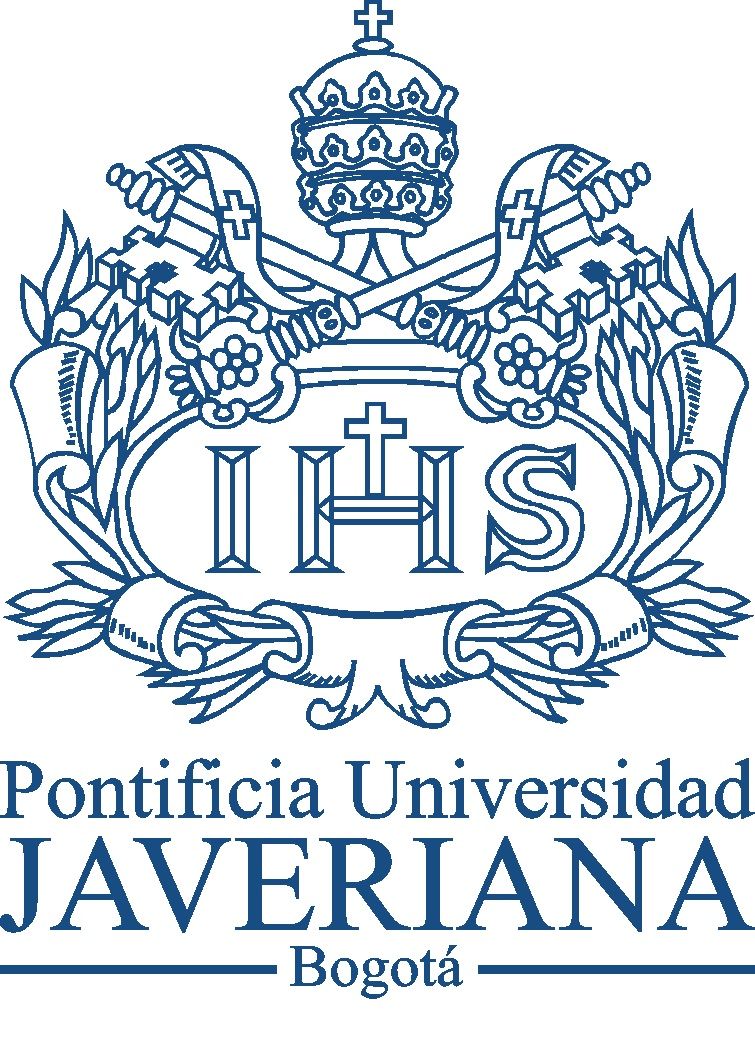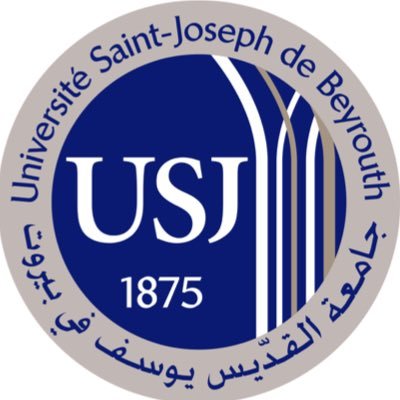 The Ateneo de Manila
This MoU has been officially signed. We foresee collaborations between the School of Theology and Ministry and the Loyola School of Theology, the departments of environmental science, programs in global public health and entrepreneurship, and between Ateneo's Science, and Art of Learning and Teaching initiative and the Lynch School's Learning Engineering Program.
The Javeriana in Bogotá
The MoU with Pontificia Universidad de Javeriana is expecting confirmation shortly. There have already been multiple discussions between the schools, and our upcoming collaborations will focus on cybersecurity, reconciliation and migration, and joint sustainability, economics, and public health projects.
Université Saint-Joseph in Beirut
The agreement with USJ is expected to be finalized in late February. Partnerships with the schools of nursing and social work are advancing well, and there has been great collaboration with students in political science, international relations, and the Islamic Studies program here at BC. A lecture series is also in the works.

Global Conversations Program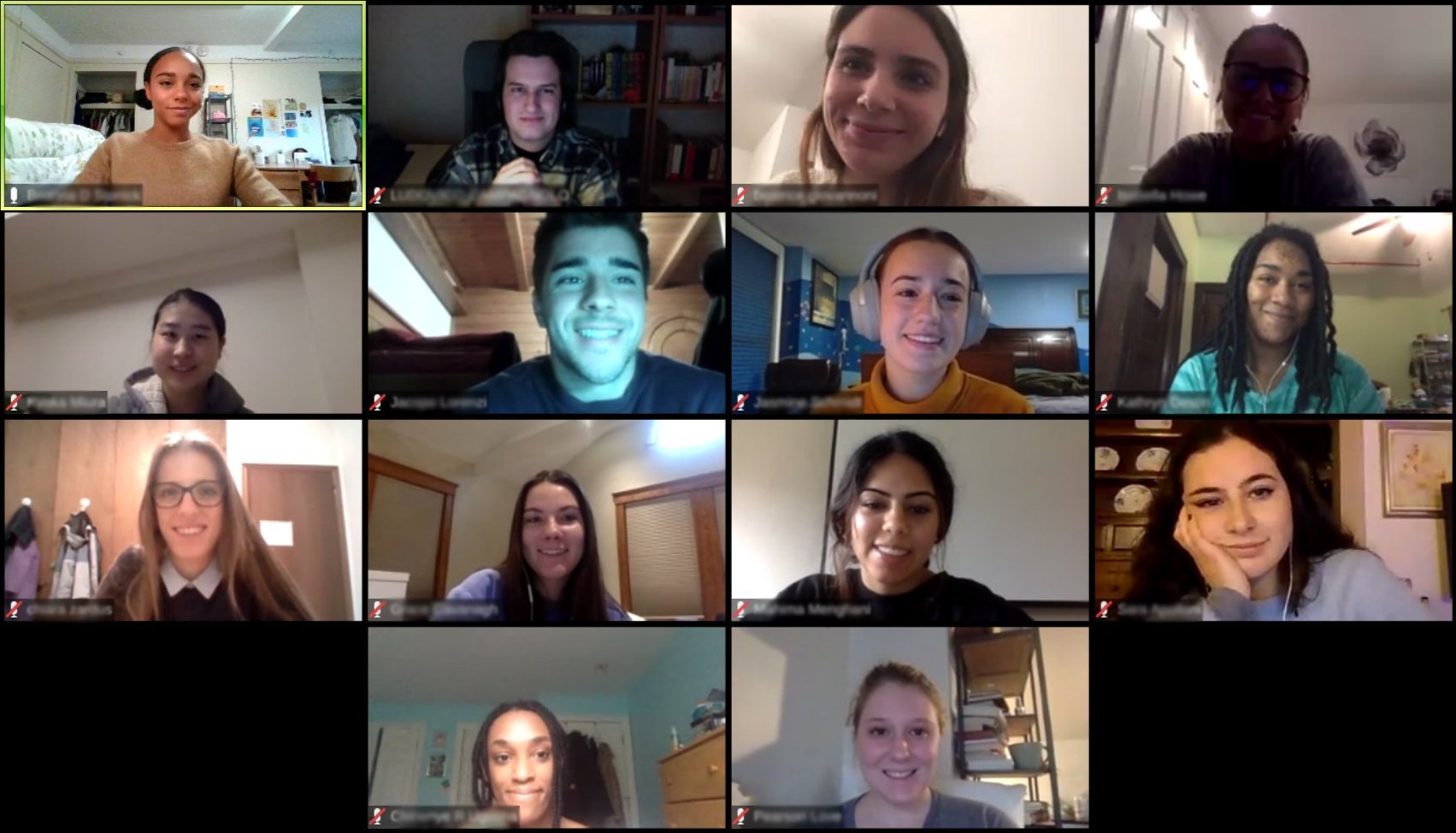 In Fall 2020, the Global Conversations program connected Boston Colleges students via video conference with other university students from around the world to discuss a range of issues in small groups. Conversation themes include the Covid-19 pandemic, racial justice, social change, environmental justice, globalization, and migration. Many of these conversations are taking place with our partners at PUC-Chile in Santiago, Université Saint-Joseph in Beirut, Pontificia Universidad Javeriana in Bogotá, Università Cattolica del Sacro Cuore in Milan, and the Ateneo de Manila University, among others.

The Global Conversations project has created a unique platform that fosters cross-cultural exchanges among university students around the globe.
- Claire Guarini, Globalization Theme Leader
In a time of unprecedented isolation, it has been an absolute privilege, not to mention an energizing experience, to hop on a friendly Zoom call with a few unfamiliar faces to learn that we, as people and as students, are much more similar, and share so many more similar experiences, fears, and hopes, than I may have previously thought.
-Mariana Ferreira, Student Facilitator
No two conversations we hold are the same. I am always blown away by the thoughtfulness of everyone's responses and the positive energy they bring into the conversations. I encourage everyone to join our conversations and engage in dialogue with university students from across the globe.
-Emi Tsukada, Covid-19 Pandemic Theme Leader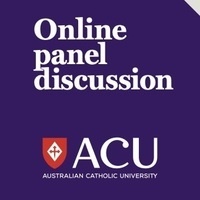 Vaccines, viruses and vulnerabilities: Catholic health and care of the human person
On this year's World Day of the Sick, BC's SACRU partner, Australian Catholic University, is bringing together international experts and thought leaders in an online forum to discuss mental health, public health and the question of solidarity in the face of this global pandemic.
Wed, February 17, 1:00 PM
Transitional Justice and Indigenous Peoples: Justice and Reparation for Multiple Life Systems
Belkis Izquierdo Torres,
Judge for the Chamber for the Acknowledgment of Truth, Responsibility and the Determination of Facts and Conduct of the Special Jurisdiction for Peace
Lieselotte Viaene,
Professor, Social Sciences, Universidad Carlos III de Madrid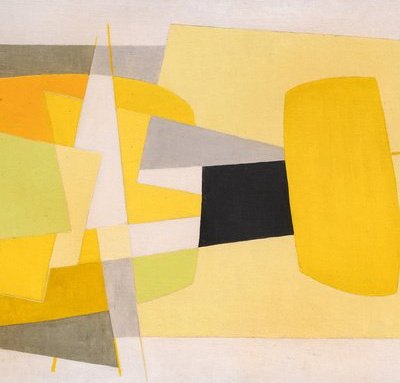 Walk + Talk: "Taking Shape: Abstraction from the Arab World, 1950s–1980s" at the McMullen Museum with Sultan Sooud Al Qassemi, Founder of the Barjeel Art Foundation and Visiting Instructor at BC
This virtual tour and Q+A session introduce major themes in Taking Shape and will offer background on how the exhibition came together.
COVID-19 Research Updates
The COVID-19 Faculty Seminar/Working Group at Boston College will continue to welcome submissions of citation information to the COVID-19 repository:
COVID-19 Article Spotlight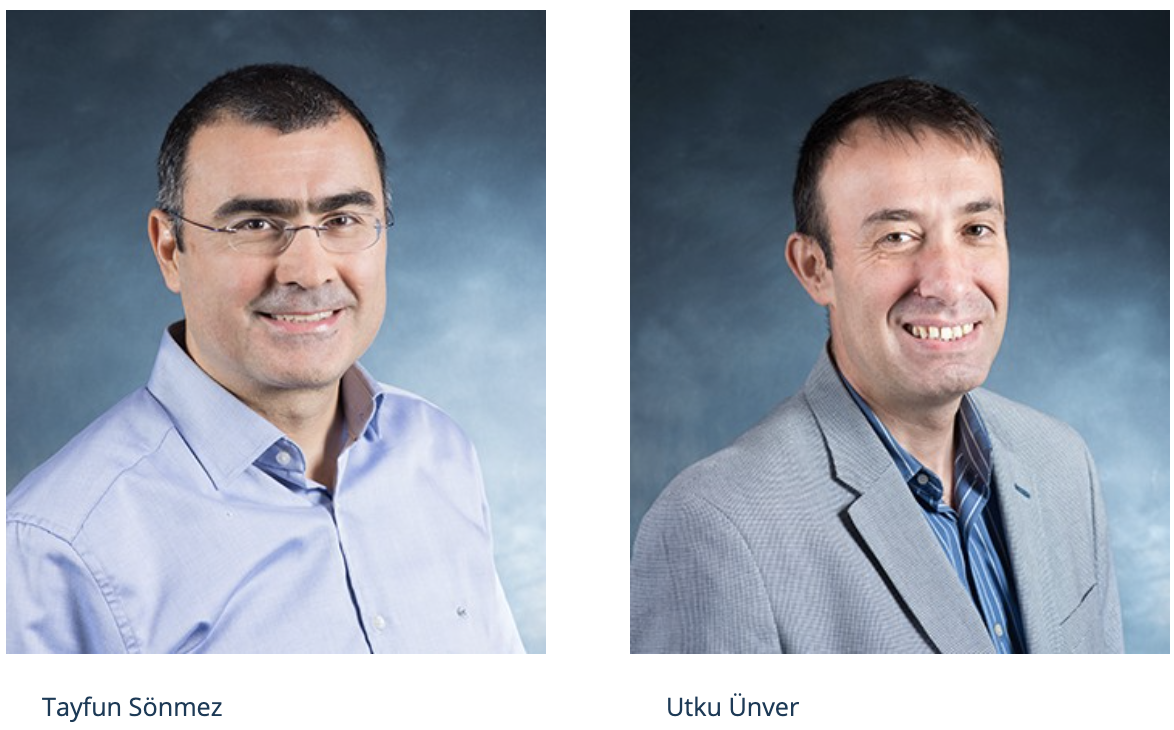 In a joint paper with MIT economist Parag Pathak, Boston College economists Tayfun Sönmez and Utku Ünver developed a new mechanism to equitably distribute ventilators and proposed therapeutics across population groups, including the most disadvantaged communities. After their paper, the group has been lending support to bioethicists, clinical care physicians, and policymakers. They delivered a keynote presentation, "COVID-19: Priorities in Health," focusing on vaccine allocation and social justice.