Welcome to the inaugural issue of The Bridge, the monthly newsletter of the Office of Global Engagement.
This issue is being sent out broadly around the University; if you want to get the next issue, click below to subscribe for free. The Bridge will come out the first of every month, except August.
The motto of our office is Faciamus cum sociis pontes, "Let us build bridges with our partners". We hope you will begin to partner with us by subscribing.
Our First Bridge-building Project: The Show@6

As BC began prepping for online exams this May, a group of us began thinking how we could build a bridge for the BC community that spanned the summer, anticipating the campus' closure. We began to think of an online bi-weekly show. Now, more than a month after the show has started, it's a hit! Phil Gloudemans writes for BC News: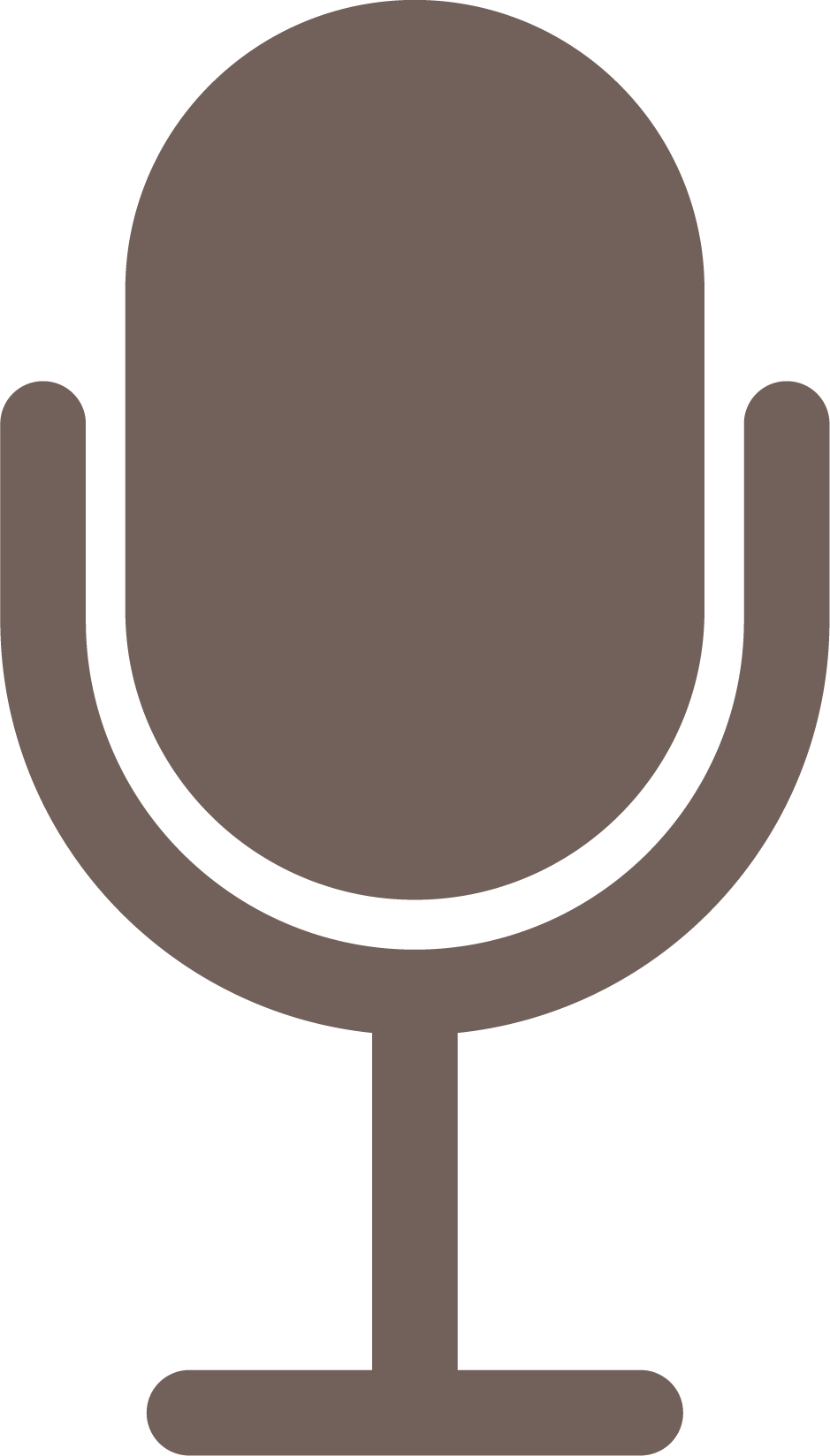 The Show @ 6: BC and the Common Good, the live, twice-weekly, hour-long virtual talk show⁠ co-hosted by BC faculty, administrators, students and friends⁠, kicked-off on May 19 with actor Chris O'Donnell '17, H'17, and like his CBS action drama NCIS: Los Angeles, BC's online fireside chats have proven to be a hit.
Airing at 6:00 p.m. EDT on Tuesdays and Fridays via a Zoom platform capable of hosting 1,000 viewers, the shows attracts an average—and ever-increasing audience—of approximately 400 viewers based in the U.S. and abroad, in countries including Brazil, Malaysia, Australia, Canada, Netherlands, and Italy.

The Show@6 features friends and members of the BC community discussing a range of issues affecting our world today—all revolving around the theme of the Common Good. Additionally, since the murder of George Floyd, the show has placed a special emphasis in its interviews on the many ways that systemic racism compromises the lives of Americans. For this reason, we have asked our hosts⁠—whether they are discussing prisons, food insecurity, athletics, or Jesuit accompaniment in vulnerable times⁠—to specifically ask about racism in its many forms.

All our past shows are recorded and posted under the "Archives" on our website.

The July line-up includes:
Jesuit Refugee Service – July 3

Montserrat, Resiliency and the Common Good – July 7

US Peace Corps – July 10

Prison and Prisoners Today – July 14

Athletics, Health and the Common Good: An Interview with Mark Herzlich – July 17

Boston College Prison Education Program – July 21

Facing Death and the Zombies: An Interview with Amey Victoria Adkins-Jones – July 24

American Law and the Common Good: An Interview with Vincent Rougeau – July 27

BC Sustainability – July 31

The series ends on August 14. For a full schedule, to register, or to view previous episodes, visit bc.edu/showat6.
The Show@6 team includes Jim Keenan, SJ, Tom Chiles, Bryan Fleming, Kat Gomes, Aidan O'Neill, Billy Soo, Burt Howell, Brian Gareau, Amy Yancy, Tara Pisani Gareau, Crystal Tiala, and Régine Jean-Charles.

Our International Partners

Boston College to Host Two International Conferences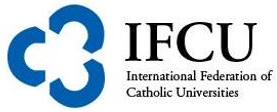 From July 26-30, 2021, Boston College is hosting 300-400 representatives of the International Federation of Catholic Universities (IFCU) for their bi-annual international congress. Fr. Casey Beaumier, S.J., Vice President and University Secretary has been appointed chair of the local hosting committee.
From July 31- August 5, 2021, Boston College is hosting 300-400 representatives of the International Association of Jesuit Universities (IAJU) for their bi-annual international congress.


Fr. Jim Keenan, S.J., has been appointed chair of the local hosting committee. A liturgy on July 31, to celebrate the feast of Saint Ignatius, Founder of the Society of Jesus, will be celebrated for members of both congresses.
Alberto Godenzi, who brought vitality and world vision to Boston College as dean of its School of Social Work and through his leadership as University vice provost for global engagement, died on October 20, 2019 from complications after a three-month battle with leukemia. He was 66.
Besides establishing the Vice Provost's Office of Global Engagement, among his signature achievements were securing Boston College's place as host for these two conferences.
Strategic Alliance of Catholic Research Universities (SACRU)
Arguably the most significant lasting achievement of Godenzi's brief tenure as Vice Provost was participating in the creation of the Strategic Alliance of Catholic Research Universities (SACRU). SACRU is an alliance among eight universities, including the Catholic University of Portugal, Catholic University of the Sacred Heart in Milan, Sophia University in Tokyo, Ramon Llull University in Barcelona, the Pontifical Catholic University of Rio de Janeiro, the Pontifical Catholic University of Chile, and Australian Catholic University.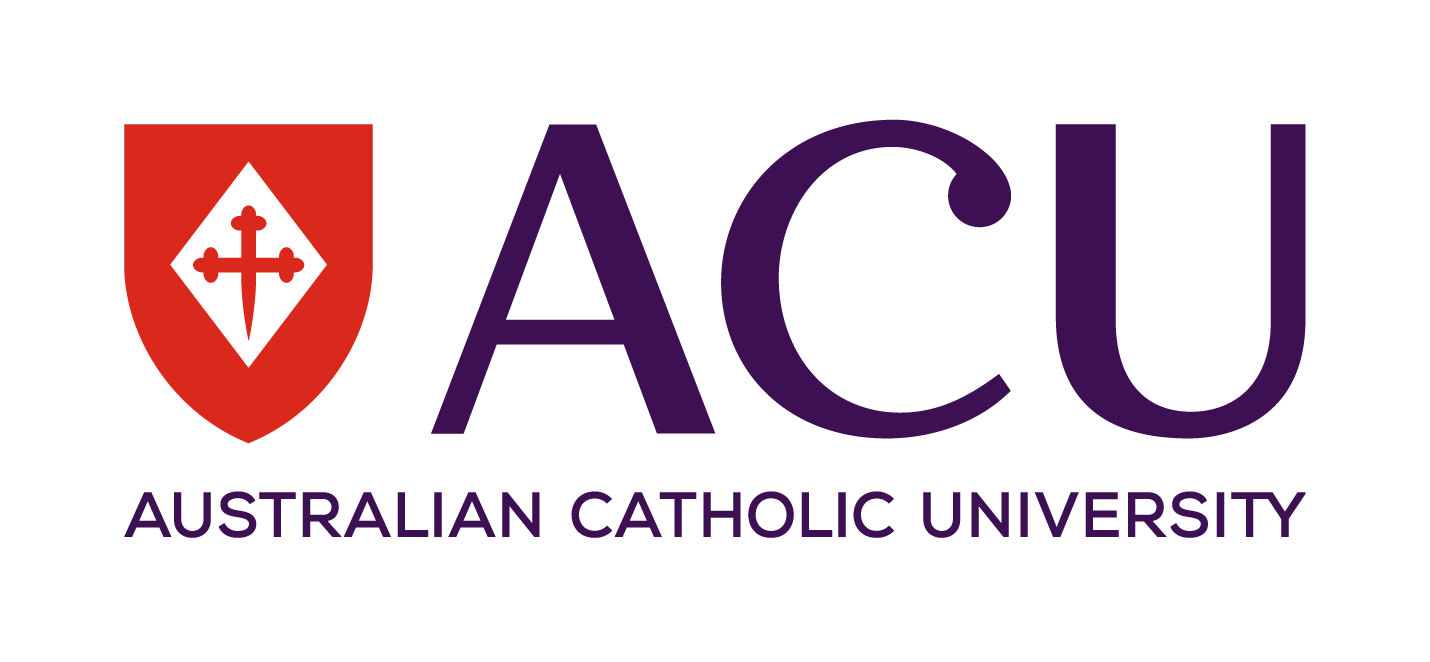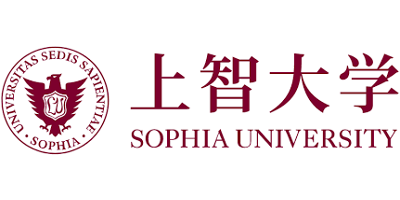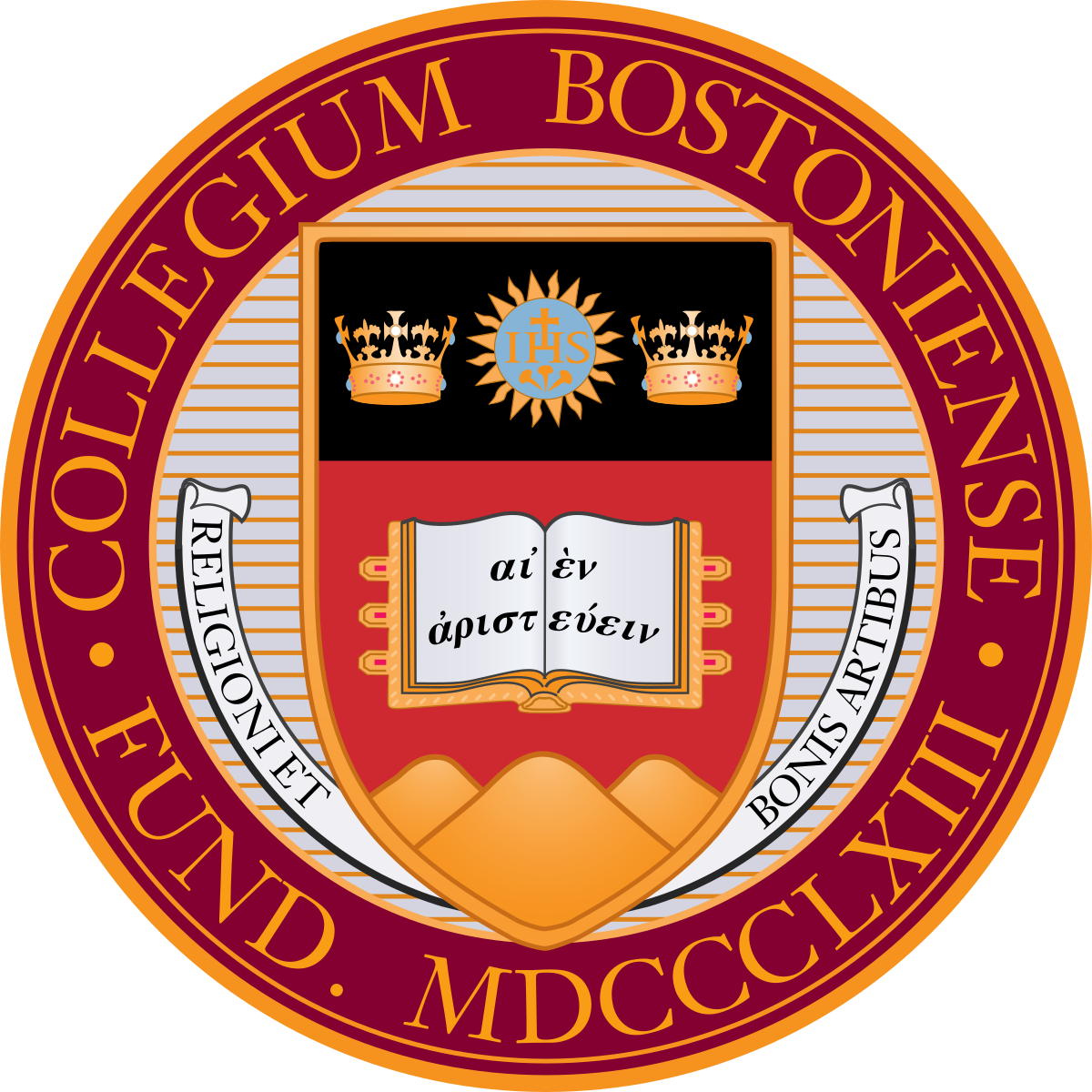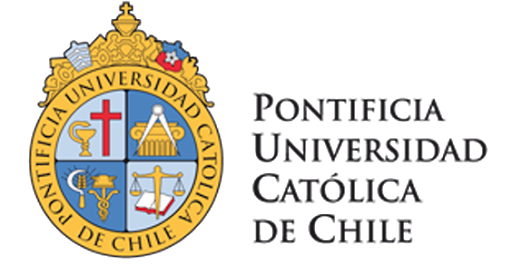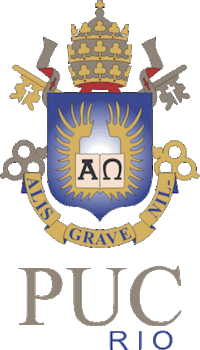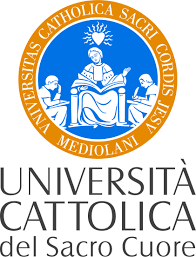 On October 12, 2018, Isabel Capeloa Gil, the Rector of the Catholic University of Portugal, hosted a signing ceremony at her university in Lisbon with Godenzi representing BC.
In order to establish SACRU, Godenzi worked with a variety of partners, but especially with Gil, who also became the first woman elected president of IFCU and the Commencement Speaker and Honorary Degree Recipient at Boston College in May 2019. In many ways, Godenzi's work with Gil helped cement the foundations of SACRU.
Since January 2020, Jim Keenan has been a member of the Executive Committee of SACRU overseeing the work of articulating SACRU's Constitutions and by-laws. In April, Tom Chiles joined Jim on the Committee. On July 8, 2020 the eight Rectors or Presidents will ratify these documents.

Already, several activities have been started. First, in the summer of 2021, in Rome, SACRU will sponsor its first joint doctoral seminar to which each university will send up to seven of its doctoral students annually to partake in a week-long interdisciplinary seminar that, each morning, will focus on a particular contemporary global challenge and, each afternoon, will aim to mentor the students in developing skills to work more collaboratively in ways of interdisciplinarity and global collegiality.
Second, three working groups have been established: the "COVID-19 Faculty Seminar/Working Group: Exploring Sustainable Solutions", which led to our own seminar at BC; the Post COVID-19 working group, which designs further collaborative projects among the eight universities; and, the Laudato Si' working group, which, following Pope Francis' encyclical on climate responsibility, looks at how the alliance can produce work and collaborative policies aimed at developing a more sustainable planet. Keenan works on the first working group, Chiles on the second, and Tara Pisani Gareau and Phil Landrigan represent BC on the third.
Jesuit Refugee Service
Jesuit Refugee Service has programs in 56 countries, serving refugees and other forcibly displaced persons in conflict zones and detention centers, on remote borders and in busy cities. They run pastoral care and psycho-social support programs in detention centers and refugee camps, and provide humanitarian relief in emergency displacement situations.

Education and livelihoods programs provide skill development and opportunities for integration into host communities. They advocate for the rights of refugees, and to articulate the obligation to protect the most vulnerable among us.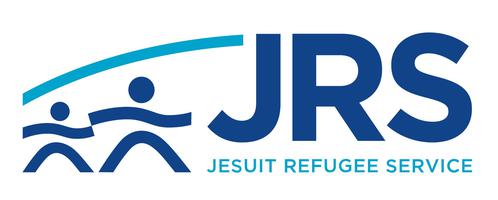 In April 2019, Jesuit Refugee Service signed with Father William P. Leahy, S.J., the first memorandum of understanding that the agency has ever signed with any Jesuit institution in the US. Their first form of collaboration is with the School of Social Work, where Maryanne Loughry, RSM, Tom Crea, and others have been very involved, and Dean Gautam Yadama has given his full support. Alejandro Olayo-Méndez, SJ is also getting involved, particularly in the Arrupe Summer School and in the possibility of psycho-social services being offered by JRS USA in El Paso and Tijuana in collaboration with JRS Mexico and the Loyola Chicago social work program. JRS has also begun discussions regarding collaborative projects with both the STM and CSON. We look forward to many more collaborations in a continued and robust relationship with JRS.

International Association of Jesuit Engineering Schools
The International Association of Jesuit Engineering Schools (IAJES) is a project within the IAJU and is connected to 50 Jesuit schools of higher education worldwide that have departments or schools of engineering.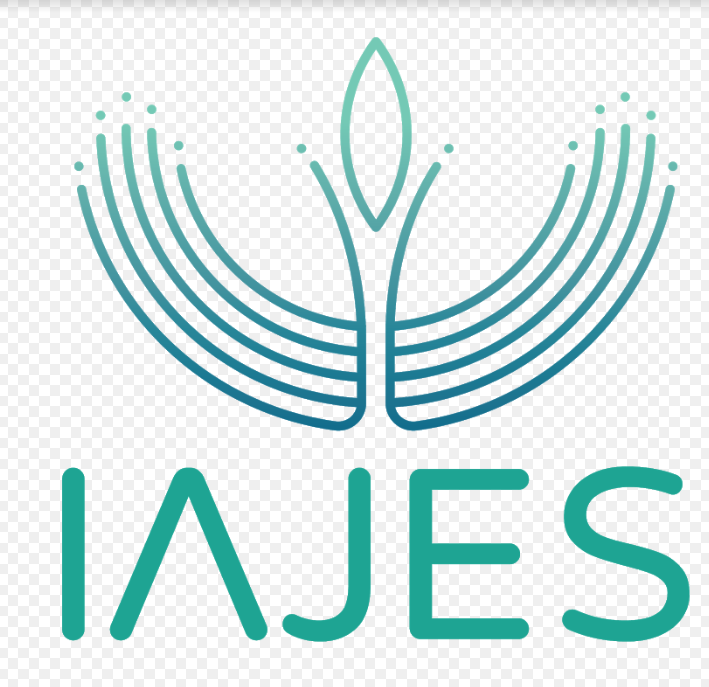 On March 4th, Jim Keenan contacted Pierre Dupouët, the founder of IAJES, explaining his new roll and offering to bridge IAJES with BC's Human-Centered Engineering program (HCE) that will enroll its first students beginning in Fall 2021. Dupouët claimed that BC's program in Human-centered Engineering was exactly what IAJES was eventually hoping to have as a model for other departments of engineering at Jesuit schools. Dupouët soon began a productive collaboration with Tom Chiles, Sunand Bhattacharya, Siddhartan Govindasamy and Dean Gregory Kalscheur, SJ.

On 8 July 2020, IAJES will host an international webinar presenting BC's Human-Centered Engineering Program. IAJES plans to introduce the HCE program to the broader IAJES community with the hopes of obtaining feedback from participants on the design of the program and to stimulate discussions on topics of common interest. Though registration closes on July 3rd, there is still time to register!

Pontifical Council on Culture
We have also reached out to the Pontifical Council of Culture—especially after the PCC hosted the very successful international seminar on the Common Good in the Digital Age in which Jim Keenan participated. Discussions have begun with Mons. Paul Tighe, Secretary of the PCC and Mons. Carlo Maria Polvani, '93.

BC-Based Global Engagement Strategists
The Global Engagement Committee
Our agenda-setting committee meets monthly and is made up of a delegate appointed by the dean at each of Boston College's eight schools. We aim to build bridges among the eight schools regarding their own global relations. So far, we have been looking at programs in Linz, Dublin, Kabul, Bogotá, and Mumbai. Presently, the committee aims to serve faculty, administrators, staff, and graduate students.

The members of the committee are
Rui Albuquerque, Carrol School of Management

Kathleen Bailey, Morrissey College of Arts and Sciences

Cristiano Casalini, Institute for Advanced Jesuit Studies

Thomas Crea, School of Social Work

David Goodman, LSEHD

Dorothy Jones, Connell School of Nursing

Susan Simone Kang, Law School

Maria Lockheardt, International Advancement

Adrienne Nussbaum, Office of International Students and Scholars

Marcia Ryan, School of Theology and Ministry

Alexsandar Tomić, Woods College of Advancing Studies,

Bryan C. Fleming, Global Engagement

James F. Keenan, S.J., Vice Provost for Global Engagement

If you have any "global" idea that you want to propose, please contact anyone on this committee.
Board of Regents' Global Engagement Advisory Committee
Monthly meetings are held with the Board of Regents' Global Engagement Advisory Committee, chaired by Carlos M. de la Cruz, Jr. '85 and Maria Lockheardt, Director of International Advancement. This committee is charged with developing recommendations to:
promote outreach and strengthen ties of Boston College alumni and parents living in international locations among themselves and with BC itself;

increase awareness of Boston College and its undergraduate, graduate, and professional programs among potential students around the world; and

suggest ways in which Boston College, especially its students, faculty, and staff, can help resolve pressing problems in such areas as education, health, and energy around the globe through volunteer service, partnerships, and exchange programs.
COVID-19 Faculty Seminar/Working Group
Together with the Office of the Vice Provost for Research and Academic Development, Global Engagement has recently launched the COVID-19 Faculty Seminar/Working Group. Since COVID-19 impacts every area of life—public health, economics, race, gender, politics, migration, education, health care (including mental health), sustainability, law, etc.—this seminar/working group aims to be a faculty resource on COVID-19 for BC faculty and the rest of the BC community.
Our Committee Members are:
Thomas Chiles, Vice Provost for Research and Academic Development

James F. Keenan, S.J., Vice Provost for Global Engagement

Bryan C. Fleming, Global Engagement

Nadia Abuelezam, Connell School of Nursing

Rebekah Levine Coley, Counseling, Developmental, Educational Psychology, LSEHD

Joyce Edmonds, Connell School of Nursing

Dean Hashimoto, Law School

Summer Hawkins, School of Social Work

Philip Landrigan, Director, Global Public Health Program and the Global Pollution Observatory

Nan Liu, Operations Management, CSOM

Joseph Quinn, Economics

Martin Summers, History and African and African Diaspora Studies

Andrea Vicini, Walsh Professor of Bioethics, MCAS/STM
We are happy to report that already more than seventy faculty have reported on their research projects regarding COVID-19, and the growing repository already includes a score of published works in its holdings.
Global Engagement's Website Updates
The Office of Global Engagement is in the process of reimagining its website to make it more useful and engaging. With these updates, we hope to encourage international bridge-building and make it easier, less daunting, and more accessible to everyone in the BC community.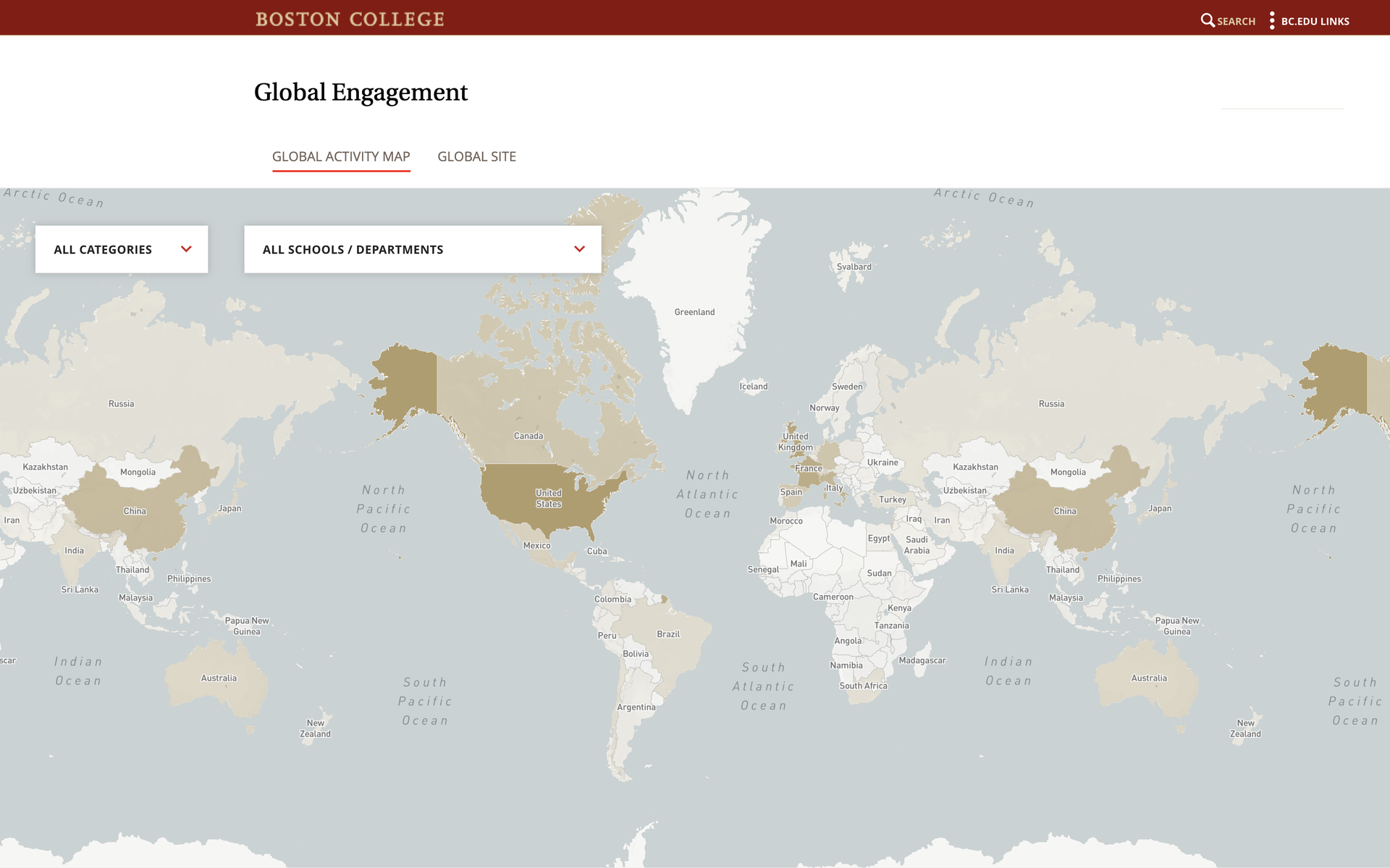 Some projects to be officially launched in the Fall semester include:
the "Global Engagement Gateway", a resource for faculty and staff

a map of our faculty's Global Engagement

an interactive repository and map for BC's global agreements and partnerships