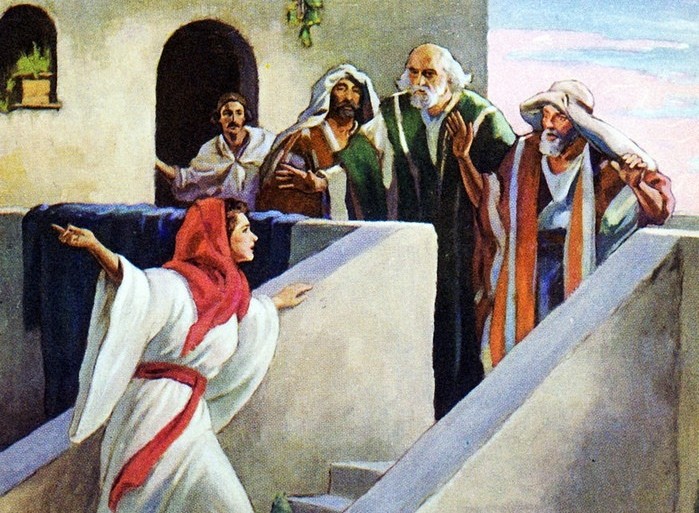 July 22, 2014
Presenter: Mary Ann Hinsdale, I.H.M.

At this celebration of the feast day of St. Mary of Magdala, Sr. Hinsdale offers a review of recent scholarship on Mary Magdalene, discusses what we can say historically about Mary Magdalene and some possible explanations for her disappearance from our ecclesial memory, and suggests implications that recovering a "Magdalene tradition" might have for our ecclesial conversations on the role of women in the Church.
Sponsored by the School of Theology and Ministry
Mary Ann Hinsdale, I.H.M., is associate professor, Boston College Department of Theology.
Video of this event is not available.
Click here for a published version of this talk given at the Catholic Theological Society of America in 2011