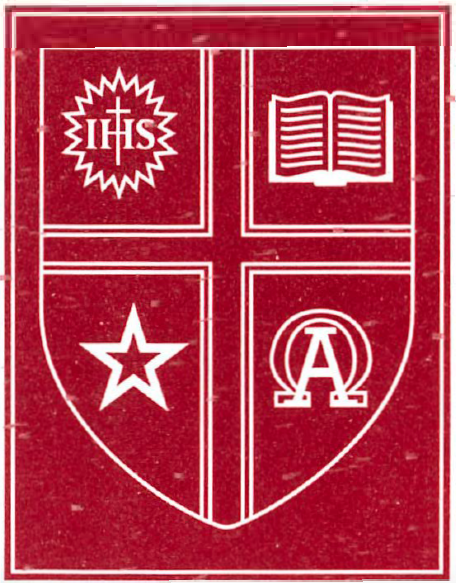 April 22, 1999
Presenter:  Nancy L. Eisland
In this lecture, Dr. Eisland discusses the concept of the "disabled God" and the need for a liberatory theology that reflects and promotes justice for people with disabilities and the temporarily able-bodied. She calls for movement from survival to meaningful and safe work, work to create relationships of intimacy, and demystify the stereotypes about our lives.
Sponsored by STM and generously supported by the Pyne Endowment Trust in memory of Professor Margaret E. Pyne, a lifelong advocate for persons with disabilities.
Nancy L. Eisland is the Assistant Professor of Sociology of Religion at Candler School of Theology at Emory University.