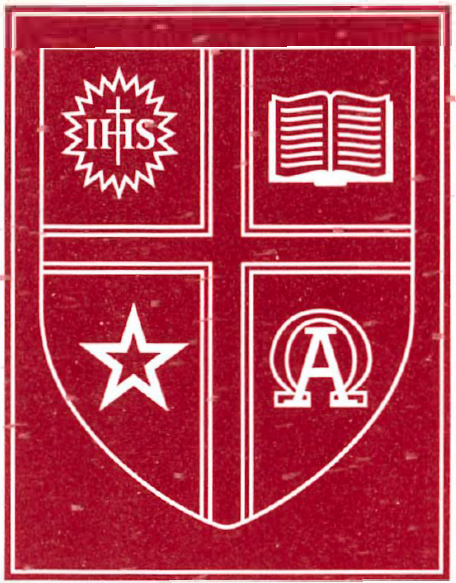 March 5, 1992
Presenter:  Rev. Thomas J. McDonnell
As Proverbs reminds us, "Where there is no vision, the people perish." But so often our vision is limited, distorted or conditioned by pragmatic goals and utilitarian concerns. This type of myopia has influenced both Church and society. A vision which recognizes not only the gifts of people with disabilities but also their contribution to the continuing dialogue between the All-Holy and humanity is needed. And the aim of this year's Margaret Pyne Lecture is to provide possible starting points for cultivating the needed insights of the "eyes of our hearts."
Sponsored by STM and generously supported by the Pyne Endowment Trust in memory of Professor Margaret E. Pyne, a lifelong advocate for persons with disabilities.
Rev. Thomas J. McDonnell, is the second Margaret E. Pyne Professor of Pastoral Studies at Weston Jesuit Schoool of Theology.