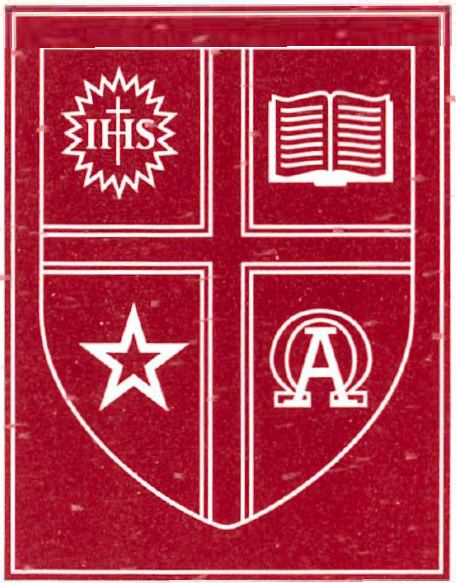 March 12, 1991
Presenter:  Jon D. Fuller, S.J., M.D.
In this first annual lecture, Dr. Fuller explores the HIV/AIDS epidemic, the challenges of certain aspects of human sexuality, of sexual development, and the development of public policy, and the Church's role of examining tradition in light of these issues. 

Sponsored by STM and generously supported by the Pyne Endowment Trust in memory of Professor Margaret E. Pyne, a lifelong advocate for persons with disabilities.
Jon D. Fuller, S.J., M.D., is the first Margaret E. Pyne Professor of Pastoral Studies at Weston Jesuit School of Theology.