The Mary E. Walsh Center for Thriving Children advances science, implementation, and innovation to promote healthy child and youth development, learning, and thriving.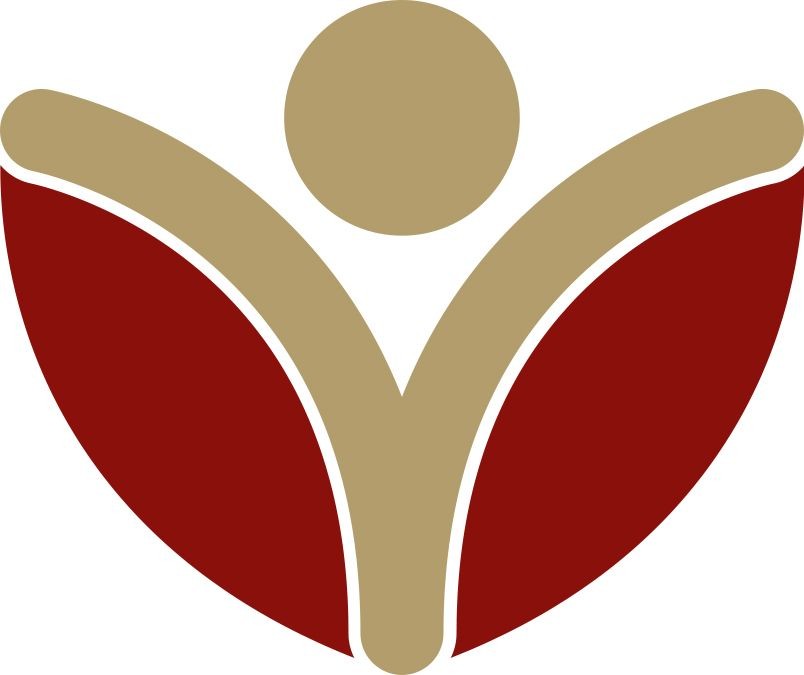 The Center supports applied research and evaluation to uncover and better understand the impacts of programs, policies, and practices that hold promise for bettering the lives of young people through systemic change.
 
We support the development, implementation, and refinement of best practice for educators, programs, schools, and agencies interested in more effectively addressing the complex needs and strengths of children and families. The Center is an incubator for collaborations between researchers, practitioners, and policy makers.


We translate knowledge to inform policies, budgets, and practices at scale.


We pursue new frontiers so that every child can receive supports and opportunities that promote healthy development, learning, and thriving.


City Connects
All children deserve a chance to learn, but many face obstacles too steep for them to climb alone. City Connects builds a network of support for students, their families, and the schools that serve them, improving outcomes now—and for years to come.

Resources for professionals
Learn more
Through City Connects, the S3 Academy, custom consultations, and our action guides and practice briefs, the Center helps schools, districts, and early childhood programs improve their approach to student support/family engagement.
Learn More
Our research aims to improve understanding of effective approaches to student support by leveraging scientific advances and cutting edge methodologies capable of analyzing the impact of complex, comprehensive interventions.
Learn More
The Mary E. Walsh Center for Thriving Children develops policy briefs, toolkits, and impact summaries for legislative leaders throughout the country who are advancing integrated student support policy and practice.
Select publications and reports