Locations
City Connects is being implemented in 200 public, private, and charter schools in Massachusetts, Ohio, Minnesota, and Indiana. City Connects is building capacity to scale the model with local partners in Indiana and in Ireland.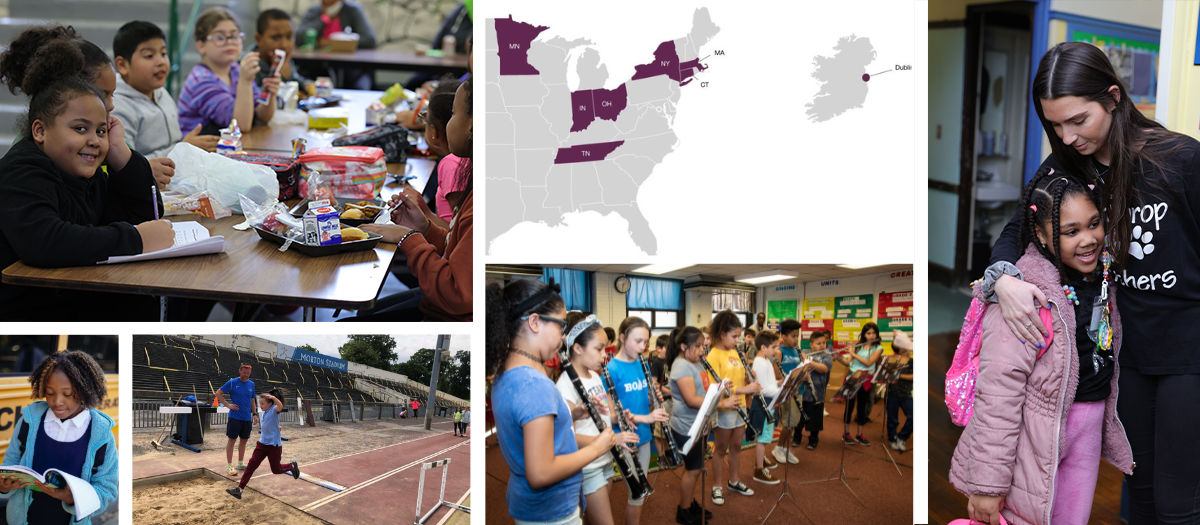 Beverly, Massachusetts

Established: 2022

 

 

 

 

 

 
Bloomington, Indiana
Established: 2022
Boston, Massachusetts
Established: 2000
What Our Coordinators Say

"Supporting students holistically is an important part of being a City Connects Coordinator. Coordinators play a vital role in ensuring academic, social, emotional, behavioral, medical, and familial wellbeing for every student."
Nicole Derke, Coordinator at Saint Helena Catholic School in Minnesota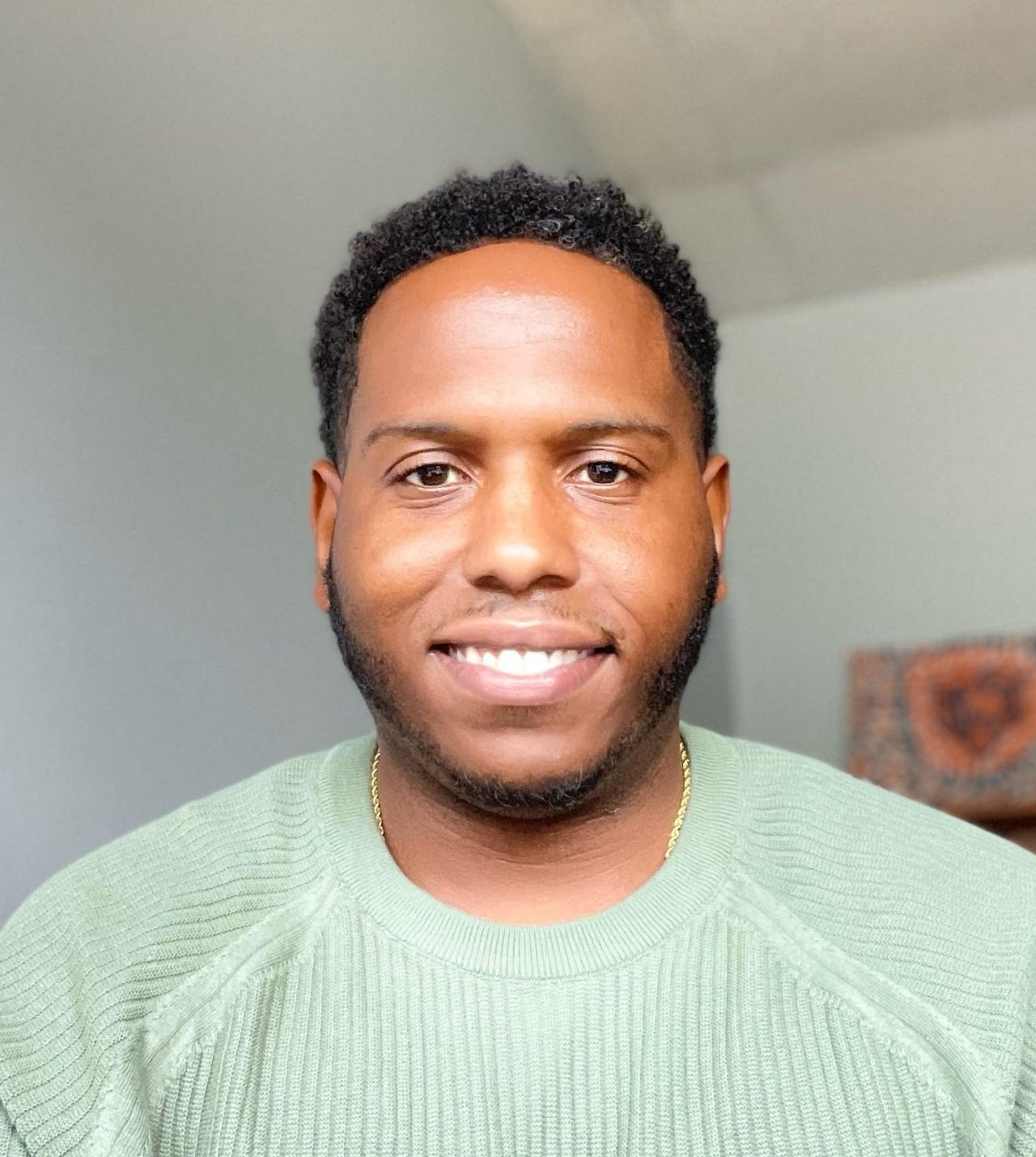 "As someone committed to catalyzing change, I harness data from all four domains to expertly implement City Connects, ultimately revolutionizing the lives of students through a holistic approach."
Martin McCary, Coordinator at 21st Century Charter School in Indiana

Dayton, Ohio
Established: 2008
Dublin, Ireland
Established: 2020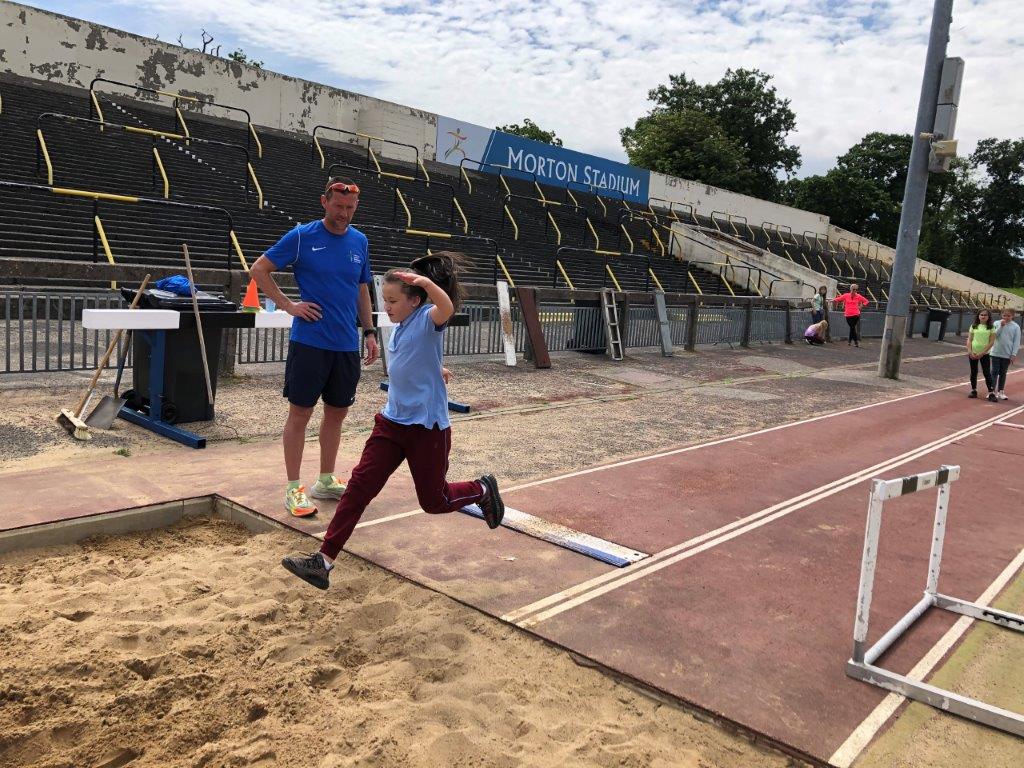 Fort Wayne, Indiana
Established: 2022
Gary, Indiana
Established: 2022
Indianapolis, Indiana

Established: 2018
Lafayette, Indiana
Established: 2022
Minneapolis, Minn.

Established: 2015

 

 

 

 

 

 
 Muncie, Indiana
Established: 2022
Working With the Community
"

City Connects helped bring programs around the school's community together to work on achieving a common goal. It led every program to better understand each other and understand students' specific needs.

"
Salem, Massachusetts

Established: 2017
Shakamak, Indiana
Established: 2022
Southbridge, Massachusetts
Established: 2021
South Bend, Indiana
Established: 2022
Springfield, Massachusetts

Established: 2011