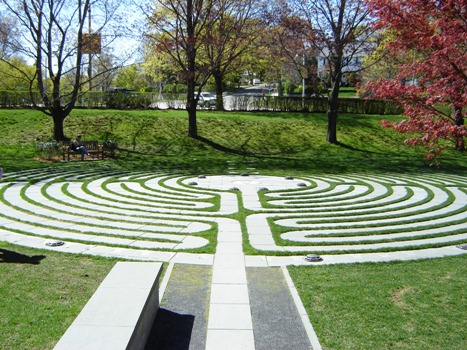 The mission of Boston College is founded on the University's Jesuit and Catholic heritage. Formative Education is the hallmark of its liberal arts, faith-based approach. 
Built on the Catholic Intellectual Tradition, Boston College celebrates a 500 year history of Jesuits in education. All are welcome and encouraged to engage in a process of learning which seeks to educate the whole person: mind, body and spirit. 
To learn more about Boston College's Jesuit Catholic identity, as well as its spirituality, visit the University's webpages: Jesuit Catholic, Core Cirriculum, Center for Ignatian Spirituality, Institute for Jesuit Advanced Studies, and The Jesuit Institute.