Boston College will host the NeuroBoston Fall Symposium, a highlight among a yearlong series of neuroscience-focused, on-campus events coincident with this fall's launch of the new neuroscience major in BC's Psychology Department. 
Keynote speakers at the one-day session at the Yawkey Athletics Center Murray Room on November 7 will be Ziv Williams, associate professor in the Department of Neurosurgery at Massachusetts General Hospital, and Rebecca Shansky, an associate professor of psychology at Northeastern University. The symposium is organized by Boston Area Neuroscience Group, the local Society for Neuroscience chapter, which brings together neuroscience researchers from Greater Boston and New England for engaging scientific talks, community outreach, and networking. 
The regional symposium follows two Neuroscience in the Liberal Arts "dialogues" earlier this fall: "Rethinking of the Neuroscience of Emotion," with Eliza Bliss-Moreau, an associate professor of psychology and a core scientist at the California National Primate Research Center at the University of California-Davis; and "Bringing Sight to Blind Children: Merging Science and Service," with Pawan Sinha, a professor of vision and computational neuroscience in MIT's Department of Brain and Cognitive Sciences. 
Upcoming NiLA keynotes include "Drug Use for Grownups: A Human Rights Perspective" by Carl L. Hart, a professor of psychology at Columbia University, on November 14, presented in concert with the Lowell Humanities Series; and "Calm Down, It's Not a Mammoth! Rethinking Our Body's Reaction to Stress" by Sonia Lupien, a professor at the University of Montreal, and director of the Center for Studies on Human Stress on Janaury 31.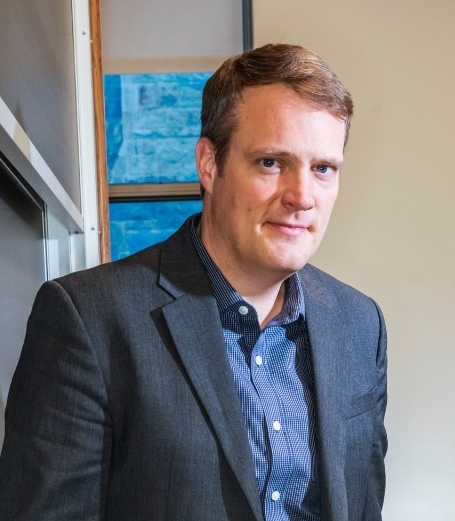 The NiLA series, which brings to campus neuroscience thought leaders whose research and scholarship addresses recurrent themes in liberal arts, helps showcase the debut of BC's neuroscience major, which enables undergraduates to earn a research-focused degree in a field whose interdisciplinary nature and application has made it increasingly popular among college students nationwide.
The major, which has co-requisites in biology and chemistry as well as elective natural science co-requisites, is a research-focused degree for students interested in understanding the biological basis of brain function in relation to thought and behavior. Courses related to evolution, genetics, physiology, neurobiology, and the neural basis of humans' higher cognitive and emotional processes provide students with a strong foundation in the neurobiological processes that underlie behavior, motivation, and cognition. 
"Establishing the neuroscience bachelor of science major addresses a longstanding student demand for the program, capitalizes on departmental strengths, and puts the University on par with many peer institutions," said Associate Professor of Psychology John Christianson, who led the committee that designed the major. "Neuroscience is a means to understand the chemistry of the brain, to make connections between biology and behavior. How the mind works is of fundamental interest in so many contexts, such as the way we make decisions in regard to money, work, family, or love."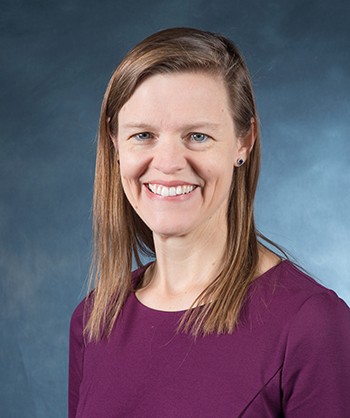 Psychology Professor and Department Chair Elizabeth Kensinger added, "The neuroscience major provides students with an interdisciplinary approach toward understanding the human experience, examining research on topics ranging from cellular interactions to interpersonal interactions. Students will develop as critical thinkers and will become informed consumers of the scientific literature while reflecting on topics of relevance to their daily life."
Events sponsored by NiLA, a program of BC's Institute for the Liberal Arts, are free and open to the public, although some require advance registration. The NeuroBoston Fall Symposium is free but a ticket purchase is requested to support the organization's programing and outreach. Registration information is available at neuroboston.org, or by e-mailing BeantownBANG@gmail.com.
—Phil Gloudemans | University Communications | November 2019