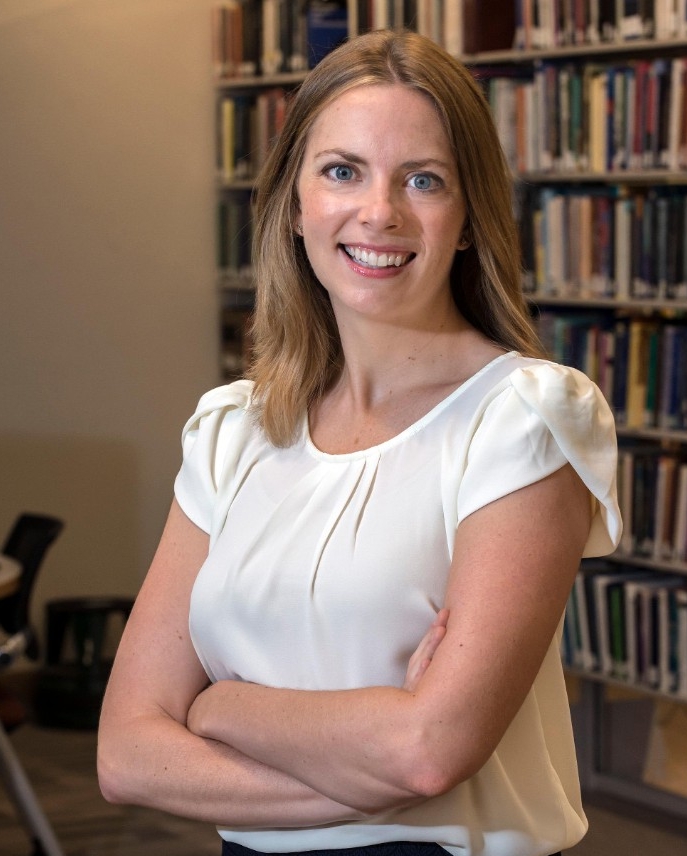 An examination of the successful regulation of negative emotional memories—which could eventually help those with affective disorders as post-traumatic stress or depression—is under way in the Boston College lab of Assistant Professor of Psychology Maureen Ritchey.

The new study by Ritchey, whose research focuses on the psychology and neuroscience of human memory, is aided by a 2018 NARSAD Young Investigator Grant from the Brain & Behavior Research Foundation. She is investigating cognitive reappraisal, a strategy that has been associated with mental health improvements.

Negative memories have a powerful influence on current emotional states, and controlling the way individuals remember certain events could help treat their depressive symptoms, Ritchey explains.

"So far, our lab has primarily focused on the brain processes supporting episodic memory—memory for a specific event in time—and how memories for emotionally significant experiences are different from memories for everyday experiences. 

"In this project, we're tackling a new question: How do memory processes support our ability to regulate our emotions? Specifically, we're interested in how people can change the way that they feel about the past by using different types of regulation strategies while they recall a negative memory." 

Ritchey is interested in how cognitive reappraisal may reactivate the brain's hippocampus to modify memories in a lasting way, and will analyze functional magnetic resonance imaging (MRI) data to measure this brain activity while study participants retrieve emotional and neural memories.

"Because we're interested in the basic mechanisms supporting this process, our project will focus on healthy young adults recalling videos that we've shown them in a controlled laboratory setting. 

"I'm excited about the potential clinical significance of this work: Our basic science will help to inform future research on memory-focused interventions that could help individuals with affective disorders such as depression, anxiety, or post-traumatic stress," she says.

NARSAD Young Investigator Grants, which provide recipients with up to $35,000 per year for two years, cover a broad spectrum of mental illnesses and serve as catalysts for additional funding, providing researchers with "proof of concept" for their work. The program's goal is to help promising early-career researchers in neuroscience and psychiatry and gather pilot data to apply for larger grants. [NARSAD refers to National Alliance for Research on Schizophrenia & Depression, the original name of the Brain & Behavior Research Foundation.] 

Ritchey teaches Cognitive Neuroscience, a research practicum in Cognitive Neuroscience Methods, and The Hippocampus. She was named a "Rising Star" in 2015 by the Association for Psychological Science, a designation which recognizes researchers whose innovative work has already advanced the field and signals potential for continued contributions.
-- Rosanne Pellegrini, University Communications | January 2019