Above: Ricci Institute photo by Caitlin Cunningham
The Ricci Institute for Chinese-Western Cultural History at Boston College, a premier international research center for the study of Chinese-Western cultural exchange with a core focus on the social and cultural history of Christianity in East Asia, has announced a partnership with the Harvard-Yenching Institute, an independent foundation dedicated to advancing higher education in Asia in the humanities and social sciences, with special attention to the study of Asian culture.

The two institutes will offer a Joint Visiting Researcher Fellowship, which allows for a researcher engaged in historical scholarship of East Asia (China, Japan, Korea, or Vietnam) culture across various disciplines in the humanities and social sciences to undertake six months of independent research in Boston during the 2023-2024 academic year, utilizing the resources of the Ricci Institute and the Harvard-Yenching libraries. The fellowship is open to candidates, regardless of citizenship, who are full-time faculty members at Asia-based universities or full-time fellows at research institutions in Asia.

Candidates for the fellowship must show how their research will be advanced by access to the collections of both the Ricci and Harvard-Yenching libraries. Fellows will be expected to deliver a public lecture or seminar presentation, to be jointly hosted by Ricci and Harvard-Yenching during their stay. The deadline for applications is January 31; details are available via the Ricci website.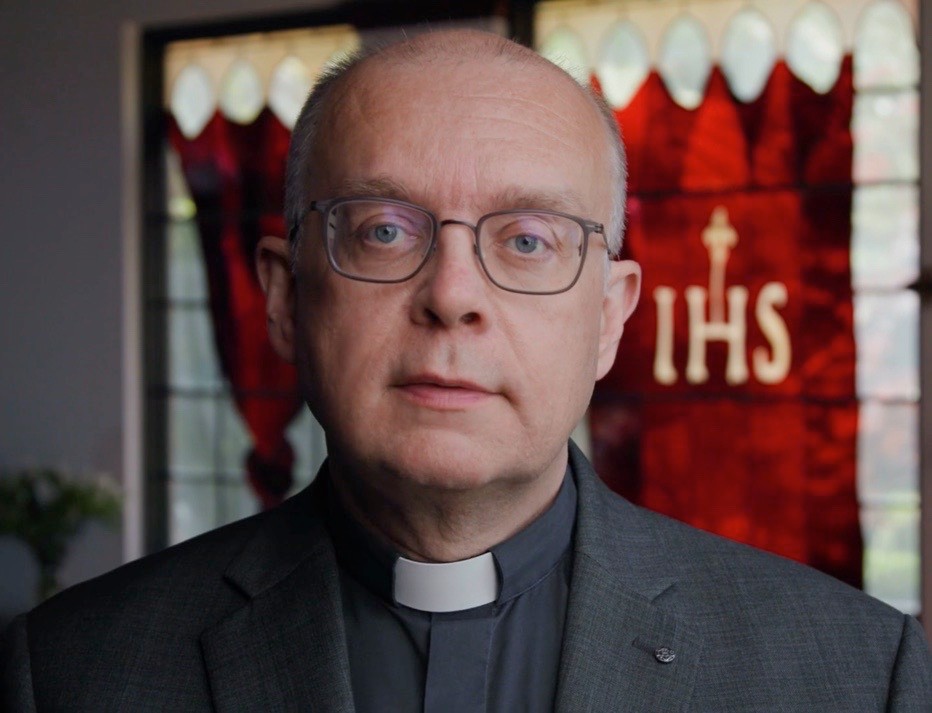 "Working together with [Harvard-Yenching Institute Director] Professor Elizabeth J. Perry, we are excited to launch this new joint fellowship program which will bring scholars from East Asia to Boston for half a year of intensive research at both institutions," said Ricci Institute Director M. Antoni J. Ucerler, S.J. "It marks the launch of a new initiative that will expand the international scholarly outreach of Boston College while deepening ties with our colleagues in East Asian studies at Harvard."

Joint Visiting Researcher Fellows will have the opportunity to interact with other researchers at Ricci and Harvard-Yenching and have access to all Boston College and Harvard University libraries.

The Ricci Institute collections include some 100,000 volumes on East Asia. The collections focus primarily on traditional China with a special concentration on the Jesuit missions, East–West cultural exchange, and the history of the Ming-Qing period, roughly from the 16th–19th centuries. In addition to these volumes there are more than 400,000 digital documents, photos, manuscripts, microfilms, paintings, and artifacts, including 15 special archival collections.

The Harvard-Yenching Library has held a rich collection of research materials and rare books in East Asian languages since its inception in 1928. With its 1.6 million volumes in more than a dozen languages, Harvard-Yenching holds the most comprehensive East Asian collection of any American university and has become the largest academic library for East Asian studies in the Western world.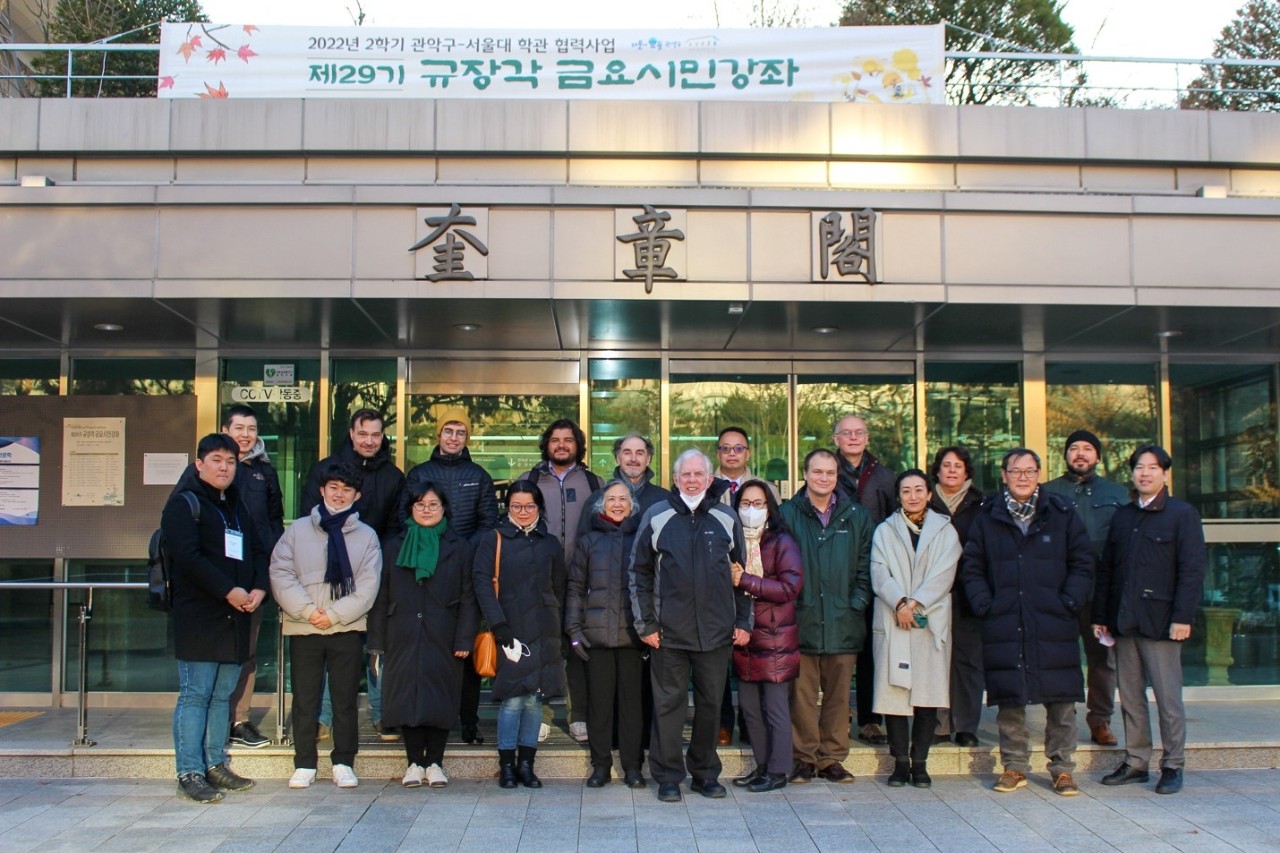 Seoul National University Henry Luce Foundation Postdoctoral Workshop participants visiting the Kyujanggak National Archives.
The Ricci Institute opened at BC last spring after a relocation from its original home at the University of San Francisco. During the summer it hosted nearly a dozen doctoral/post-doctoral fellows, representing Italy, Spain, China, and Korea, among other countries. The scholars made use of the institute's vast holdings to conduct research on subjects including music in Christianity, Chinese-Christian art history, and early Chinese translations of Biblical texts. This month, two additional postdoctoral fellows from China arrived in Boston to begin their three months of research at the institute.

Recently, Fr. Ucerler and Ricci staff members Mark Mir and Virginia Greeley traveled to South Korea, where the institute organized a Henry Luce Foundation post-doctoral workshop at the Institute of Humanities at Seoul National University, the premier university in the country. During their stay in Seoul, they also met with Sogang University President Luke Sim Jong-hyeok, S.J., and other faculty members, to discuss future cooperation in the study of Christian history in East Asia.

Kathleen Sullivan | University Communications | January 2023