Boston College, through the Lynch School of Education and Human Development, is one of a handful of American universities offering online, graduate-level education courses this fall for young alumni of Asian University for Women, who had been living and working in Afghanistan prior the fall of Kabul in August 2021, but now reside in Bangladesh.

Lynch School Professor Emerita Maria Estela Brisk generated an intensive, six-week, three-credit course on Teaching the Genres of Writing, provided without charge to 20 Afghan female students who had been airlifted out of Kabul just a year ago.  

The goal of the program, explained Brisk, is to prepare female educational leaders who will positively affect the education of young women, particularly high school students in Bangladesh and in nearby countries.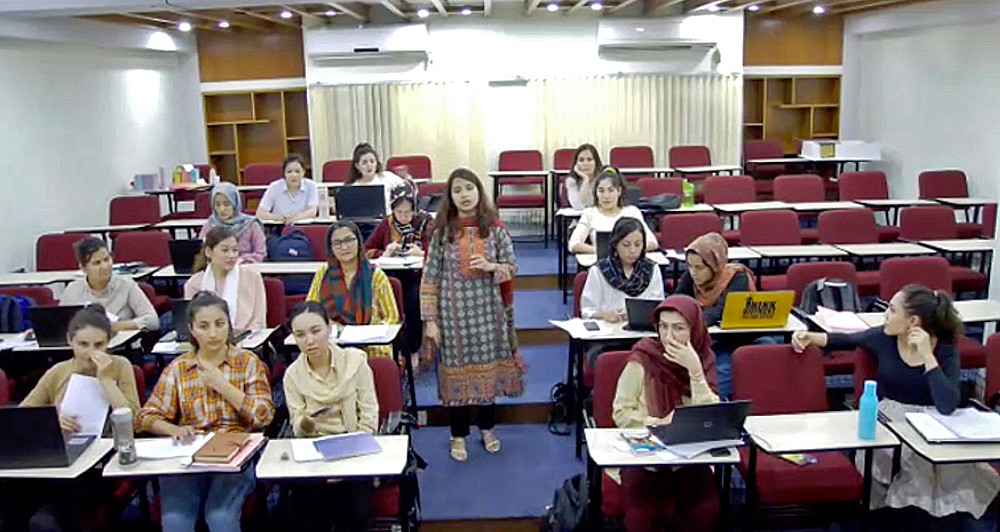 "There are very few high schools for girls across the region," said Brisk, who employs systemic functional linguistics—the study of the relationship between language and its functions in social settings—in her work. "The hope is that these graduates will help grow the network of secondary schools, and address the educational needs of young women, while shaping the region's future." 
Dedicated to women's education and leadership development, AUW is an independent, international liberal arts and sciences institution, rooted in the aspirations of Asians and open to women from all walks of life. AUW particularly supports women who are the first in their family to attend college and earn an undergraduate university education.  Founded in 2008, it annually enrolls 850 undergraduates from 19 countries across Asia and the Middle East.

During last year's evacuation of an estimated 122,000 foreigners and vulnerable Afghan citizens after the collapse of the Islamic Republic of Afghanistan—one of the largest airlifts in history—AUW founder Kamal Ahmad was able to arrange the rescue of 350 AUW alumni who had been employed in the country. While 150 of the young women were brought to the United States, 200 returned to the AUW's home in Chittagong, Bangladesh.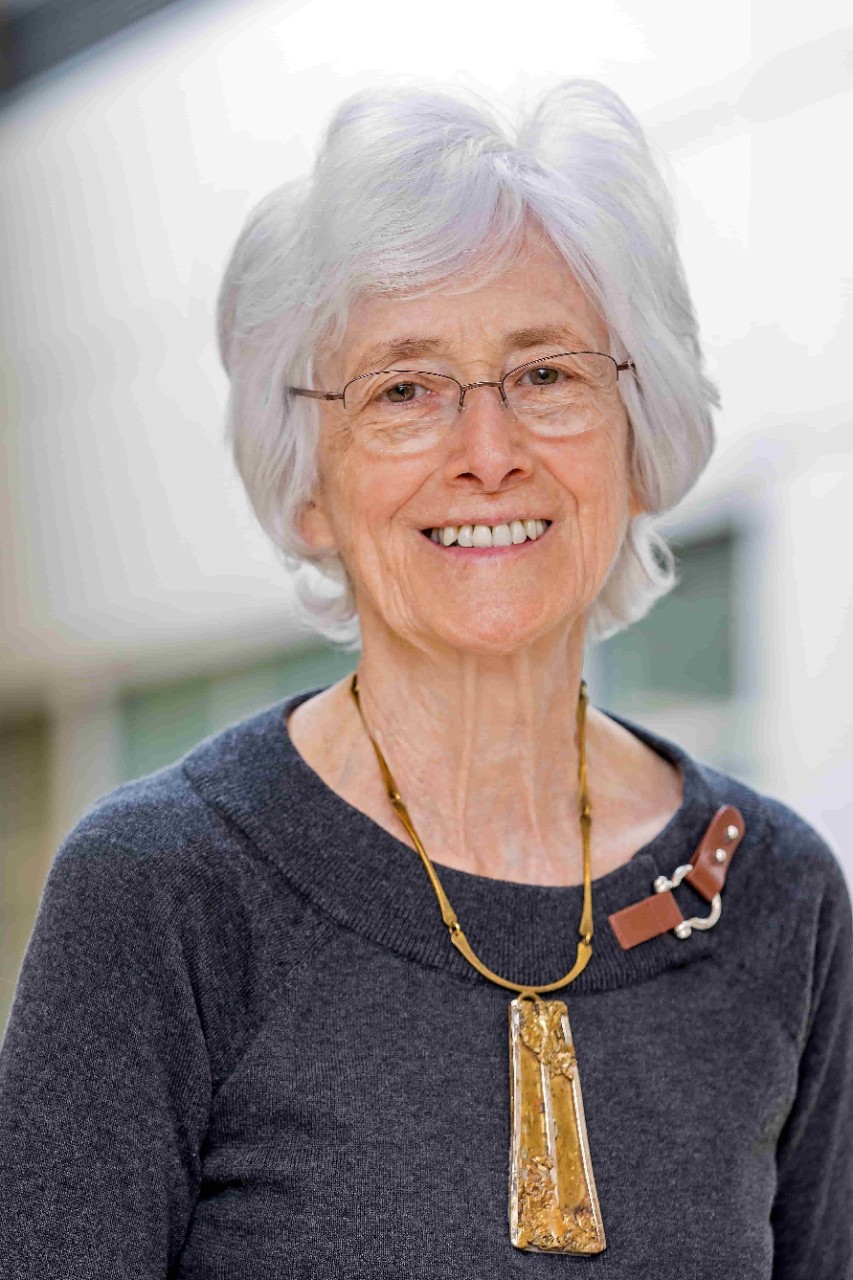 After returning to South Asia following the evacuation, Ahmad prepared a proposal for a graduate program in education, with all courses delivered through partnerships with external institutions. He contacted a number of American universities including BC, California State University, Cornell University, the Harvard Graduate School of Education, Harvard Kennedy School, Johns Hopkins University, University of Manchester in the U.K., and Stanford University, to request their provision of master's level online education courses for AUW students, including the recently relocated evacuees now in Chittagong.

Stanton E.F. Wortham, the Charles F. Donovan, S.J., Dean of the Lynch School, agreed, and Brisk, whose career has focused on language and education since the mid-1960s, began putting the program together.  

Brisk is supported by AUW liaison Nishat Akhi, a chief teaching fellow and program coordinator of AUW's Graduate Program in Education, who assists in class registration, gathers the students in a classroom once a week for the online session, and schedules office hours to address any issues or concerns.

"Working with these amazing, motivated young women, each with a strong educational and employment background, is an enriching experience," said Brisk.  "The tenacity of Kamal Ahmad, along with the support of Nishat Akhi and the AUW staff, is a prime example of not losing hope regardless of the dire circumstances."  

"The Lynch School is proud to participate in this program with the Asian University for Women," said Wortham. "We are particularly pleased that Professor Brisk is leading our effort. Her expertise is specifically appropriate for the careers being pursued by many of these young women, and we are grateful that she stepped up so quickly to work on this project."
Phil Gloudemans | University Communications | October 2022