A. Lin Goodwin, a globally renowned teacher-education expert and the former dean of the Faculty of Education at the University of Hong Kong, has joined the Lynch School of Education and Human Development as the Thomas More Brennan Chair in Education, announced Stanton E.F. Wortham, the Charles F. Donovan, S.J., dean.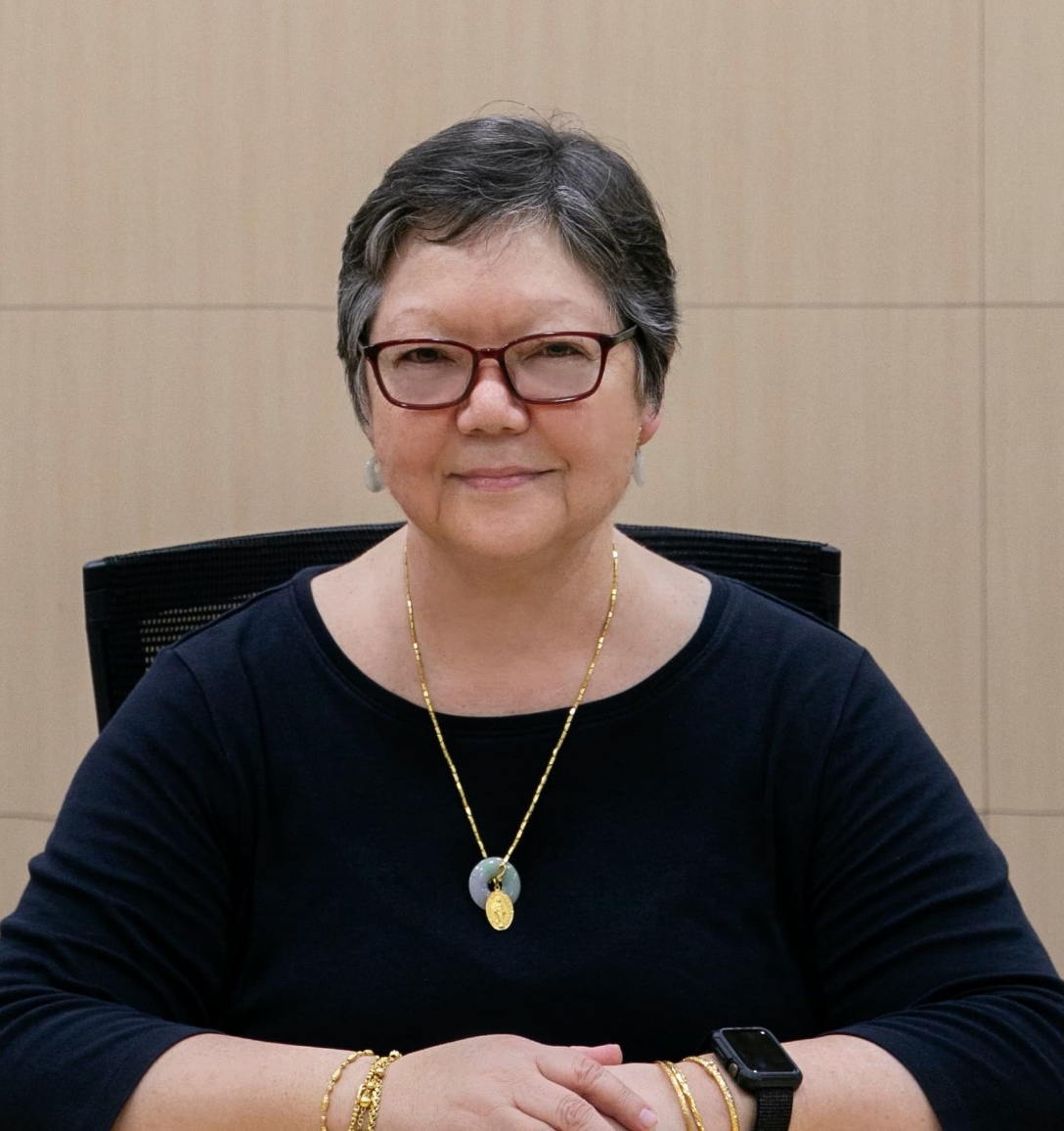 Goodwin, who previously served as the Evenden Professor of Education and vice dean at Columbia University's Teachers College, assumes the endowed position held by Andrew Hargreaves until 2018.  The mission of the Brennan Chair is to promote social justice and connect theory and practice in education.
"We are thrilled to have Lin Goodwin join our faculty," said Wortham. "She has collaborated with elite scholars and institutions around the world, and her accomplishments are recognized by researchers, practitioners, and policymakers in many countries. She brings deep experience as a scholar, teacher, and administrator, and her work speaks directly to the BC mission of expanding opportunities for young people to build fulfilling lives."
Goodwin's research focuses on teacher/teacher educator beliefs, identities, and development; equitable education and powerful teaching for immigrant and minoritized youth; international analyses and comparisons of teacher education practice and policy; and the experiences of Asian/Asian American teachers and students in U.S. schools. Her work has appeared in leading education journals, including the International Journal of Educational Research, the Journal of Teacher Education, Teachers College Record, and Urban Education. A frequent international consultant, Goodwin has advised educators in Brazil, China, Japan, Jordan, Latvia, Poland, Russia, Singapore, and Thailand.
She is a former vice president of the American Educational Research Association (AERA)—Division K: Teaching and Teacher Education. In 2015, Goodwin was honored as a Distinguished Researcher by an AERA Special Interest Group: Research on the Education of Asian and Pacific Americans, and she was named the inaugural Dr. Ruth Wong Professor of Teacher Education by Singapore's National Institute of Education.
Goodwin earned an Ed.D., Ed.M., and M.A. at Teachers College, and a B.S. cum laude at Central Connecticut State University. A Singapore native, she is the first in her family to attend college, was the only Asian American female vice dean at Teachers College, and the only female dean during her five years at the University of Hong Kong.
She is the author or co-author, and editor or co-editor of 10 books on teacher education, including the most recent, Empowered Educators: How High-Performing Systems Shape Teaching Quality Around the World, with Linda Darling-Hammond and others; and Empowered Educators in Singapore: How High-Performing Systems Shape Teaching Quality, with E.L. Low and Darling-Hammond.
In fall 2019, Goodwin served as a presenter at the Lynch School Dean's Office Faculty Speaker Series, which hosts leading scholars from across the country to discuss their research on current education topics. Her remarks were titled "Becoming Social Justice Teacher Educators: What Kind of Knowing (and Doing) Is Needed?"
"I'm honored to join the Lynch School, a community of exemplary education scholars whom I have long admired and whose work has shaped and informed my own," said Goodwin. "I'm drawn to the BC tradition of ethical care, and advocacy for justice and the common good. I look forward to many intellectually challenging years with students and colleagues as we work together toward a more loving, equitable, and just society."
 
Phil Gloudemans | University Communications | November 2022